This article was sponsored. The editorial and content is entirely created in-house, unless otherwise specified.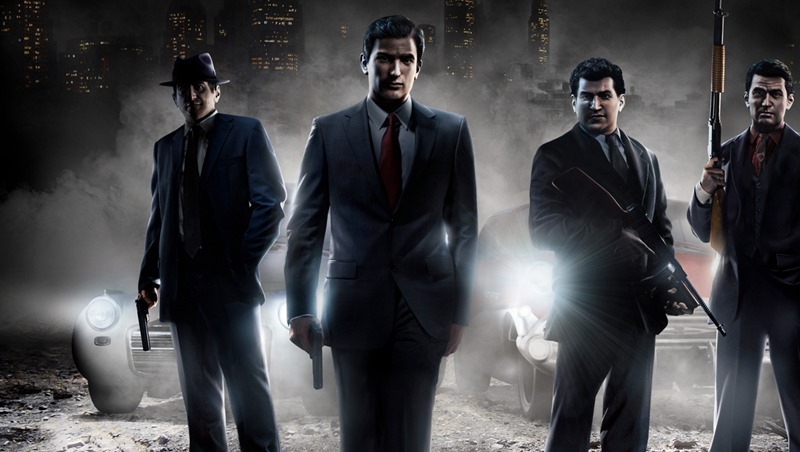 In 1997, Illusion Softworks was founded to develop new PC games and titles for the growing console market. Beginning with Lurid Land in 1998, the studio that would eventually become 2K Czech would find success with the tactical shooter Hidden & Dangerous that made use of open-world design elements to create a world war two experience that relied on guile and sabotage to carry out missions.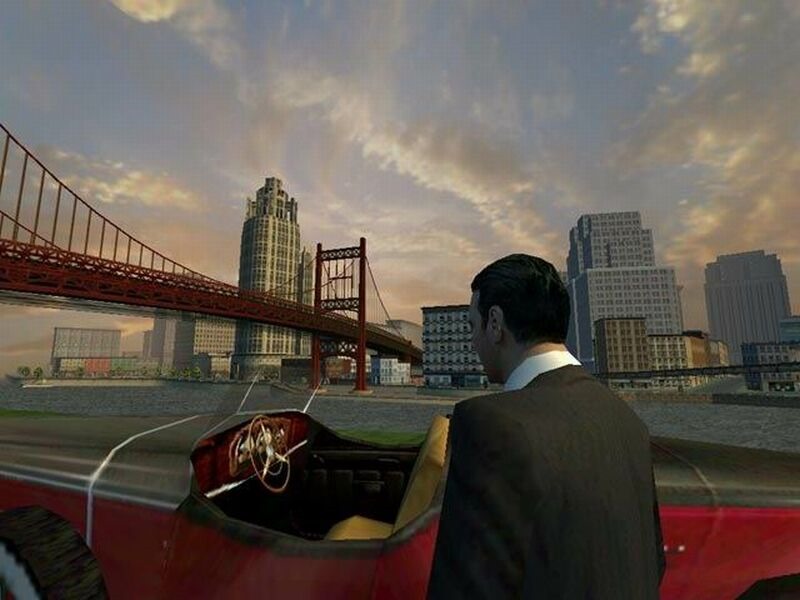 In time, Illusion Softworks would continue that franchise with Hidden & Dangerous: Fight For Freedom and Flying Heroes while continuing to develop something far more ambitious in the background. A video game set during the Depression era of America and focused on the crime families that Hollywood had used in movies such as the Godfather and Goodfellas.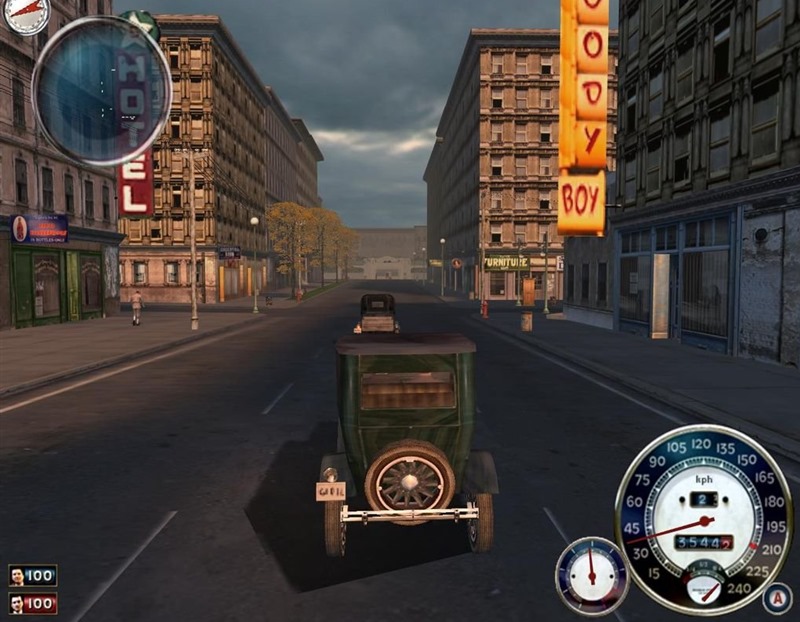 Operating under the codename of Gangster, Illusion Softworks originally wanted Gangster to focus more on driving, something that the recent Driver game had done to great success. Gangster would have had comprehensive racing and multiplayer modes on launch when it was first scheduled for a 2000 release, but these plans were quickly changed when Illusion Softworks ditched the Hidden & Dangerous engine for the far more capable LS3D engine. A change that would result in Gangster adopting a new alias and a new MO.
That game, was now known as Mafia.
Mafia: The City of Lost Heaven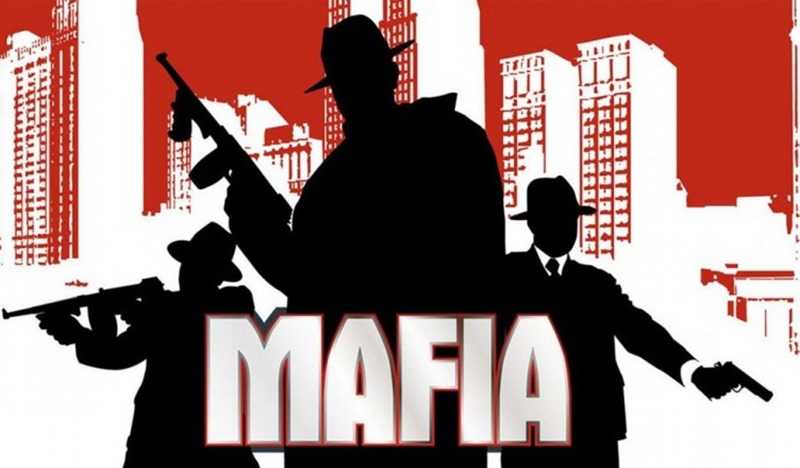 Released in 2002, Mafia: The City of Lost Heaven was an open-world sandbox title that existed over 12 square kilometers of real estate. With the open-world sandbox genre proving to be the next big genre that gamers couldn't get enough of, Mafia ticked all the right boxes. It had action, it had driving and it had a world worth exploring.
Where Mafia truly distinguished itself however, was in its dedication to making the consequences of that world as realistic as possible. Main character Tommy Angelo was no stranger to having rubbed the thin blue line of Lost Heaven the wrong way, and the long arm of the law was more than ready to crack down on even the most minor of offenses with unrelenting force.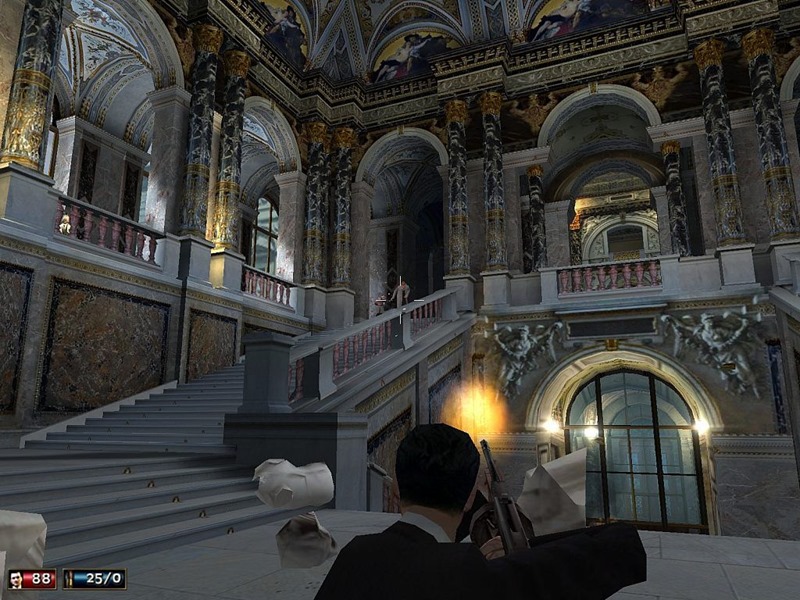 That rigid rule of law, when coupled with a narrative that ran across multiple decades made the first Mafia game stand out. It set the tone for the rest of the series, as story would always come first and the sandbox elements second. Tommy would interact with a colourful cast of characters, working with made men Sam and Paulie and waging a mob war with the Morello gang.
But Mafia wasn't your typical mob story. Players were betrayed, twists were never seen coming and there was a surprising layer to each tale told in Lost Heaven as Tommy dreamt of a better life. "As I dug deeper, I began to see these men as people who are unwilling to obey the rules and would rather set their own," Mafia director Daniel Vavra said in 2012.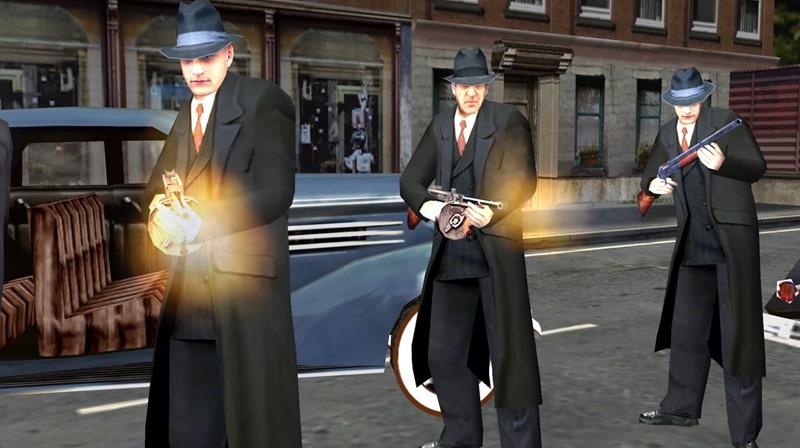 I wanted to tell the full story of a gangster- how somebody joins the Mafia as a young man, rises almost to the top and then falls down to the bottom.
Critical praise was high for Mafia. Reviewers praised the realistic atmosphere, the scale of Lost Heaven and the soul of the story, which helped Mafia earn many accolades that year and helped distinguish it further from its contemporaries as it sold over two million copies by 2008. A sequel was a foregone conclusion, but it'd be an entire eight years before the Italian mob returned to the video game industry.
Mafia II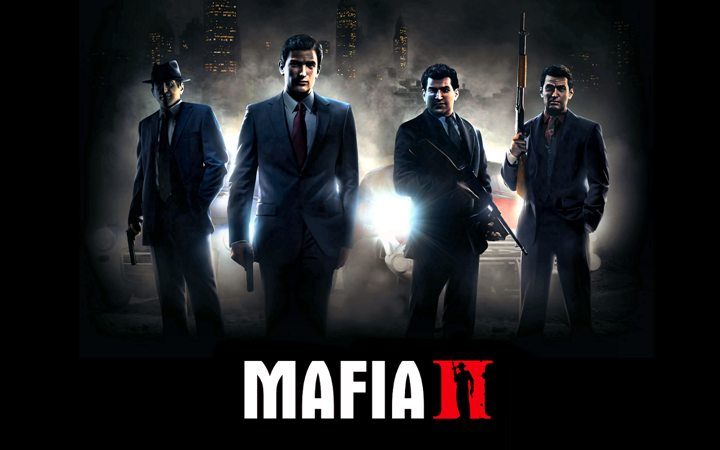 With Mafia: The City of Lost Heaven a massive success for 2K Czech, work on a sequel began in 2003 as a script was first written and preliminary development kicked off in 2004. 2K Czech had a challenging road ahead of them however, as their vision for a bigger and more intricate Mafia game saw their original vision for a 2005 release on PlayStation 2 and Xbox scrapped.
With the PlayStation 3 and Xbox 360 on the way however, 2K Czech doubled down on their goals and officially revealed their gangland vision at the August 2007 Leipzeig Games Convention. Proper gameplay footage would debut in 2009, as the core aspects of Mafia were retained: Story, story and even more story that was complemented by an even bigger world to roam around and more polished action.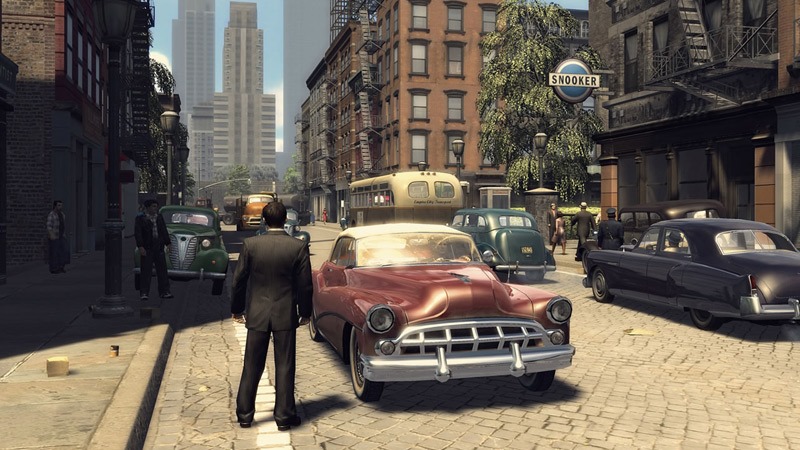 Set in the 1940s during the height of World War II, Mafia II focused on Sicilian Vito Scaletta as he used mob connections to escape the carnage in the European theater of operations as he began working on clearing the massive debt that his father had accrued back in the old country. Partnered with mob pals Joe Barbaro, Alberto Clemente and Henry Tomasino, Vito would quickly rise through the ranks of the Mafia with daring heists across the city of Empire Bay.
With a tale that took place across continents, decades and lifetimes, Mafia II was a masterpiece in the crime genre. With a capable cast and visuals that were bleeding edge for its time in delivering emotions and action, the sequel to the 2002 game was lauded for its uncompromising vision and unrelenting brutality in crafting a world where actions spoke far louder than words ever could.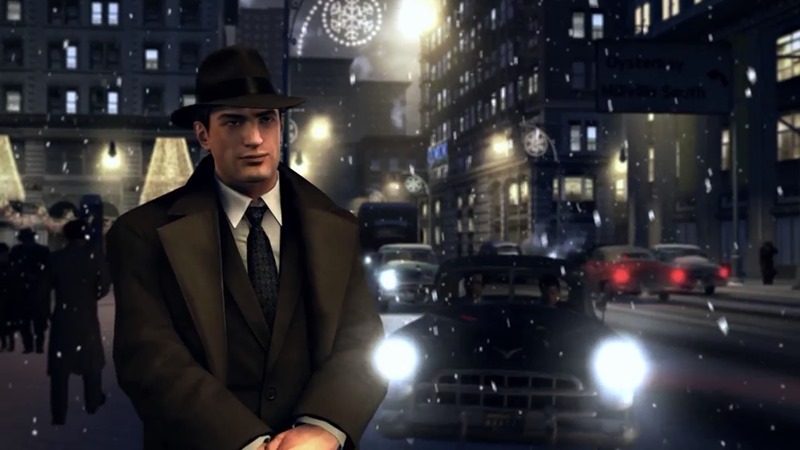 2K Czech's Mafia games have always been about family, loyalty and standing by your people when the going gets tough. Something that Mafia II pulled off with its cast of wiseguys.
Last Updated: October 6, 2016