This article was sponsored. The editorial and content is entirely created in-house, unless otherwise specified.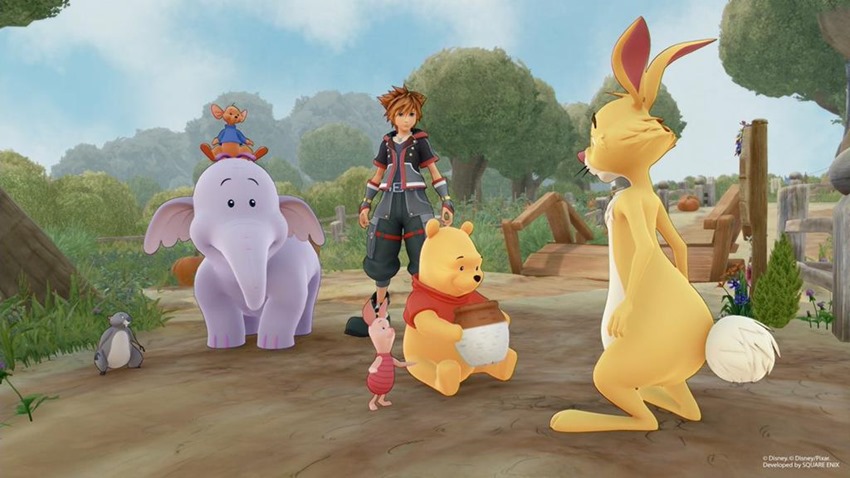 I used to commute to work by bus for quite a few years. Three hours of my day was spent travelling to and from work and needless to say, the majority of that time was spent playing games on my 3DS. I loved this system to death and it brought me countless hours of joy, but one day a passenger sitting next to me unexpectedly asked why I'm playing baby games.
I could feel my blood pressure rising in anger, but this has actually been a long-running stigma with Nintendo and their library, so I wasn't too surprised by this comment. I often think about the term 'baby game' and wonder why it's used in such a derogatory way. It always seemed weird to insult a game that brings someone joy. I've sometimes felt self-conscious about the games I play, but games like Kingdom Hearts always reminds me that as long as you're having fun, then nothing else matters.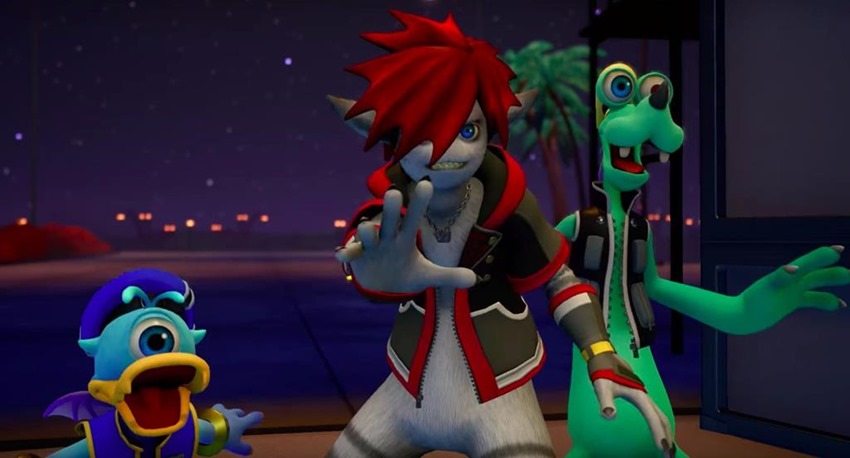 For all the flack that Kingdom Hearts gets, it a series that knows what it is and unashamedly embraces its quirks and silliness. Sure, it has its fair share of melodrama but for Pete's sake you're a kid running around with Goofy and Donald Duck trying to save Disney themed worlds from evil monsters. It's weird and it can be dumb…but hot damn do I love it.
In a time where games are becoming more mature and aim to tell much darker and deeper stories, Kingdom Hearts sticks to the same light-hearted formula that it introduced over 15 years ago. I guess it's the same for Disney as well, as even after all these years and advances in technology and storytelling, it still always puts fun first and foremost.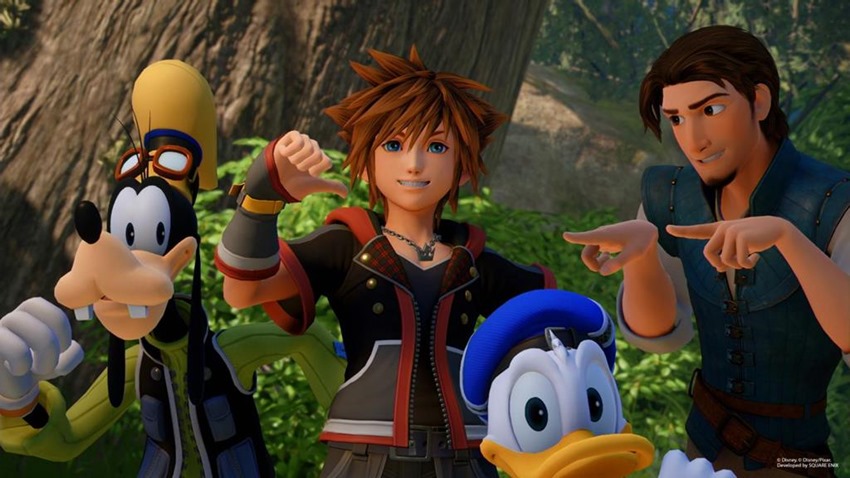 This isn't to say that games aren't fun now, but there's just a sense of childlike wonder to Kingdom Hearts that takes me back to simpler times. I guess it's because I grew up playing a lot of Disney games, from Chip 'n Dale and DuckTales to Aladdin and The Lion King. These were all really influential titles for me personally and I have such fond memories attached to them, whether it was waking up early on a Saturday morning to get some extra game time or the excitement of seeing a Darkwing Duck cartridge in my mum's hand when she came home from work.
These are memories I'll always look back on with fondness, but Kingdom Hearts allows me to relive them every time I play it.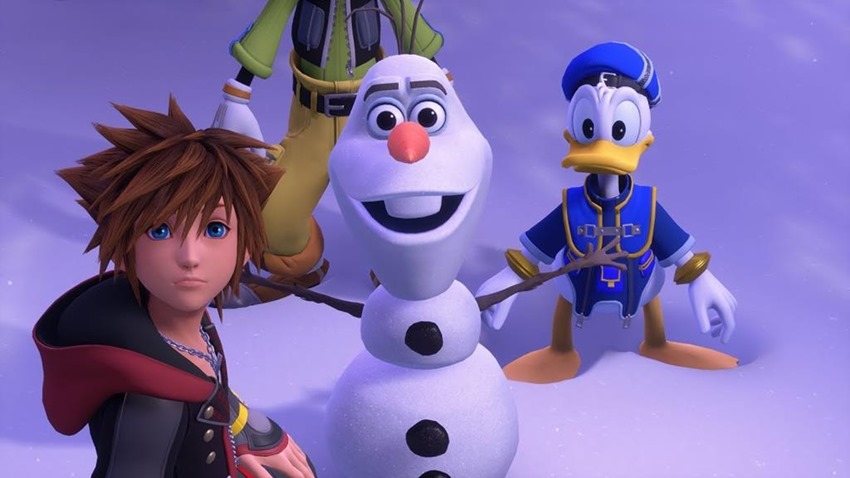 The things that I always enjoyed about those old Disney games were their simple gameplay and design. Most of the time you're just running around in vibrant wolds, jumping on platforms and collecting things. Kingdom Hearts and its core gameplay design more or less maintains this ethos. Each Disney world is full of colour and character and you're always exploring every nook and cranny to find treasure.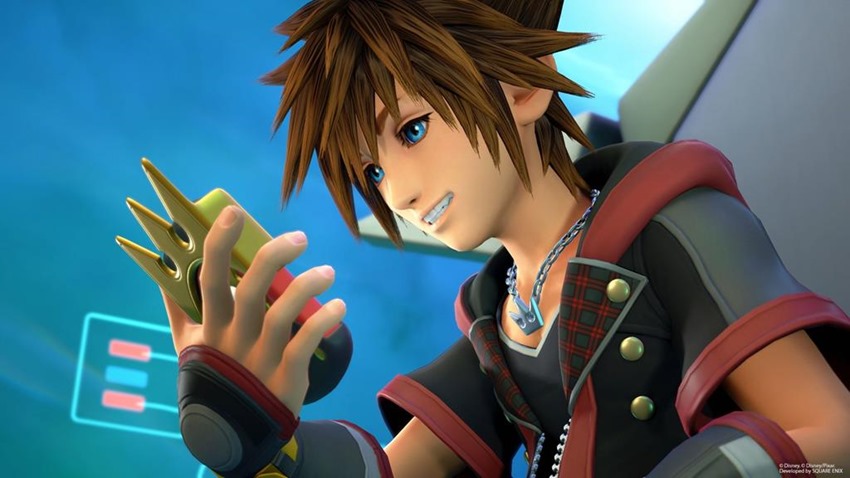 Each world is also themed to the property they belong to so in the Tarzan world you'll be swinging on vines in the jungle while in the Tron world you're racing around in a Light Cycle on The Grid. I guess the simplicity and authenticity of the world design coupled with the captivating gamplay is the reason why I've always been so attracted to this franchise. The JRPG elements are just the cherry on top.
Kingdom Hearts always wants you to just have fun and nothing exemplifies this more than the Hundred Acre Wood world.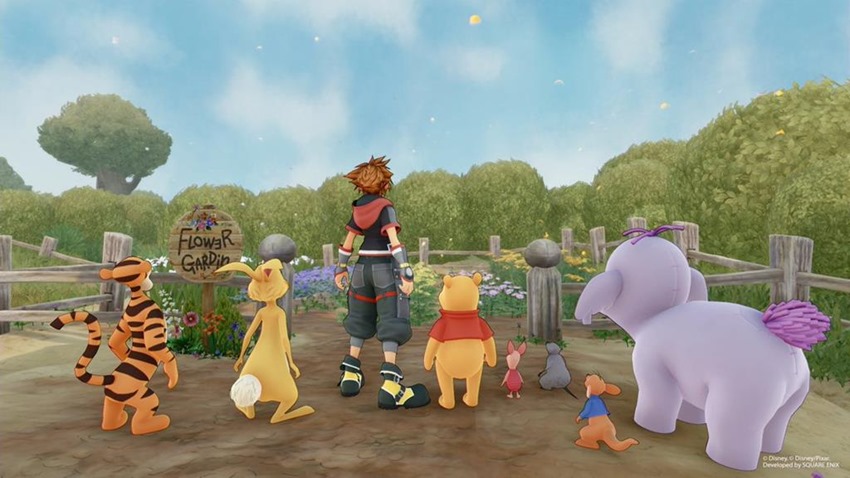 Ever since I can remember, Winnie the Pooh has always been one of my favourite Disney franchises. It's not the most exciting or outlandish show but it had a certain earnestness that really resonated with me. Pooh Bear is just a soft-spoken, dumb ol' bear whose only objective in life is to eat honey and play with his friends. Sure he was a bit slow, but he was always friendly with everyone in the forest and it's a characteristic I've always adored.
This particular world in Kingdom Hearts was always a favourite as well as it's not like the other places you visit in the game. Here you'll make friends with Pooh and the rest of the gang but instead of the usual type of gameplay, this world is filled with mini-games. One of them has you racing with Pooh Bear on your back while another has you playing a memory game with Tigger.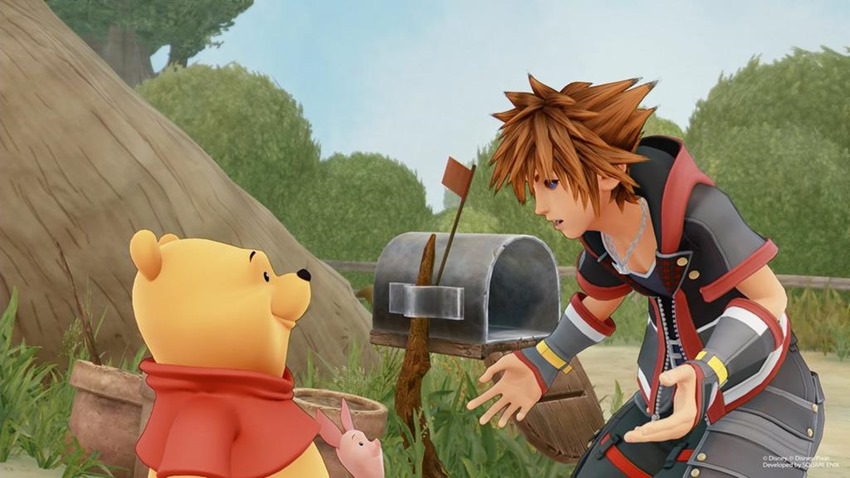 It's really enjoyable made better by the fact that it actually provides you with tangible and useful rewards. Mini-games have always been a staple of the series and I always look forward to them with every release because, well, they're just so damn enjoyable. I know it may seem a bit childish and weird for an almost thirty-year-old man to be talking about Disney and Winnie the Pooh themed mini-games but as I've grown older I've realized that there is nothing in this world that should ever dictate to you what you find fun.
Life is pretty stressful as an adult so if something makes you happy then hold on to it and embrace it. Kingdom Hearts has always been about going on grand adventures. It's a series that, despite some of its deeper narrative elements, tries to always remind you of what it's like to be a child, to always see the world with a wondrous outlook and most importantly to always have fun.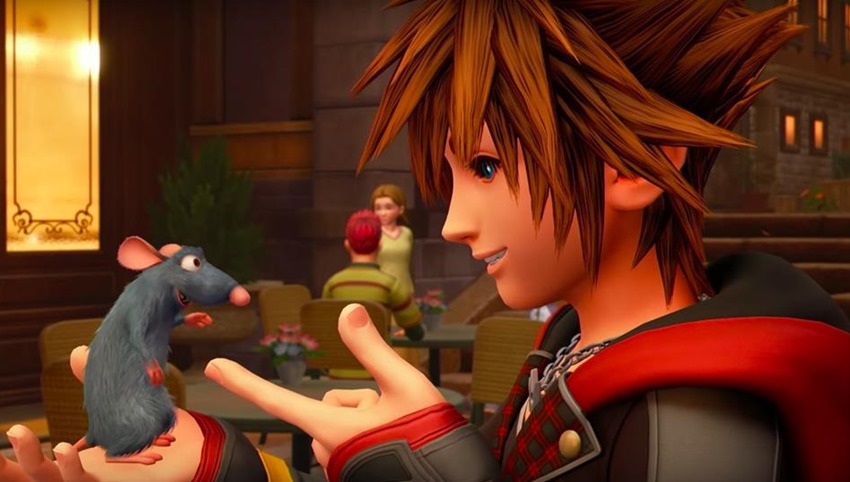 Last Updated: February 7, 2019