This article was sponsored. The editorial and content is entirely created in-house, unless otherwise specified.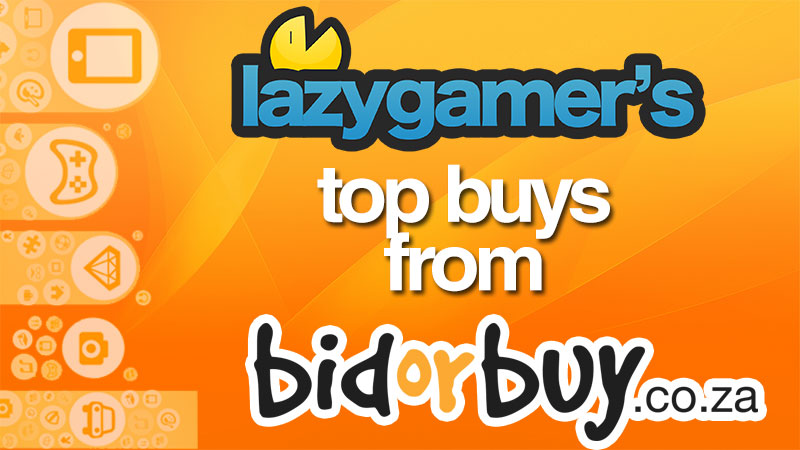 It's that time again – we have let the guys loose on bidorbuy again and they have found some great deals. Seeing as I'm trying to save up some money for major purchases in my future, any way that I can save is a good thing. So, rather than pay full price in a store, here's what we've found.
First up, my dearest other half finally managed to break his phone. It was good while it lasted, but it's time for him to get a new one. Seeing as he's in an Android way of life, I've been thinking I'd get him a new Sony phone – he loved his old one until it broke. So this Z5 should do the trick.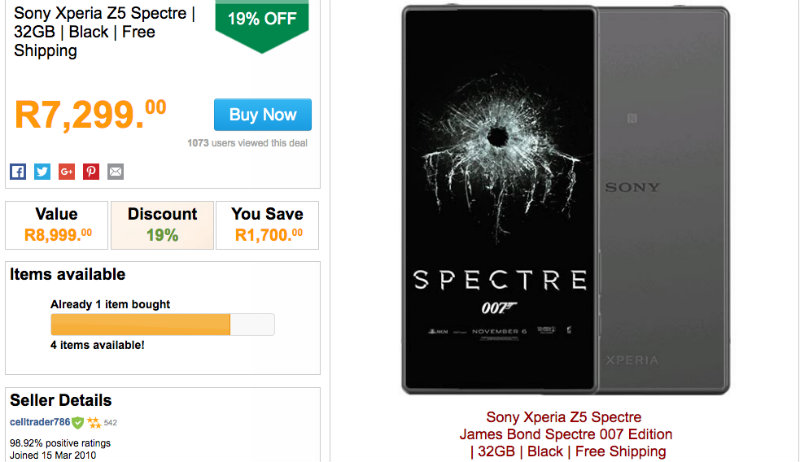 Meanwhile, it seems that Kyle is also interested in some shiny new tech, although he's got his eye on a wearable – the Samsung Gear S2. It's not the smart watch that I'd go for, but at the price, it's mighty tempting. Matty has his eye on a very different type of wearable – he actually goes outside and runs. I know, I don't understand it either, although I think he was doing it even before Pokemon Go started rewarding him. Either way, he wants these running shoes.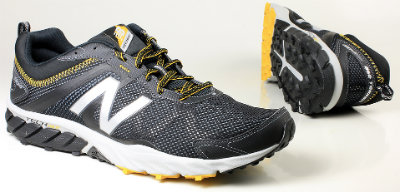 That's not all Matty wants, though. After reviewing this mouse, the distributor cruelly came and took it away. So if anyone wants to make him very happy, they can buy him this mouse. Actually please don't – if he had nice things he and Alessandro couldn't whine in harmony.
If you're looking for a cool collectible, you've got to trust Darryn's word. He already destroyed so many people's dreams by telling them that their comics were worthless, but apparently this is a very good deal on a collectible McFarlane. Then again, if you have kids and don't want to buy them overpriced collectibles as toys, you could get them this instead and let them draw all over the walls.

I asked Gav what he wanted, and was told:
I don't know if you guys have noticed how idiotically cold it has been these days but my fireplace has been put to great use recently. However the logs all over the floor look terrible so I need to get myself a log holder and some fireplace tools… sold.
You know, I've sorta been looking for a new car. Okay, new is the wrong word – it has to be a used car considering my budget, but new-for-me car. Seeing as I now have a spawnling, I was thinking that I should get a family vehicle and Gavin keeps raving that his old Kia was great. I wonder if he isn't secretly selling it from Alberton.
Finally, I know the PS Vita is a flop – only tens of people bought it and there's a game in the library for each one of them. But it does seem like a cool handheld to have, especially for certain indie titles that are just so much better on handheld. And at this ridiculously low price, it might finally be time for me to join that elite little club of PS Vita owners.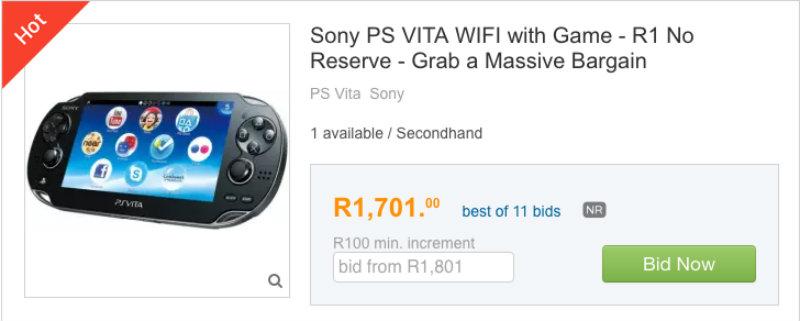 Last Updated: August 10, 2016