This article was sponsored. The editorial and content is entirely created in-house, unless otherwise specified.
Gaming is expensive, there's no denying it. With the price of games going steadily up, alongside costly consoles or PC components, it all feels like it adds up. We often share our favourite bundles or sales, helping each other continue to play games without paying full price. But we're not the only ones looking to help – bidorbuy can help you get all manner of awesome things at a fraction of the normal price. We set the team loose on the site, and here're some cool deals that they found.
Matty was the fastest and I'm not surprised that he wants this Xbox One Elite Wireless Controller – he loves his Xbox One controller for his PC gaming, and the Elite controller is even sexier. There's only one, though, so you better grab it quickly.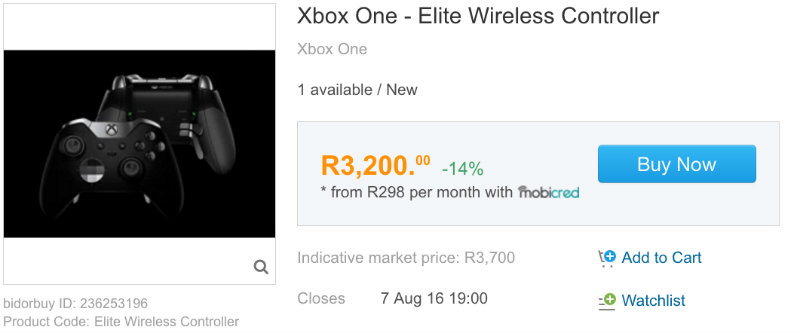 On the completely other end of the spectrum, our dear Gavin is obviously decorating his pub again. Warning, this is not for children – bidorbuy will even make you sign in to see it. But I suppose it's worth it to see this ridiculous flasher toy, right?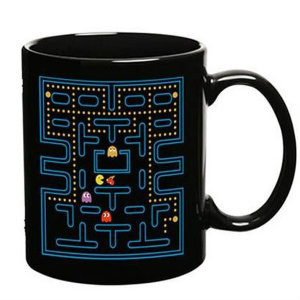 Geoff is obviously showing his much classier taste, finding this glorious DeLonghi Bean to Cup machine. As a true coffee snob myself (I only drink single origin Kenyan coffee when at home) this is looking like a must have. And what better way to drink it, than out of this gloriously geeky and adorable colour changing PacMan mug? For real guys, you are all welcome to buy this for me so that I know when tending to baby has made my coffee cold.
Speaking of my spawnling, she is a whole lot easier to keep quiet and entertained ever since I bought one of these jumperoos. She can jump for ages, and is instantly entertained by the music that plays and the different flashing lights. With a safe base and plenty to do, it's ideal for those times I simply need to focus on something else while still keeping her highly entertained and active.
Darryn seemed to disappear down the rabbit hole of shopping, never to be seen again. As such, I think he should get this Galaxy S7 edge. It's an Injustice Edition and comes with Gear VR. Plus, it has Batman on the back. What more could he want, even if he might have to sell his spleen for it.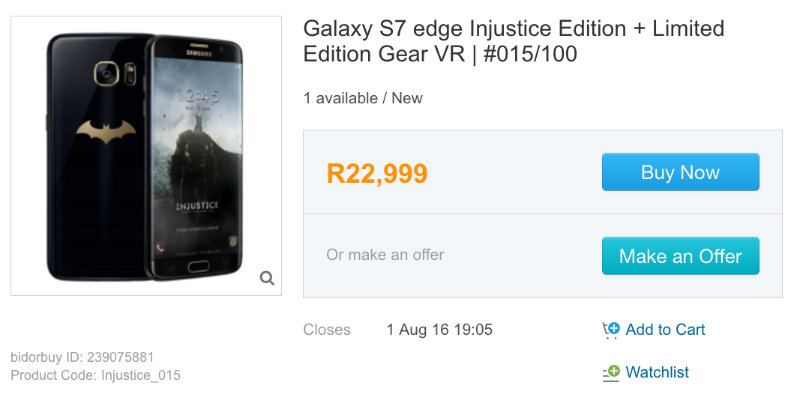 Darryn often talks about how his dogs keep his home safe, and Gavin said earlier today how he feels pretty safe walking around places even in Joburg. But even so, he has a gate to keep out proselytizers and salesmen. As such, he has decided he needs this video intercom. Guess I'll have to find a new way to egg his house…

Kyle actually surprised me. I thought as our eSports guy he'd want something sporty or trendy or incomprehensible. Instead, he came back with this vintage grandfather clock. It may be pricey, but it's certainly stately and I wouldn't mind having one either.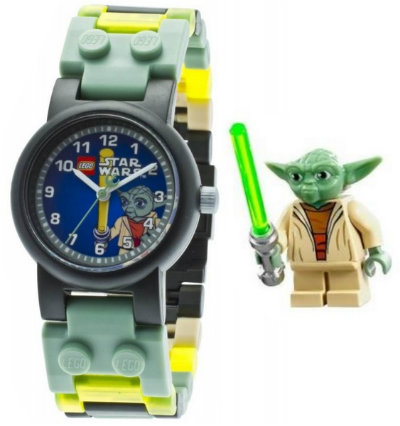 Then again, if all you want is a time piece, there's also this adorable one that's awesome for a child or your inner child. A LEGO Star Wars watch with Yoda Minifig? Yes please! I'm going to pretend it's for a child I know, but we all know it's actually for me.
Finally, we all have to eat. I'm a bit hesitant about this one, but considering my recent success with shopping for food online, maybe I should give it a shot. A Braai Box full of all kinds of meat? Sounds pretty interesting. I just worry that the security guards at my complex gate might give me some weird looks when the "meat delivery man" arrives.

Now that we've fallen down the rabbit hole, let us know – what would you shop for on bidorbuy? Are you a bidder or a buyer? Personally, my heart just can't take the stress of auctions, although I have picked up a few awesome things for a steal.
Last Updated: July 27, 2016