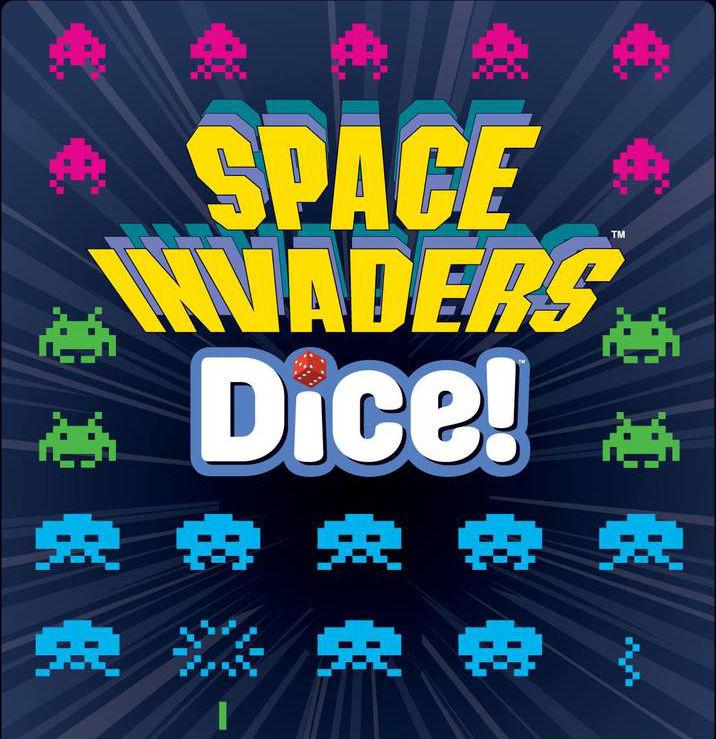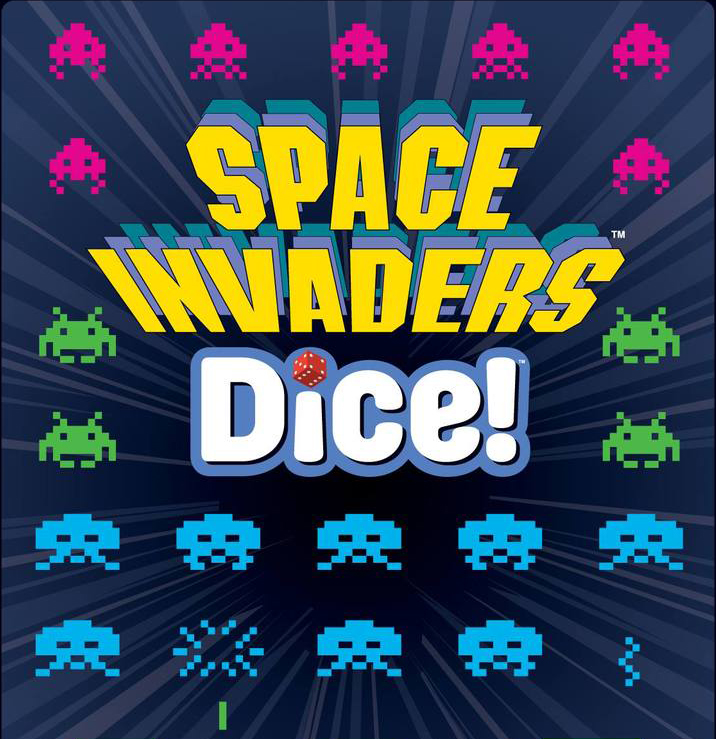 As far as classic arcade games go, Space Invaders is easily one of the most recognisable. Released in 1978 (two years before Pac-Man), Space Invaders ushered in the golden era of arcade video games. It was the first arcade game to have a high score system, and the first to increase in difficulty as you progressed, which revolutionised the industry.
Now, your favourite retro arcade game is getting a new lease on life as a 1-4 player dice-rolling game. Space Invaders Dice! is designed to play like the original arcade version, so you're in for the same retro design and a steep difficulty curve. As you roll dice to clear columns of invaders, you lose invader dice, making the game faster and more dangerous as you kill more invaders – much like how the original game sped up as you cleared aliens from the screen (though that was due to the hardware limitations of the time). I assume you can expect fewer flashing lights and less looping music, but then again, I don't know what your board games evenings are like.
Turn One Game Supplies will bring Space Invaders Dice! to the table top in May 2017, but it's available for pre-order on their website now. The game includes 13 custom dice, 80 scorecards, the rulebook and a hefty dose of nostalgia. If you're interested in how the gameplay translates from cabinet to table, check out the video below.
Space Invaders™ Dice!™ is a fun fast-paced tabletop game that plays just like the classic arcade game. Play solo or compete against up to three friends for the record high-score. Enough reading! Grab your six-sided arsenal and save the planet before it's too late!
Last Updated: March 16, 2017