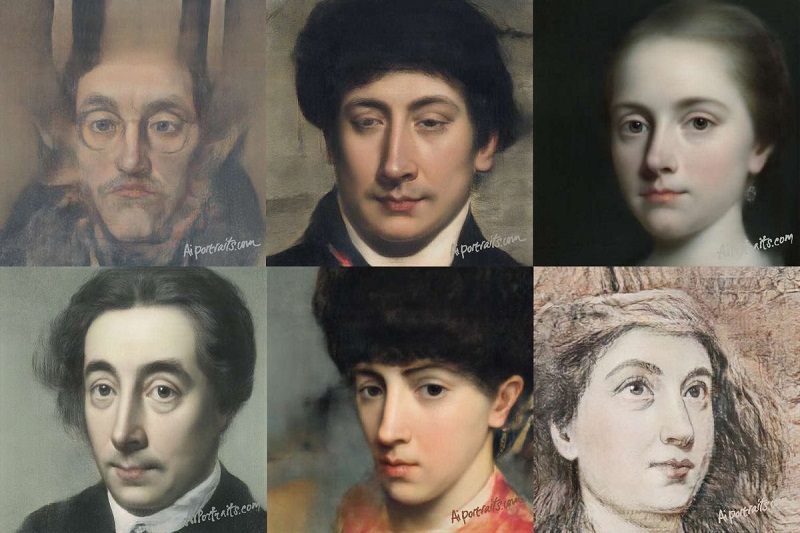 We've seen FaceApp recently go viral again all over social media with people posting pictures of themselves looking 30 years old than they currently do. It was all fun at first until people got a little scared about the security of it all when realising the app itself comes from Russia and we all know that the Russians cannot be trusted. Obviously.
Well, be prepared for a likely new trend coming our way as a new site, called aiportraits.com, this time developed in the US by MIT-IBM Watson AI Labs and therefore surely more secure, takes people's modern self-portraits and turns them into classical portraits instead, as if they were painted by a classic painter themselves.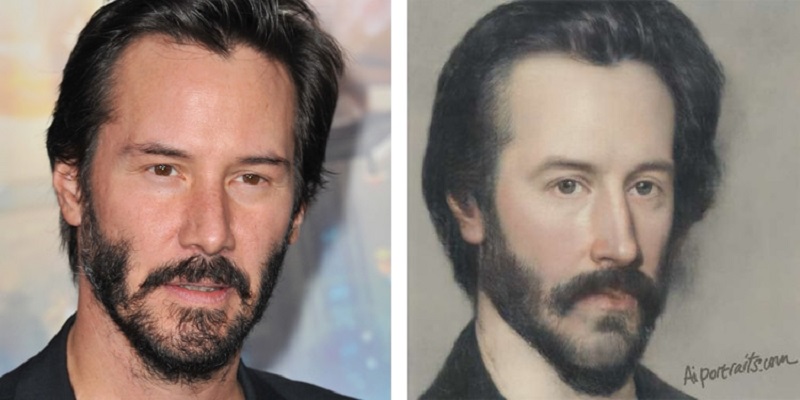 The site uses an algorithm trained on 45,000 classical portraits to render your face in faux oil, watercolour, or ink. There's a huge number of styles included in this database, covering artists from Rembrandt to Titian to van Gogh, with each input producing a unique portrait.
However, this new technology doesn't simply just paint over a person's picture in a specific style, but apparently uses what is known as generative adversarial network (GAN) to generate new features from scratch, designed to give the photo a more realistic look better fitting of the era, including changing hairstyles and facial features to be more representative of the time.
However just to be sure hat the same security concerns aren't raised again about this new site, the researches have already released a statement (as reported in The Verge) that the data will not be used for any other purpose and that once the image has been generated, the original photo will be deleted. We'll have to see how long that lasts.
Last Updated: July 23, 2019