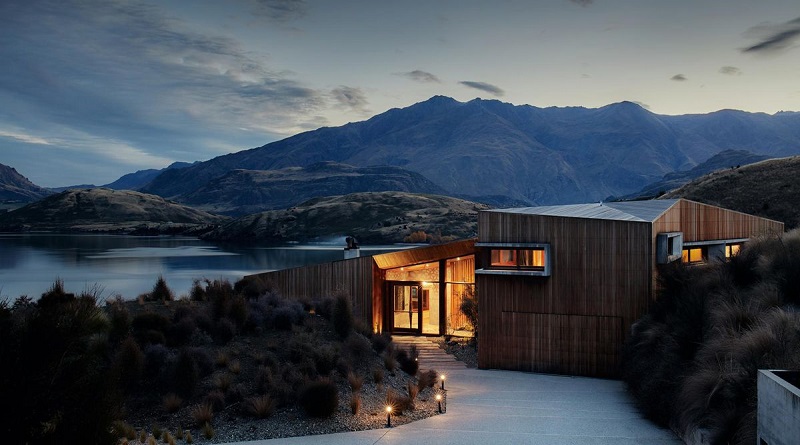 Airbnb has been a revelation to the holiday letting industry as it has allowed the average person to easily turn extra rooms or flatlets into rooms for let and therefore provide both the owners with extra income while giving travellers a better taste of local living at a normally reduced cost.
Of course, not everyone wants to take the cheap route in their vacations and many still want their holiday to be filled with luxurious experiences, a market which Airbnb hasn't really tried to pursue. Pursue that is, until now as the company has announced a new tier, called Airbnb Luxe (via The Verge), designed for customers interested in spending more than $1,000 a night (R15 000) on thoughtfully designed, massive private homes with scenic views and top-of-the-line amenities. Essentially people who want to spend more on one night than I tend to spend on my entire vacation. I am clearly not doing something right.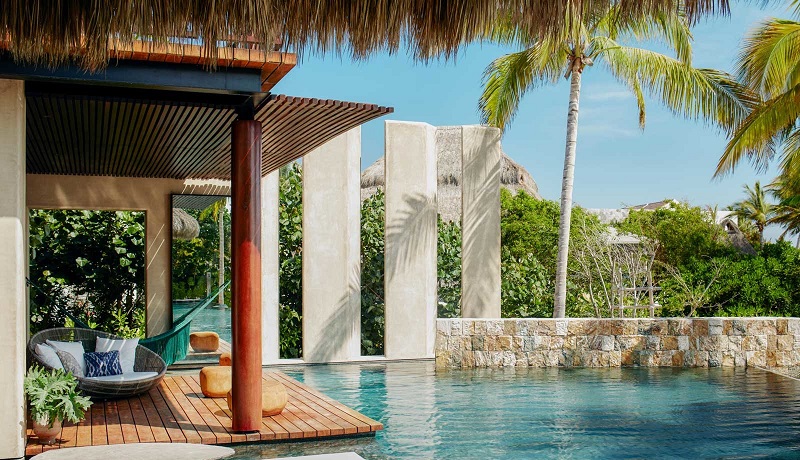 The move comes following the company's acquisition of Luxury Retreat back in 2017 and will see more than 2,000 handpicked homes around the world, each of which had to pass strict evaluation across 300-plus criteria to meet standards in both design and function to be deemed worthy for this new exclusive market that the company is targeting.
This move is also moving Airbnb closer to becoming a full hotel-service and travel platform and not just a mere tech company, a strategy which essentially sees them become competitors to some of their app users and it will be interesting to see how people respond to this direction that the company is moving in.
Not that I will ever be able to afford this new luxury model that Airbnb offers, so for now I can simply scan this new tier just to remind myself that my holiday accommodation will never look that good. Unless anyone wants to sponsor me a free luxury holiday.
Last Updated: June 26, 2019