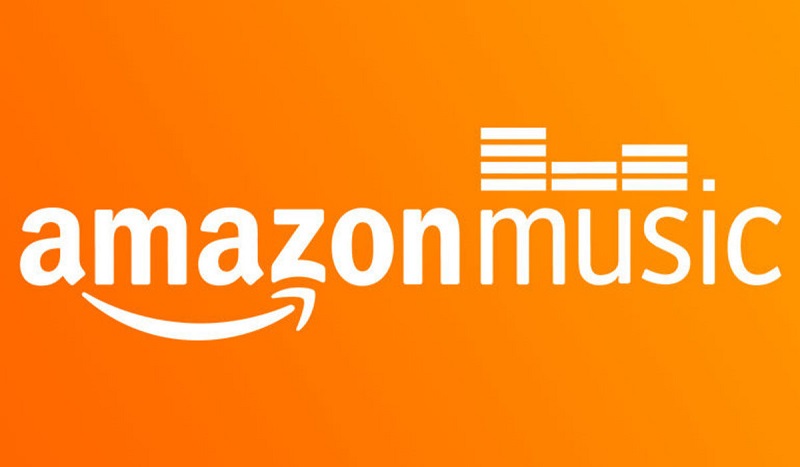 You will always get those people who will want to experience something in the best quality imaginable. Take video games for instance where many people would be willing to spend a fortune to ensure they can get the best 4K playing experience while some others don't mind a visual downgrade provided they still get to play the games they love. You could easily apply this to movies and the need to watch certain blockbuster films in IMAX whereas others are happy with broadcast TV.
The same could be said for music and the fidelity of the listening experience. Digital audio is clearly making a massive impact on how we consume and listen to the music we love, but you will always get that purist who will want the original CD or LP because it offers a better quality experience. And they wouldn't be wrong if you have the necessary equipment and ear that actually allows you to notice the difference. The reason for this is most digital audio is streamed at a maximum of 320Kbps (Apple Music tops out at 256Kbps), which should suffice for most outside of the true audiophile, whereas your average CD plays audio at a bit rate of 1411 Kbps. More than quadruple the quality.
Amazon believes this is a gap in the market on the streaming music front as the company is reportedly (according to Music Business Worldwide) set to launch a new high-fidelity music service to go alongside its existing music services, which will offer better than CD quality streaming (they do not give an official Kbps though) for a fee of $15 a month. That is a lot of money for music streaming compared to what is already on the market but if you are a true audio nut and have the necessary data and equipment to capitalise on this sort of music quality, then it could definitely be what you are looking for.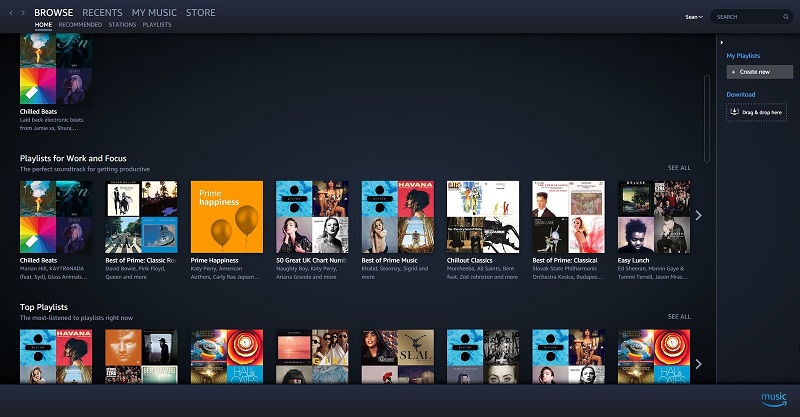 Another big thing holding this service back is that while Amazon may have more than 48 million tracks available through their Amazon Music Unlimited service the majority of these are at a lower bitrate and Amazon would need to work with the necessary rights holders to get the tracks at a better bitrate. According to the report at least one major record company has already signed up for the new service. Amazon will need many others though to make this remotely worthwhile.
Amazon is actually not the first company to offer this level of streaming quality with US company Tidal offering CD-quality streaming for $20 a month. If Amazon pulls this off, it will definitely cut into their client base and possibly open this kind of sound streaming service to a wider market. There is no planned release date for this new service at present.
In South Africa with our high data costs, I don't see much of a market for this, but then again I listen to music mostly on headphones where I probably wouldn't even be able to tell the difference, so it's not worth my while. Maybe you are an audiophile who would love the opportunity to have better quality streaming. Would you prefer high-fidelity streaming or are you happy with the current quality of music streaming?
Last Updated: April 29, 2019