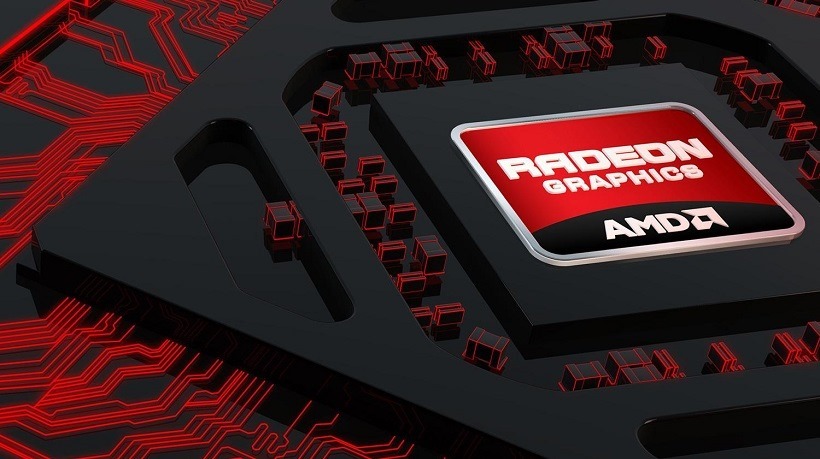 While Nvidia is busy touting their fastest cards to date at the annual PC trade show, Computex, AMD is using the time in the limelight for a completely different approach. The company was set to reveal their Polaris architecture at the show, and have followed through with the reveal of the first Polaris card coming to market: The RX 480. And instead of being a direct answer to the team in green, the RX 480 is indicative of AMD's new approach to GPU releases.
Higher-end Polaris cards might be coming out later in the year, but the RX 480 is about two things – efficiency and cost. The card will retail for only $200, and is poised to offer around the same performance as a GTX 970 (or 980 depending on some of the as of yet unrevealed specifications). The Polaris chip, AMD's forth generation GCN architecture and a new 14nm FinFET, will come packed with 36 compute units (that's more than the R9 380 but less than the R9 390), as well as either 4 or 8GB of GDDR5 memory over a 256-bit wide memory bus.
Those aren't staggering figures when looking at specifications alone, but when you take into account just how cheap AMD is bundling it all up for it presents an interesting proposition. AMD is squarely aiming at the VR market here, by attempting to drive down the required buy in price to get a full VR setup working. The RX 480 should do the trick, which will begin to make this space a lot more competitively interesting than it currently is.
The only real disappointment is when you really start comparing this first Polaris card and what Nvidia has achieved with Pascal. The RX 480 is set to have a TDP of only 150W (which is an incredible figure considering AMD's previous cards), but that's already on par with the GTX 1070. That card, in comparison, delivers far more performance (exceeding a Titan X) with the same amount of juice, which could indicate that Nvidia is getting a lot more out of their architecture already.
But if you're just in the market for a mainstream card that should sort you out for decent 1440p and VR gaming, than AMD's solution is rather simple. Better yet, Nvidia has yet to deliver something as competitive in the same space. The RX 480 is out on June 29th.
Last Updated: June 1, 2016