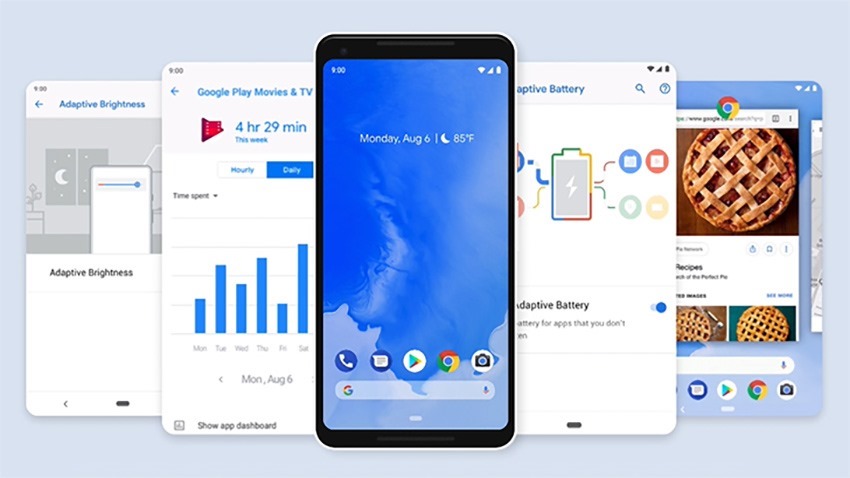 The newest version of Android, Android 9.0 – or Pie if you like, is out today. Unfortunately, it's only available on Google's own Pixel phones and Essential's phone at the moment, though it's expected to roll out to other handsets over the coming months.
How long it takes said update to hit your device is up to the manufacturer though, and usually takes a few months before it hits the latest devices, and then even longer to hit slightly older models. Usually, major Android updates don't even come to older devices, keeping Android version fragmentation high. Beyond the Essential phone, it's expected to roll out to Sony Mobile, Xiaomi, HMD Global, Oppo, Vivo and OnePlus devices first.
Android Pie mostly adds behind-the-scenes improvements, including an AI-driven adaptive battery monitoring system that'll make sure that apps you barely use don't drain your precious charge. It uses adaptive learning to predict which apps you use, making sure that the ones you don't aren't running in the background. It also features adaptive brightness that'll adjust to the way you use your phone. Both of these should work together to increase battery life.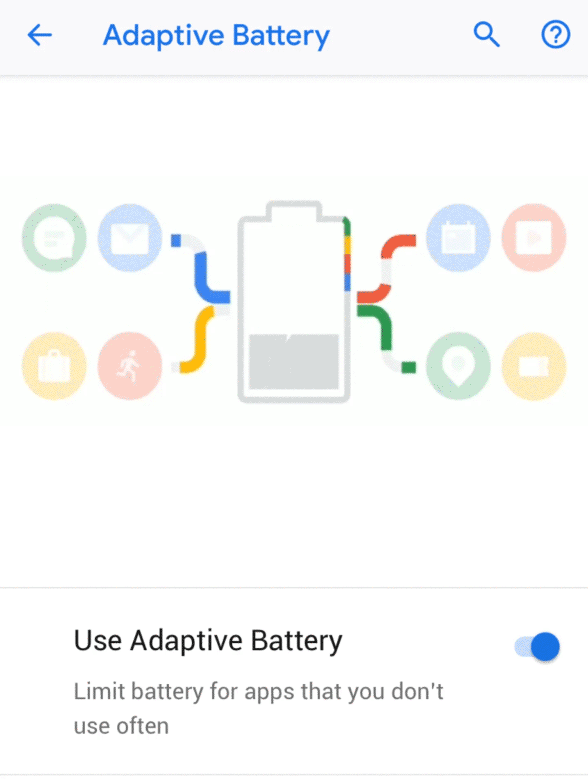 One of the more interesting additions is a set of tools to help with your "digital wellbeing." You can set timers for apps on an individual basis to make sure you're not spending too much time on Facebook or Twitter, or Pokémon Go or whatever it is that you use your phone for. You can also set a wind-down period where your phone starts greying out to get you ready for slumber. There's also an App Dashboard that'll let you monitor exactly how much time you're spending on certain apps.
There are also a number of general UI and usability enhancements, including the option of ditching the traditional three button navigation for a single button that uses gestures. You can read all about Android Pie here.
It'll be interesting to see what sort of adoption Pie gets though. As of last month, only 12% of Android phones were running on an Android Oreo OS, with the bulk of users still stuck on earlier versions. With Android on 9 out of every 10 active phones on the world, that equates to a heck of a lot of fragmentation. Me? I'll be checking to see if there's an update for my phone pretty much hourly for the next few months, because I MUST HAVE THE LATEST THINGS.
Last Updated: August 7, 2018