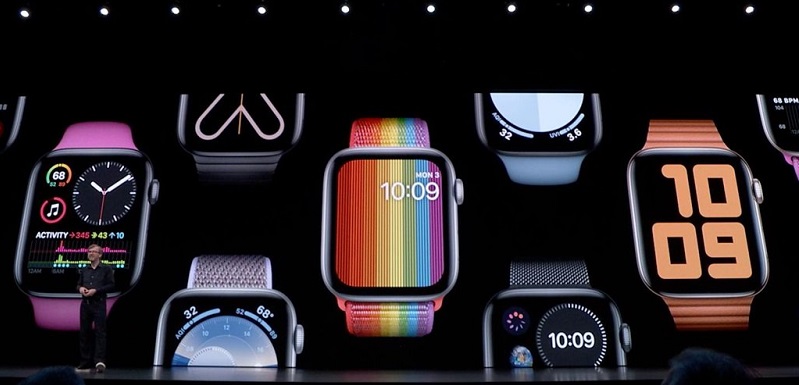 It's not just laptops and tablets which are getting a new OS update, but the Apple Watch too. Apple introduced its new WatchOS 6 at the ongoing Developer's Conference (as revealed by Business Insider). One of the big things set to change on the Apple front is how the company is looking to make their watches more independent, able to operate without needing to rely on an iPhone for most of its interaction.
Outside of the usual cosmetic changes that come with each new iteration if an operating system, the new OS will allow users to automatically download apps to their watches as they will get their own App, which links to the app store specifically and targets apps specifically targeted at WatchOS 6.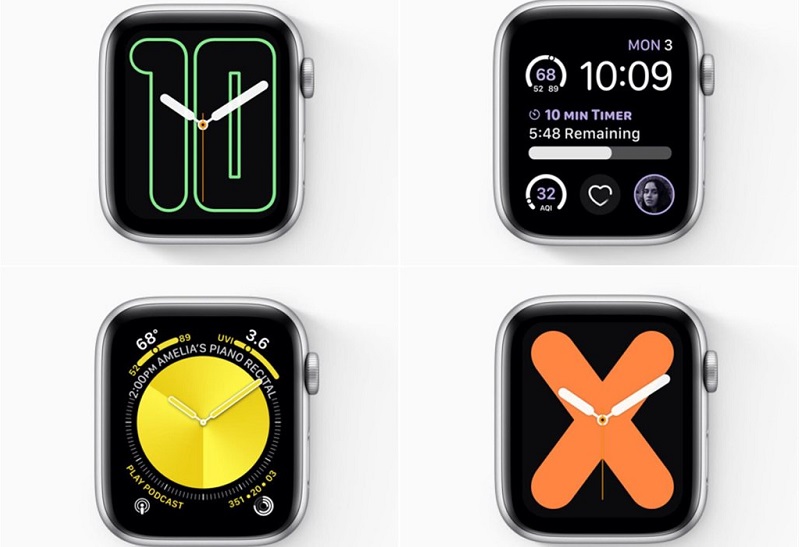 Speaking of the apps, Apple is also going to bring their Calculator, Voice Memos, Shazam and a variety of health-related apps directly to the watch allowing users to operate these standalone, directly from their watches. The calculator also has a function that will let you easily figure out the tip at a restaurant, while voice memos will let you talk straight into your wrist. Shazam will be integrated into the watches built in Siri functionality allowing for users to search for the name of a song playing in the background simply by asking Siri to do so.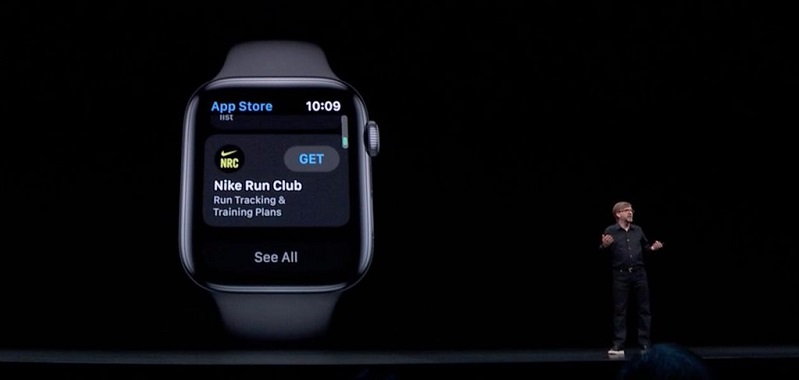 As for fitness apps, whereas the Apple Watch used to simply just feed data directly to the iPhone where you would use a corresponding app to view, WatchOS will be getting these apps directly, allowing users to be able to view all their fitness metrics directly from the watch. WatchOS 6 will also now be compatible with audiobooks where users can sync audiobooks between their watches and other Apple devices as they were able to do for music and podcasts.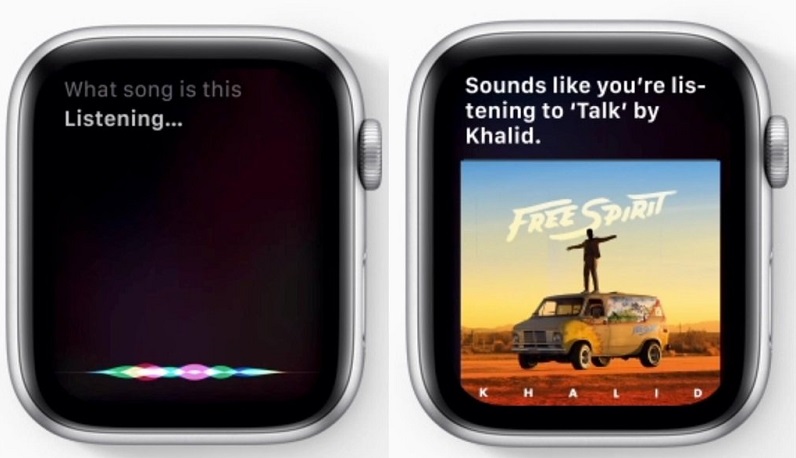 These are big changes to their popular apple Watch which should automatically start to broaden their appeal. While Apple has always been the leader in the wearable market, its usage has been confined to iPhone users only because if its tight integration with that device. Separating the two pieces of hardware means that Apple Watch fans may no longer need to have an iPhone to own a watch and hopefully will see an increase in sales for Apple as a result. It will be interesting to see what parts of the new OS are tied to Apple specifically and exactly how much the Watch will be able to do on its own.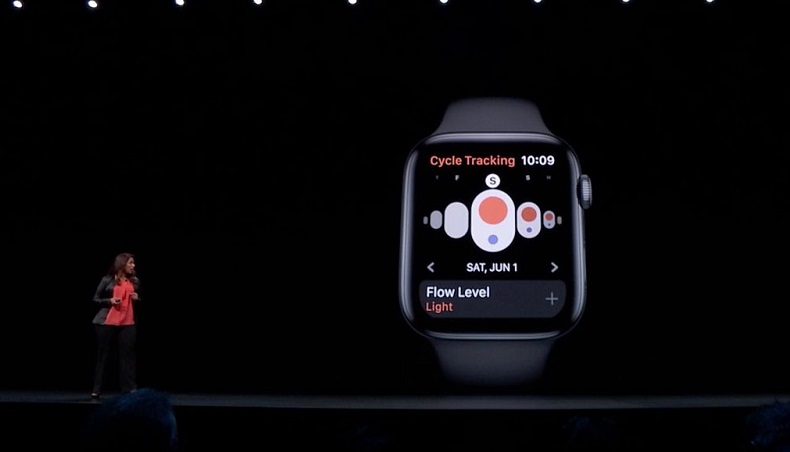 Apple has yet to announce a release date for the WatchOS 6, though it is expected to release later this year. Will it be enough to continue Apple's dominance in an already crowded market? I believe so, even if probably won't do enough to move me away from my more sports-focused Garmin, I can definitely see people who aren't hardcore sports people gaining interest in an Apple Watch now.
Last Updated: June 5, 2019