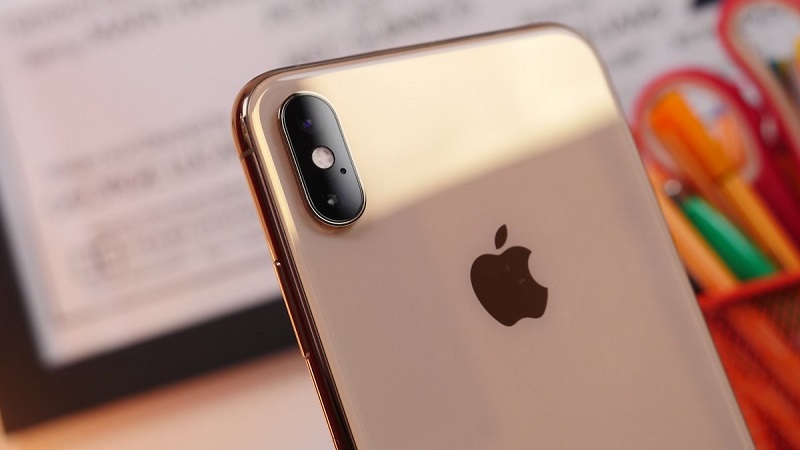 I remember a time when software had to be near perfect before it was released because the cost of supporting something that was released on physical devices like compact discs was just too high – and poor quality often meant people just wouldn't buy it. These days, broken software that requires fixing is just part of what we have come to expect with the ever-increasing complexity of software.
In fact, it's not just that software is released that ends up needing patches along the way. That software is released with knowledge of all the bugs and patches for them already in planning, but that it gets released anyway to hit some target delivery date. Apple is now guilty of this as they have just announced to their developer community that iOS13.1 Beta is out before iOS 13 itself is released on September 10th, the same date as the iPhone 11 comes to the world.
This new update will feature bug fixes and improvements for the yet to be released operating system. It's an unusual move by Apple to already be releasing a new Beta version which could potentially be a sign that the first version of IOs 13 might be a little buggier than usual. It could also mean nothing and is its simply Apple trying to stay ahead of the development curve with many of these fixes relatively minor, while still allowing them to release iOS 13 on schedule.
Apple has been slipping in quality of late and has missed several promised dates and release features over the past few years like AirPlay 2, FaceTime Group Chats, security vulnerabilities and bugs plaguing releases on occasion. While part of this is inevitable in a big release of complex software, it does perhaps also paint a picture that in our age of online updates, we are perhaps getting too used to software that is not as defect-free as it should be.
Last Updated: August 28, 2019