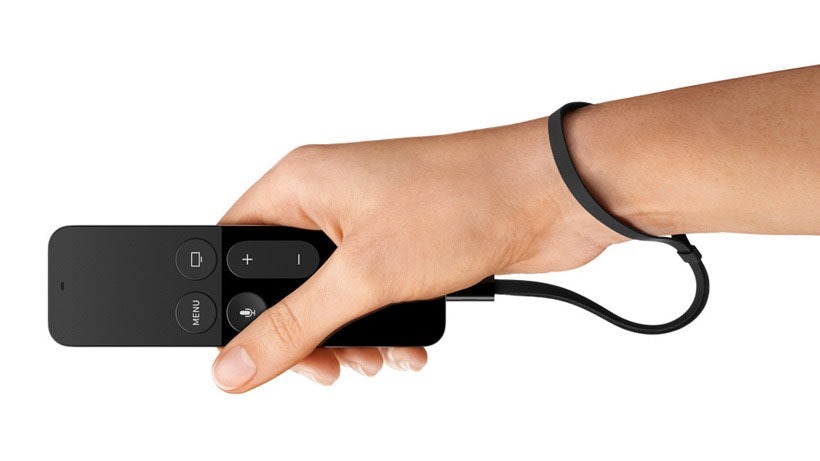 I've already told you that I'm convinced that Apple's new game-capable TV is not going to make much of a dent in the console market. One of the biggest problems with the device is the 200MB limit on apps, making it so that the sort of games you'll be able to play on Apple's microconsole aren't the sort of console-like experiences that many are craving.
Others aren't as convinced, with some iOS developers positively giddy about the whole thing. Developers like Smule's Jeff Smith think that the Apple TV lowers the barrier of entry – making the Apple TV an intriguing prospect for indie game developers.
"We think it's significant if you consider the console market today: it's been a market where there have been high barriers of entry to get into that market," Smith said in an interview with Forbes. "You have to get Sony and Microsoft or Nintendo to get you on to the platform, you have to have a custom deal, and they're all proprietary platforms. With Apple bringing tvOS, which is a subset of iOS, onto a console-like platform, we think it lowers the barrier of entry. And I think you'll see a lot more developers on the console market than ever before."
You have to know what a mission it is to get games on the new consoles if people think Apple's platform is open. That said, there's something else about Apple's TV that could potentially chase some developers away.
Even though the platform supports third party controllers like the traditional ones you'll find on the Xbox or PlayStation platforms, Apple is mandating that all developers have to support the included touchy, swipey Siri remote. While games can support third party controllers, they have to be able to be played with the Siri remote, says Touch Arcade.
"Your game must support the Apple TV remote. Your game may not require the use of a controller," says Apple's revised app guidelines.
That's similar to Nintendo's stance on the Wii – and that's one of the reasons, I think, that third parties largely abandoned the system.
Of course, it makes sense. Apple wants it so that anybody who owns a new Apple TV can play any of its games, without having to go out and purchase new hardware to do so. That said, the Siri remote isn't exactly conducive to most gaming traditional experiences, which may relegate it to being the home of experimental, niche games.
Last Updated: September 16, 2015