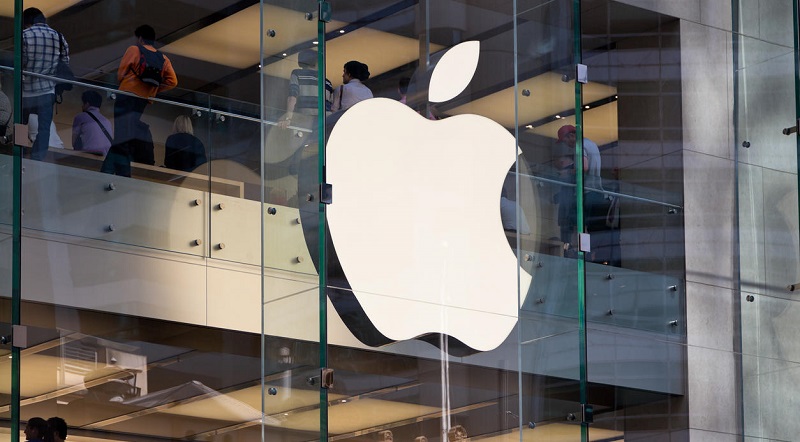 Online reviews are a nice, easy way for many people to ensure that what they spend their money on, whether it be physical items or forms of entertainment, is worth their while and hopefully not wasted. No one wants to spend their hard-earned cash on something ends up being a waste of time or a source of frustration.
Do you know who doesn't like reviews though? Companies that get many poor reviews of certain items – and it appears Apple is feeling the brunt of that as the company has now removed reviews from its online stores in the US, UK, and Australia, as reported by AppleInside. The report claims that as of 17th November, the review sections were removed by Apple. If you were to navigate to any of these sites currently, the "Ratings & Reviews" section should no longer be there with no message or indication as to why.
It's not clear yet why Apple has decided to remove reviews from their storefront, though you could speculate that it could range from anything to do with an item that received poor reviews to a sabotage attack from some usually disgruntled internet person to a security reason, deployment mistake or even a planned future enhancement. Whatever the reason, hopefully, it ends up being a temporary thing, and that Apple enables reviews again soon. Even though you will always get the extremes of people being unhappy with a product, it still provides a useful way for many customers to at least know what other people thought of a particular product. And with Apple's store not exactly being cheap, you want to know that the money you are spending is worth it.
Last Updated: November 22, 2019