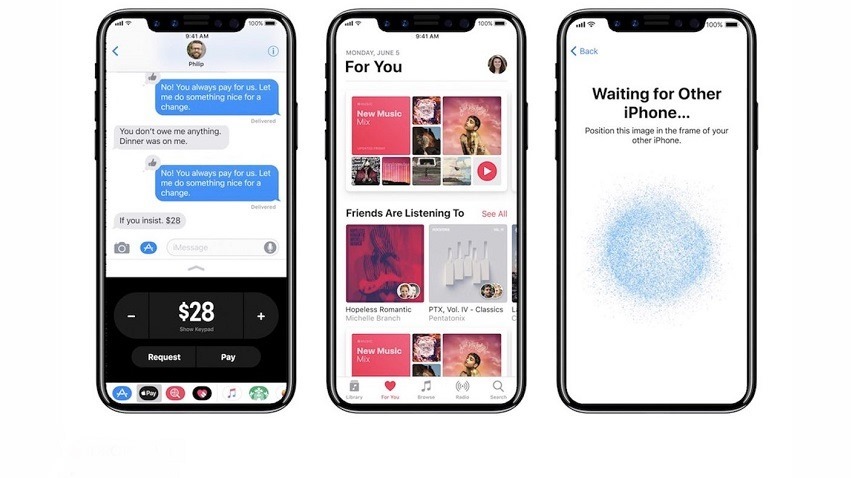 We're nearing September, which means we're getting closer to the annual iPhone event that Apple always puts on in the month. It's the showcase for the next year in their mobile strategy, which usually involves two new devices to hopefully wow the crowd. But this year, on the 10th anniversary of the iPhone, Apple is shaking things up a little bit. We're still expecting to get regular "S" versions of the current iPhone 7, but Apple might also be revealing an entirely new generation altogether.
What rumours are calling the iPhone 8 might be the ace in the hole CEO Tim Cook presents at the event, which will reportedly take place on September 12th according to the Wall Street Journal. Formal media invitations usually go out just before the event, but no publication has outright stated that they've received one yet. Still, it fits in line with the annual pattern, so it's more a matter of when rather than if at this point anyway.
Apple is expected to reveal three handsets at the event. The iPhone 7s and iPhone 7s Plus are the regular upgrades to the existing iPhone models, reportedly now with better internals, glass backs (they're back) and wireless charging. The bigger news is the third device. The iPhone 8 will be a complete redesign of the current iPhone, with an all glass front and back, an OLED screen with no bezels and a 3D camera for facial recognition to unlock your phone (the home button is being done away with). This is reportedly Apple's premium iPhone for the next year, and a celebration of the decade of smartphones the company has produced thus far.
The event is likely set to be confirmed soon, so if you're looking forward to an upgrade this year it's only days away at this point.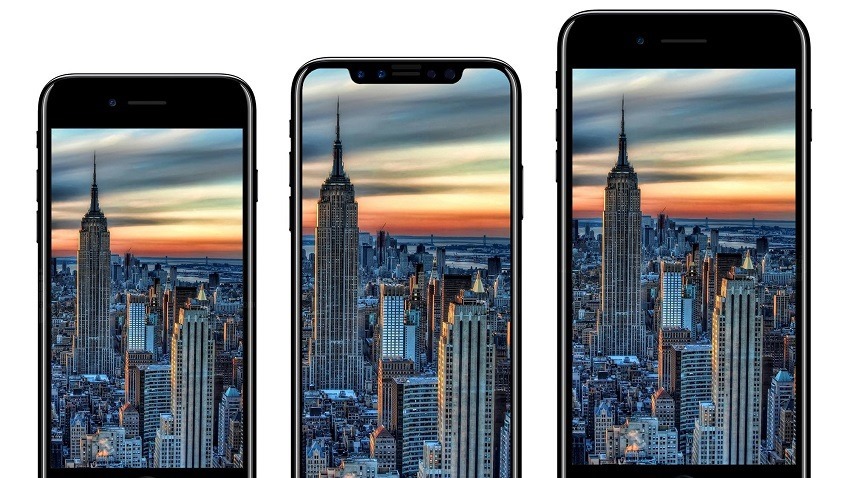 Last Updated: August 29, 2017