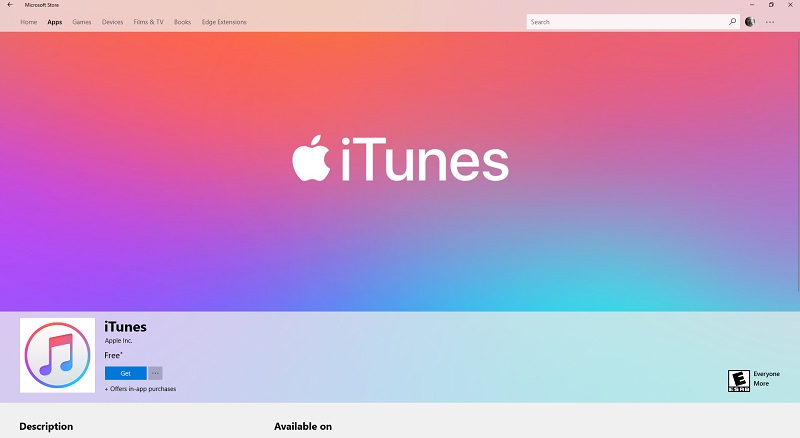 While streaming music is a big deal these days, I'm still a little old-fashioned and like to buy most of my music. There is some sense of satisfaction for me that comes from being able to own the music and play it whenever I want on any device I want, knowing that I am supporting the artist in some small way, even if they get barely any of it in the end (but still more than through streaming.) And when it comes to online music stores, Apples iTunes, with its large range of artists and albums is certainly one of my more preferred stores to shop in.
My biggest issue with the iTunes store though is needing to use Apple's annoying iTunes software that seems to serve little purpose other than try and force me to use it and get me to sync with other Apple devices I don't own. Sorry Apple, you're just not my type. With Apple using the iTunes software as not just a means of playing music, but a general hub for most things device related, it has become a little bit of bloatware for many.
Something which Apple may be realising, as new reports from both Guilherme Rambo at 9to5Mac and Steve Troughton-Smith are reporting that Apple is looking to break up the software – developing apps to focus on Music, TV, Podcasts and Device Management separately as part of the next version of MacOS.
The new apps are said to be Marzipan applications, similar to the Apple News app on the Mac, which will share an overarching design and codebase with their iOS counterparts on the iPhone and iPad. The Music app would presumably be focused on offering a home for the Apple Music service away from the baggage of iTunes. The TV app, of course, would be a place for Apple's upcoming Apple TV Plus service to live, and the Podcasts app would get podcasts, of course. Books will also be getting a similar app as part of iOS 21 which is expected to be released later this year.
The report doesn't say of what will happen with the existing iTunes software and how users will interact with the iTunes store, but hopefully, we will either get a smaller app for interaction with the store or, even better, the removal of a need for the software at all.
Last Updated: April 11, 2019