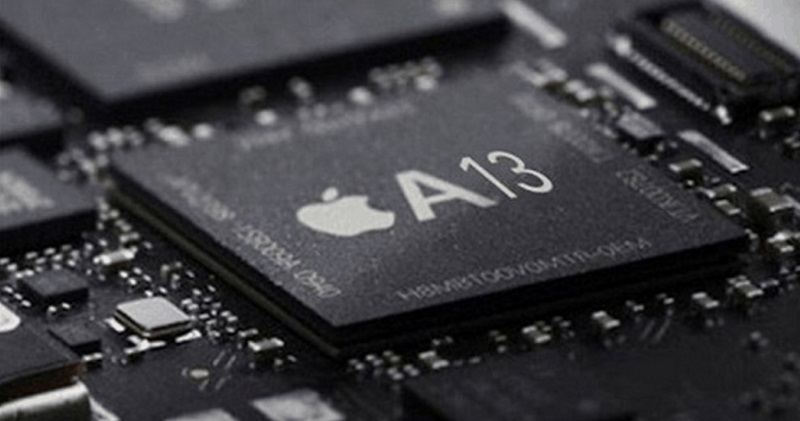 One of the biggest features in this year's new range of iPhones is Apple's new A13 Bionic chip which they claim is significantly faster than any other CPU on a smartphone. Not just in normal processing, but the chipset also includes a built-in GPU which they claim is also the fastest ever put on a smartphone making the device not just fast, but a true graphical powerhouse. It's the secret sauce that is the power behind their new phones and the main reason to get excited about them if you are an Apple fan.
The new chips (as revealed by The Verge) feature standard 2 performance-cores and 4 efficiency cores which operate 20% faster than the A12 chipset, with a GPU that adds a further 4 cores into the mix and an 8-core neural engine which can be used for improved machine learning performance. All significant improvements on the previous model with a total of 8.5 billion transistors inside and the capability of 1 trillion operations per second and with "6x faster matrix multiplication." This might be Greek to most of you, but essentially all that Apple is trying to say is that the processors are freaking fast and capable of achieving performance levels far superior to any other device on the market (for now)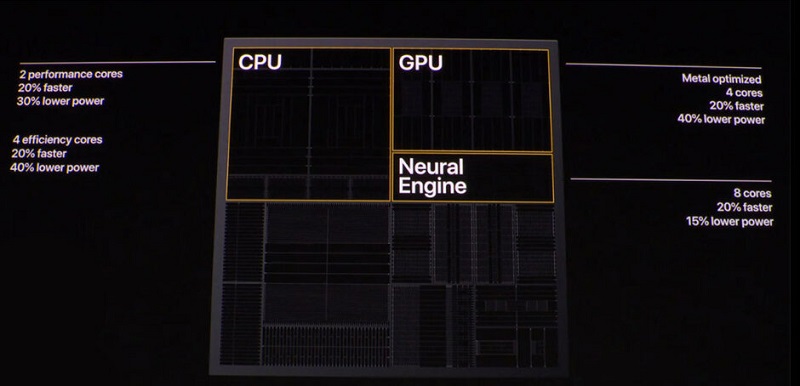 However, there is a lot more to the new chips than just speed, as Apple has also revealed during the presentation that the chip is also the most efficient they have ever made with all that power utilising a significantly lower 40 percent of power that allows for the new iPhone 11 Pro models to have over 4 and 5 hours improvement on previous models. Apple claims they are able to achieve this through hundreds of voltage gates and thousands of clock gates that can shut off power to parts of the chip when it's not using them, making for some true state of the art technology to make it all happen.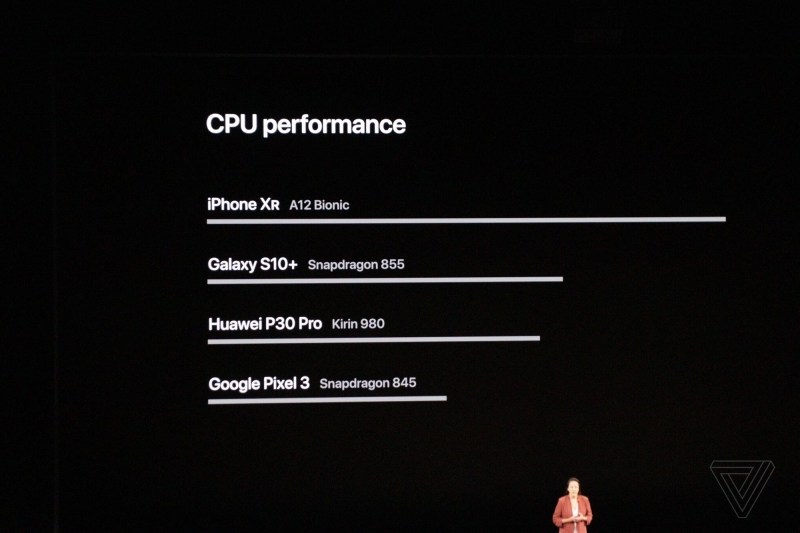 This could all be hot-air with Apple trumpeting here but given how previous chipsets have lived up to claims, you have to believe what Apple is selling you here and regardless of whether you are an Apple fan or not, this is some pretty impressive technology that is certainly driving the performance of Apple devices into the future.
Last Updated: September 11, 2019