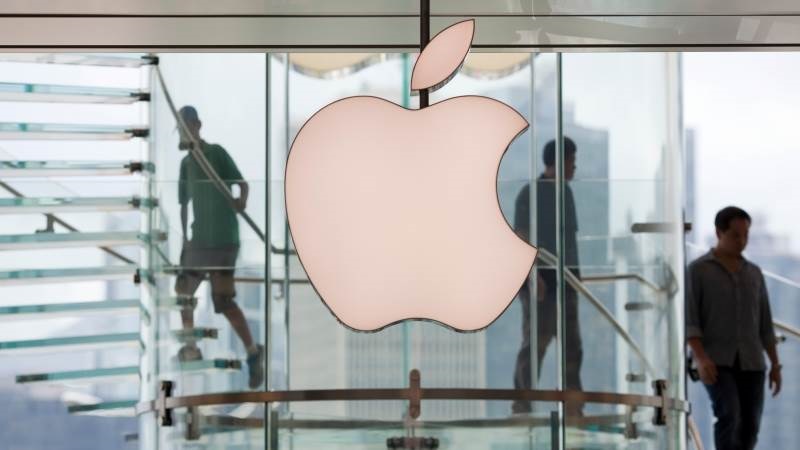 In business, if you get to big, someone will inevitably be coming after you to try and take a bite out of your success. Apple, who developed the app store craze when they kicked off the smartphone era with their iPhone back in 2007, are now finding themselves in a position where they are currently being investigated by the EU over antitrust rules following a complaint by Spotify, according to a new Financial Times report.
According to the complaint, Spotify claims that Apple uses its App Store to stifle innovation and limit consumer choice in favour of its own Apple Music service. Chief amongst the issues is the so-called "Apple Tax" whereby Apple takes a 30 per cent cut on every Spotify subscription signed up via the App Store during the first year, and then 15 per cent each year thereafter.
It's something which Spotify CEO Daniel Ek claims makes it difficult for them to compete on a price level because Spotify is forced to increase their prices, as a result, to compensate for this. Conversely, not paying the tax results in "a series of technical and experience-limiting restrictions on Spotify," such as limiting communications with Spotify customers. Spotify's complaint says that Apple unfairly targets music subscriptions with the tax but not apps like Uber, for example.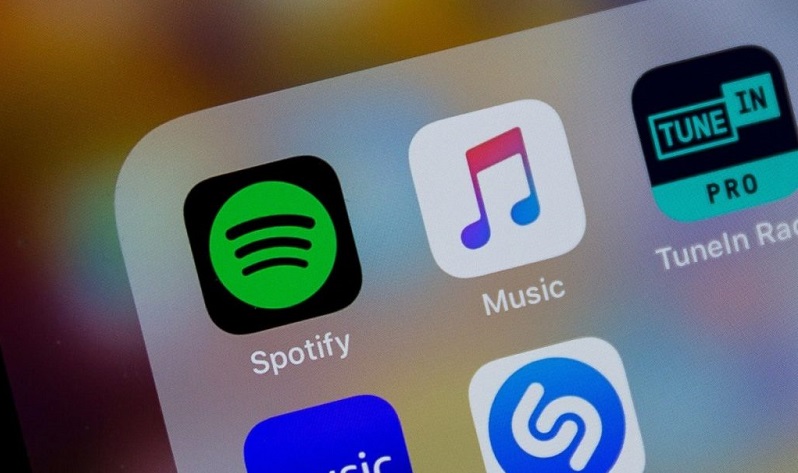 While this is a complaint that I wholly understand on Spotify's part, I also feel that they are also benefiting from an ecosystem that Apple developer and therefore are due to pay some form of fee for the usage of it. Something which Apple has also made mention of in their official response to the matter back in March:
Apple connects Spotify to our users. We provide the platform by which users download and update their app. We share critical software development tools to support Spotify's app building. And we built a secure payment system — no small undertaking — which allows users to have faith in in-app transactions. Spotify is asking to keep all those benefits while also retaining 100 percent of the revenue.
Apple has been fined many times by the EU over its practices – with a bill which currently stands at €8.2 billion (R133 billion). It's a bill that Apple could afford, but will obviously do their best to avoid. Still, while they deserve their success, it does appear as if they are unrepentant on certain practices, something which is affect their PR image over time.
Last Updated: May 7, 2019