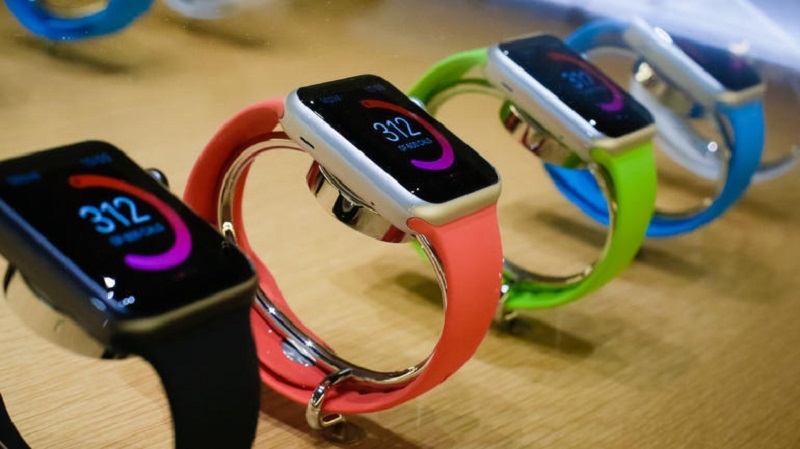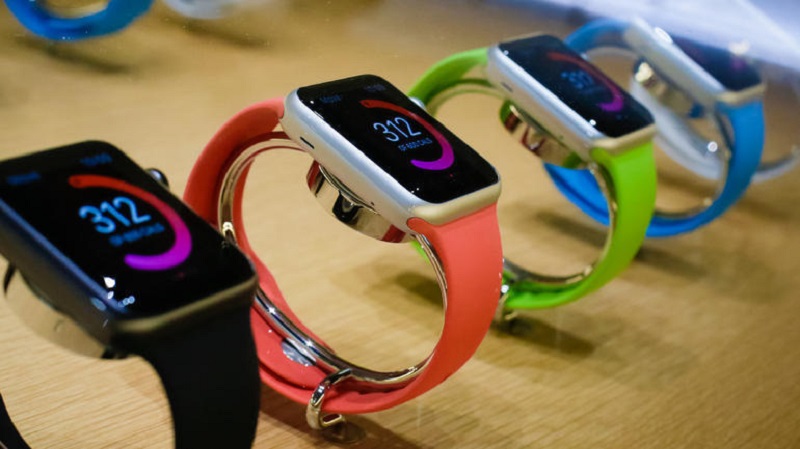 To provide further proof that the world is run by hipsters, research by Canalys has revealed Apple's sales and revenue figures for the Apple Watch in Q4 of last year. Apple itself doesn't break out numbers on the Apple Watch, but these researchers have done the dirty work to uncover figures which they believe are accurate. According to findings in their report, Apple shipped as many as six million Apple Watch devices during the quarter, which generated around $2.6 Billion worth of revenue for the company. These are incredible figures as according to industry experts, only 9 million smart watches were shipped across all brands globally in that quarter.
In fact, according to these figures, it means Apple is responsible for almost half of all Smart watch sales in 2016, with 11.9 million sale across its different versions for the year. This figure represents around 50% of total market sales across the globe and almost 80% of its total revenue. The revenue part shouldn't surprise considering that Apple charges far more than its competitors, but it's the sheer number of sales that I find unfathomable.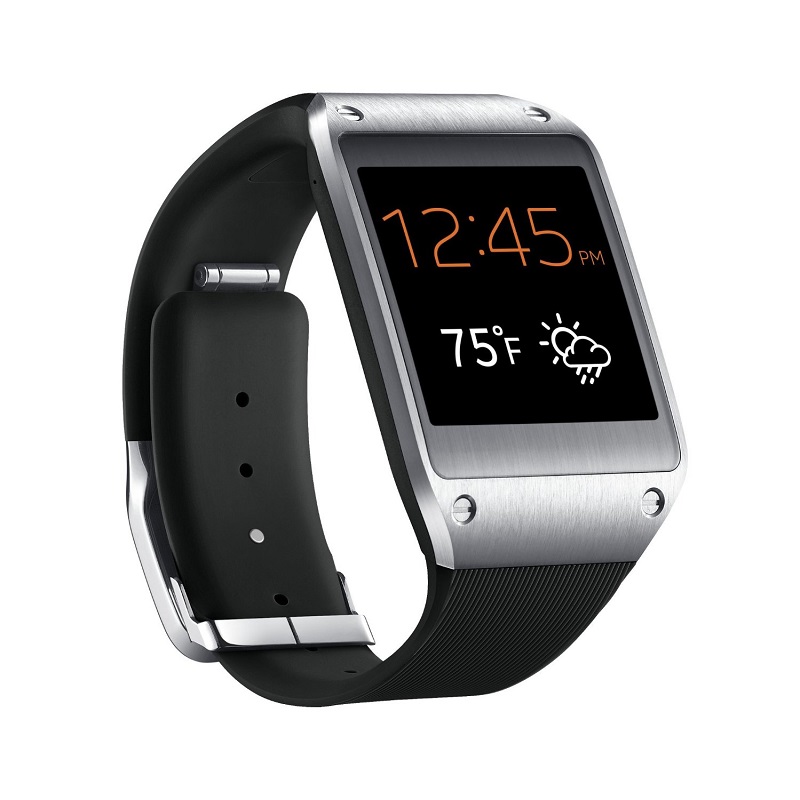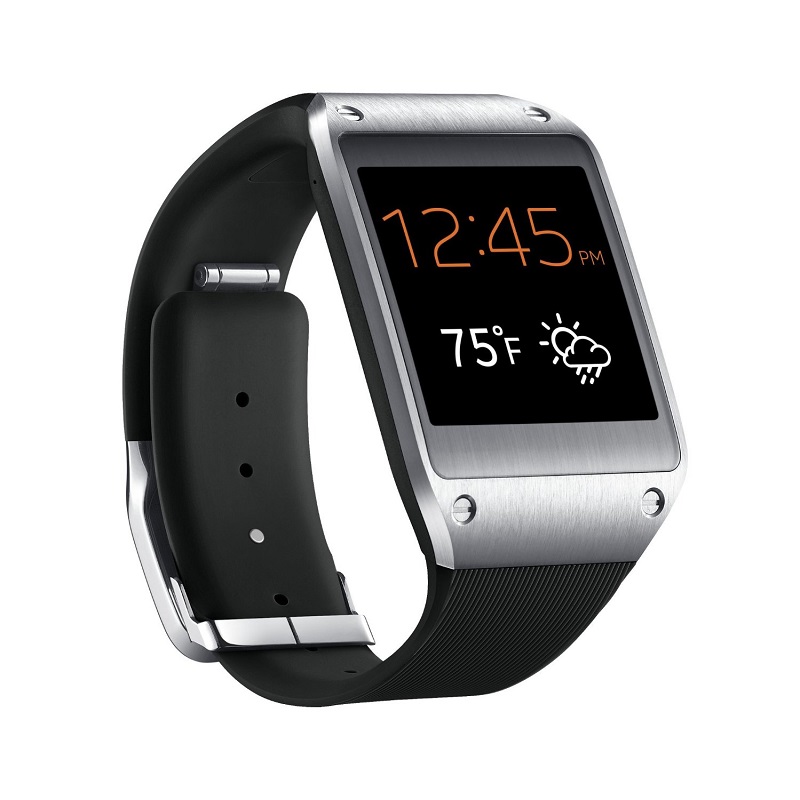 According to Canalys, a smart watch is classified as multi-purpose devices that serve as accessories to smart devices, are designed to be worn on the body and not carried, run an operating system and can run third-party computing applications. This definition suggests these figures also include the likes of Garmin, TomTom, Fitbit and Suunto who all make GPS watches that run 3rd party apps and integrate with various mobile phones. The numbers are surprising though and I do suspect some of these manufacturers may have been left off.  I'm also not sure how accurately these figures portray the global markets, as not every market has this information readily available, but still – the numbers do paint a reliable analysis of the industry.  None of these small discrepancies though change the fact that the Apple Watch is by far the biggest-selling smart watch on the market.
I only had a brief exposure to the Apple Watch when it first released and I personally found it be one of the worst smart watches on the market. Yes, its interface is nice and slick, but it's very low on features, has terrible battery life, an inaccurate GPS and worst of all, overpriced considering many competitors are doing more for less. So, as you can imagine, this success takes me by surprise. I was convinced it was doomed to fail from its inception, but I guess I have been proven wrong – yet again. Apple has been working hard on making the device a success, and these things may have improved since.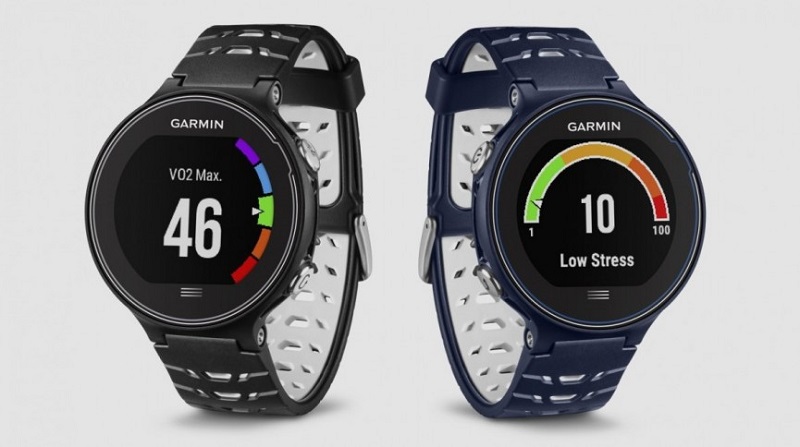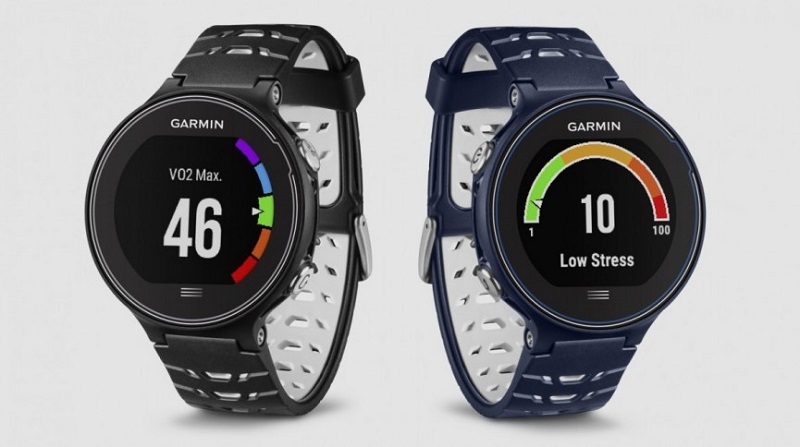 I don't intend to put down Apple fans and people who own an Apple Watch – you clearly love the device. I'm just one person that can't get my head around why Apple has been so successful with it. I guess, it's not just about the technology, but the marketing power behind it. And Apple are the experts at marketing themselves – you have to give them that.
Are you an Apple Watch owner? Do you think their market strength is justified and I just have sour grapes or are the other manufacturers just missing some marketing tricks?
Last Updated: February 9, 2017