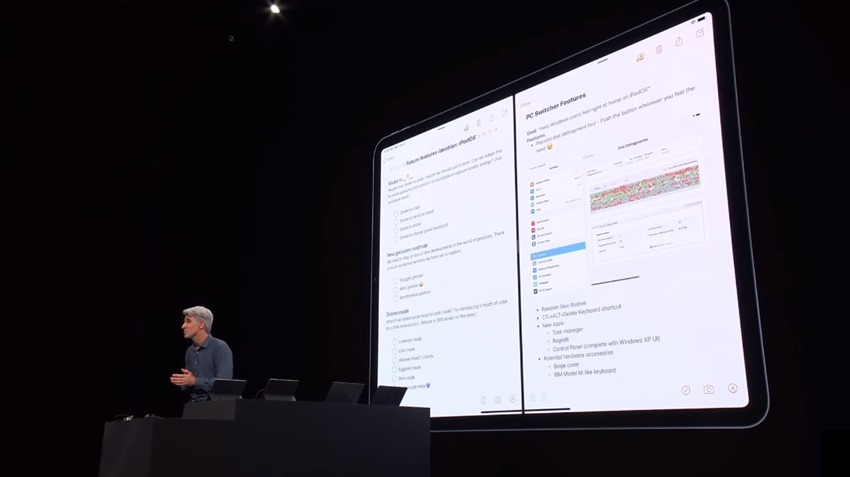 For years, Apple has been trying to spin a narrative that the iPad Pro and similar devices are the future of mobile computing. Why lug an expensive notebook around, when an equally expensive iPad can do the exact same job? On paper, the idea was solid but in practice, it was an unwieldy experience. Even the first generation iPad Pro tablets had some impressive grunt under their hoods, but all of that power was pointless when the software running the hardware was quite frankly…garbage.
Apple wants to change that with the launch of a new dedicated operating system for their tablets: iPadOS.
The new take on how an iPad will operate comes down to multitasking as the redesigned home screen will now feature expandable widgets, more multitasking gestures and even a bit of the drag 'n drop facility that complements the landscape view when using an iPad. The big big draw here lies in how iPad OS will allow users to access their files in a friendlier manner, with the Files app now supporting USB drives and SD cards that are plugged (with an adaptor, of course. Sold separately kids!). You can even import directly from a camera and into Lightroom if you need to.
There'll be a number of other changes in how iPadOS feels and functions, such as iCloud Drive having folder sharing, an improved Safari browser and an actual download manager, but the key takeaway here is that Apple is finally ready to make good on its promise to turn the iPad into a laptop-killer. And here I am, kicking myself for having sold my iPad Pro recently.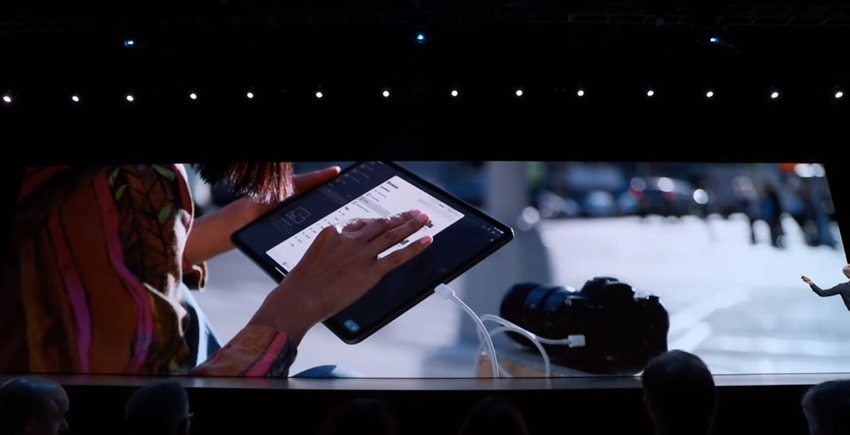 Even the delightful Apple Pencil is getting an upgrade, with its latency being bumped down from its already quick 20ms to an even more blistering 9ms. Third-party apps will also be able to hop onto the Apple Pencil party, as they'll be able to make use of these new controls as well.
I wasn't joking earlier when I mentioned the iPad being rubbish as a notebook replacement earlier, because I have legitimately tried using nothing but that device to cover trips. The problem, was that the iOS wasn't up to task, transferring content to the iPad and making it web-savvy was a pipe dream and the apps for it weren't conducive towards creating content on the fly if the situation called for it.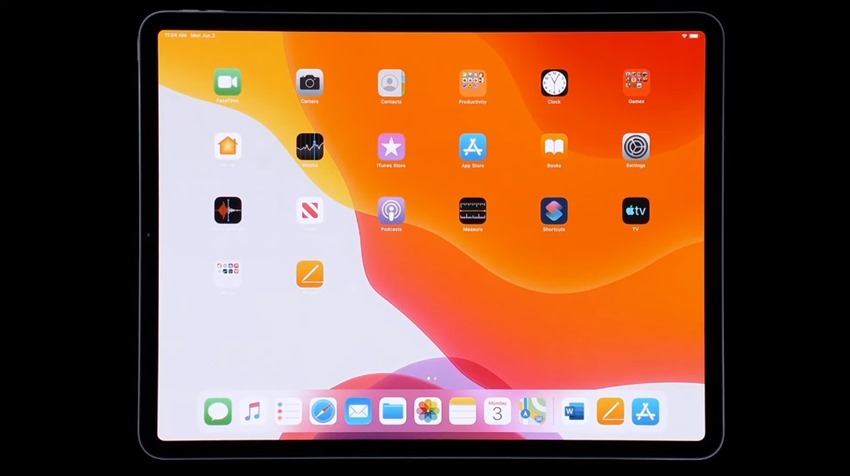 But with iPadOS, apps now having a more mobile-friendly suite of tools and Apple realising that all the hardware in the world means nothing if the software makes me long for a less painful alternative such as being hung from a ceiling via my chest hair? Now I want an iPad again.
Last Updated: June 4, 2019