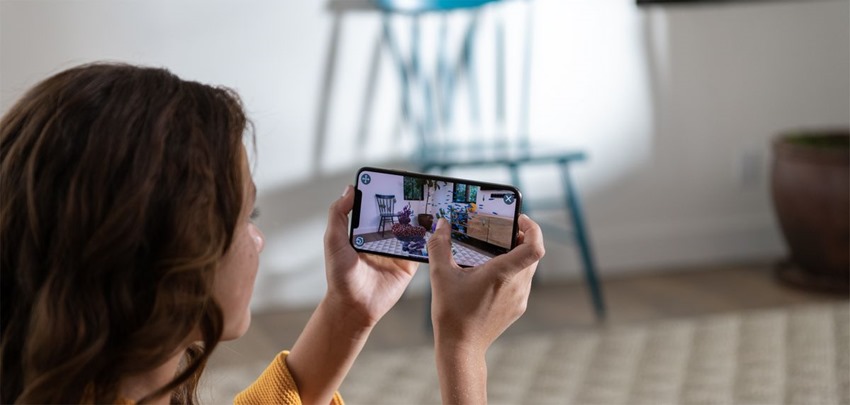 Yesterday at its big event, Apple officially revealed its brand new iPhones. And yes, as suggested by those earlier rumours, the biggest of them all has a terrifically stupid name. It's called the iPhone Xs Max, and shall henceforth be known as the iPhone X Smacks. Or, if you prefer to stick with Apple's pronunciation, it's the iPhone Tennis Max.
It features a realllly big 6.5-inch Super Retina display (That's OLED, in case you were wondering), along with a faster camera dual camera system that Apple claims offers "breakthrough photo and video features." It's powered by apple's new A12 bionic chip, which brings – along with generally faster processing, much faster Face ID and wider stereo sound. The device also has a new gold finish and, for the first time, brings dual sim capabilities to iPhone. The second sim is an eSim though, so may or may not work as intended when it launches locally on September 28.
It's joined by the smaller iPhone Xs, which is also a stupid name. Yes, it's pronounced "Ten S" but in text it's homophonous with "excess" and will lead to much derision about its cost. There's no real difference between the Xs and the Xs Max beyond the screen size, though.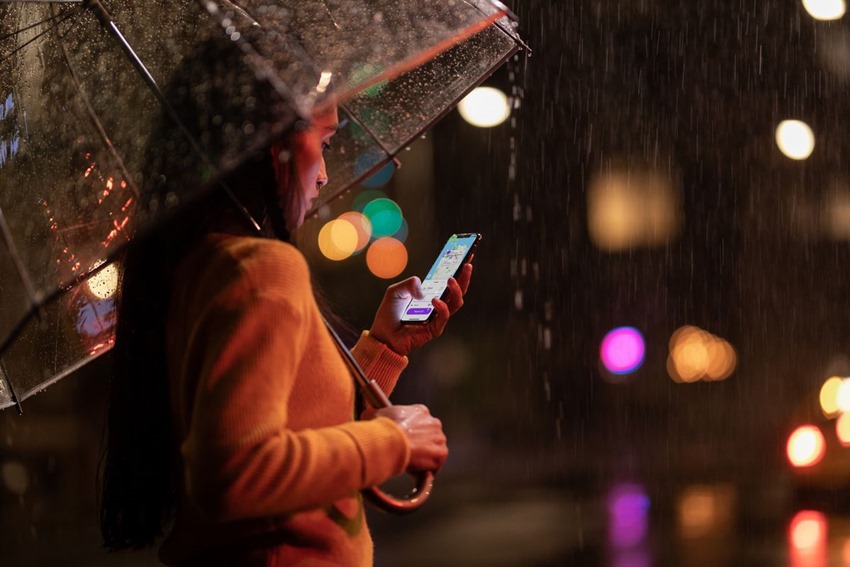 "iPhone Xs is packed with next-generation technologies and is a huge step forward for the future of the smartphone. Everything is state of the art including the industry-first 7-nanometer A12 Bionic chip with 8-core Neural Engine, faster Face ID and an advanced dual camera system that shoots Portrait mode photos with Smart HDR and dynamic depth of field," said Philip Schiller, Apple's senior vice president of Worldwide Marketing.

"iPhone Xs is not one, but two new iPhone models, and iPhone Xs Max offers the biggest display ever in an iPhone with the biggest battery ever in an iPhone, delivering up to an hour and a half more battery life in your day."
The Xs has a starting price of $999 (around R15 000), while the Xs Max starts at $1099, which is closer to R16 500.
Apple also announced a new, cheaper model of phones – though it's far from what you'd call a budget device. The $749 (R11 200) Xr retains the same general hardware, but uses an older LED screen and aluminium edges instead of stainless steel. The Xr will be available in six different colours (black, white, red, yellow, coral, and blue) and comes packing either 64 GB, 128 GB, or 256 GB of internal storage.
Last Updated: September 13, 2018