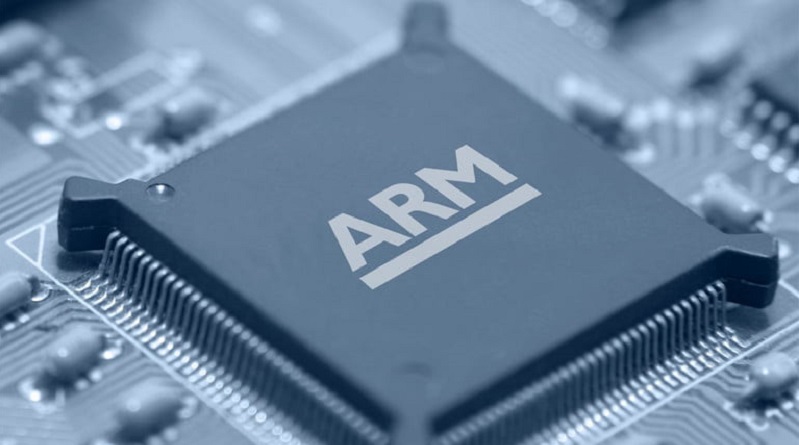 Chip designer ARM may have produced many of the chips that power our various mobile devices and laptops (including the new Apple chips), but they've actually been rather quiet on the architectural front with their 64-bit Armv8 processor design being in existence for a decade now. The chip designer is ready to finally take the next step forward with its new Armv9 architecture (as detailed in The Verge), which will focus on three major improvements over the previous model in the form of security, better AI performance, and obviously faster performance.
With security being such a critical thing in the computing world, it's no surprise that the new chip design features a new ARM Confidential Compute Architecture (CCA) which helps to protect data at a hardware level. The new architecture features "Realms" that can be dynamically created to protect important data and code from the rest of the system, giving it an extra layer of security that should be able to overcome even the dodgiest of software.
On the AI front, which is another increasingly important aspect of modern-day computing, the company has designed a new Scalable Vector Extension 2 (SVE2) technology to help with machine learning and digital signal processing tasks. The latter should benefit things such as 5G and Bluetooth systems with the former benefiting augmented reality, image processing, and voice recognition. Features that are going to be big even for mobile devices.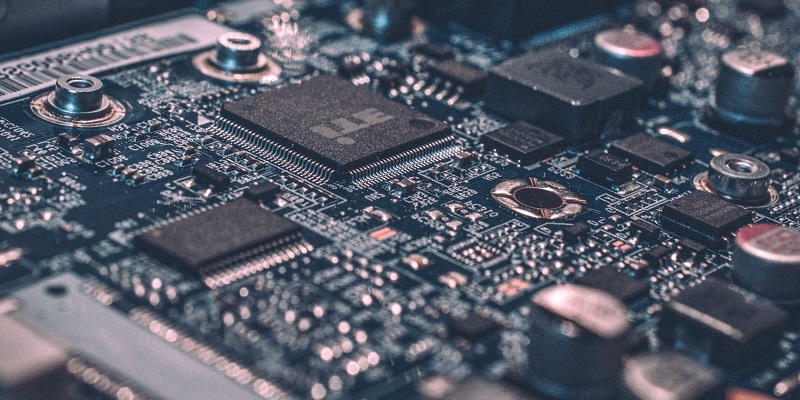 Most gamers though are probably more interested in knowing how ARM intends on improving performance. While the company won't go into too much detail on revealing its secrets just yet, it did say it will be able to increase performance by 30 percent over the next two generations, especially in optimisation and battery utilization
The company has announced the new architecture without actually showing it off or giving an indication of when it will be ready for release, but it does expect the first Armn9-based silicon to hopefully ship by the end of the year. The best news for most might be that the new architecture is completely compatible with existing software, so there will be no need to upgrade your software just yet if you get a device powered by it. There will need to be updates required to take advantage of some of the chip's new features though.
It may just be an announcement for now, with no big details on the chips in operation, but with the first big redesign in a decade, it is a much-needed boost that will have a significant impact on devices over the coming years. With Nvidia in the process of buying the company for $40 billion, it will be interesting to see what becomes of their future development roadmap.   
Last Updated: April 1, 2021