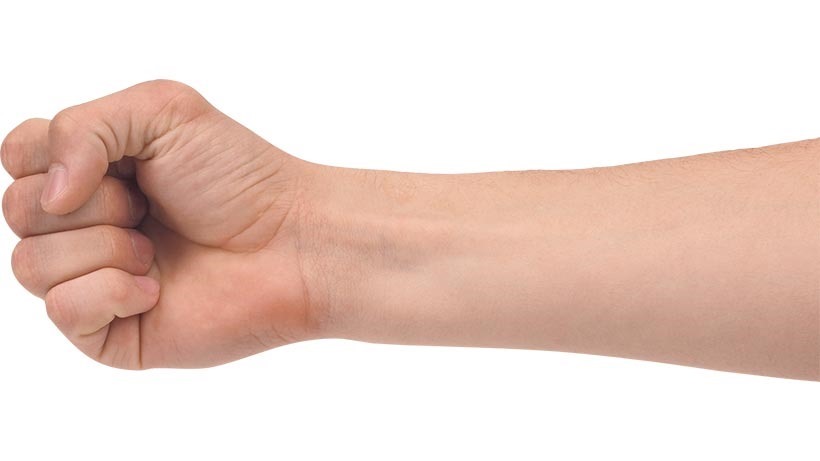 In the future (as I've asserted before despite having no real knowledge or insight), consoles will be displaced by more powerful, graphically superior tablets and smartphones that'll wirelessly beam images and sound to your TV, replacing the need for a console. They may even dock in to your entertainment set up.
While I do love dedicated gaming systems, I genuinely believe that in the future, they'll be made somewhat redundant by advances in portable technology. It may happen sooner than later. According to ARM ecosystem director Nizar Romdan, mobile chipsets will be able to compete with the new(ish) consoles by the end of next year.
Speaking at Casual Connect in Amsterdam, Romdan said that mobile processors were already exceeding the graphical output of last generation's consoles, and should match the current ones by the end of 2017.
He's also quite bullish about the prospect of mobile VR.
"Our view is that mobile VR is the use case that could unlock the potential of mobile for hardcore gamers," said Romdan. "For once, mobile devices are on par with PC and consoles in terms of experience. We won't have the same processing. And battery life is a problem. But it is the same user experience. That could be a game changer for mobile gaming."
I've never really considered mobile to be the frontrunner when it comes to VR, but it's probably likely, given the cost of entry. Last year, Superdata reckoned that VR's mainstream push would be built on the success of VR on mobile platforms.
"Initially, affordable smartphone devices will drive the bulk of sales as consumers first explore virtual reality before committing to the more expensive platforms," SuperData Director of Research Stephanie Llamas said.

"After this first wave, however, it will be especially console gamers that will spur growth of high-end VR devices."
Last Updated: February 17, 2016