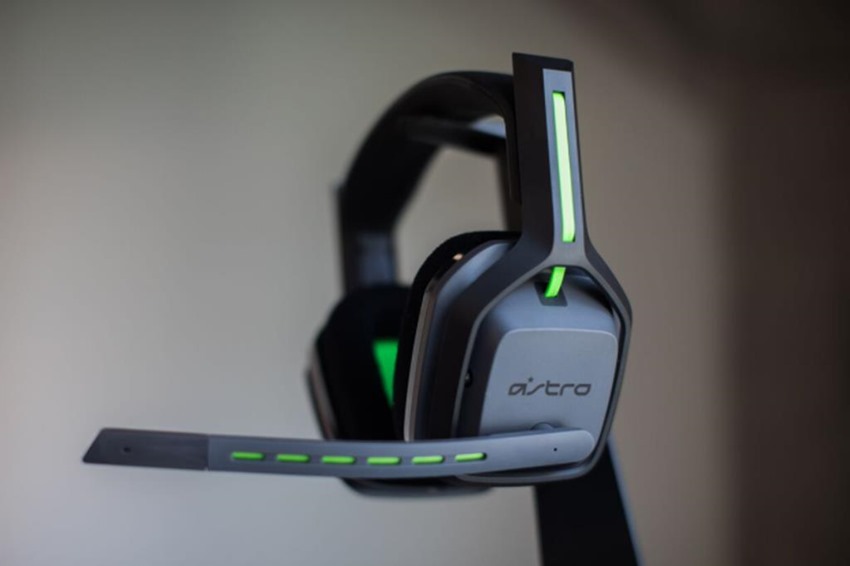 We've gotten to a point in video games where graphics honestly don't matter that much to me. Just about every game on the market today looks fantastic thanks to licensed engines providing one hell of an edge that has thankfully moved away from the late 2000s trend of every new release wearing brown pants to launch day. There's colour, there's charm and those games which can't afford Unreal tech still manage to leverage out graphics that look distinctive at least.
Audio is where it's at for me though. Having the right sound design that tickles my ear bones is what I look for. Subtle sounds, atmospheric audio that immerses you further in a game. Like the scariest sound effect ever: Footsteps in PlayerUnknown's Battlegrounds. You've got two options when it comes to getting the best sound out of a console these days. You can either make some space for a full surround sound experience with multiple speakers and a high-quality amp from the likes of Yamaha, Onkyo, Denon et al or you can encapsulate your ears with a headset.
The market has plenty of them out there, all boasting some sort of gimmick and drivers which jackhammer audio nails into your ear canals. They also all mostly come with a 3.5mm jack attached to a cord that's long enough for you to hang yourself with. Something that Astro is skipping out on with their upcoming A20 headsets.
Revealed at PAX West via GameSpot, the Astro A20 is a wireless successor to the more traditional, very affordable A10s. It'll make use of a 5.8 GHz signal to transmit sound to your brain, can apparently last for up to 15 hours on a charge and has foam-padded ear cups with microfiber upholstery. Much like the A10, the A20 is also designed to be capable of taking a serious amount of abuse without it retreating to its room to listen to Linkin Park's Hybrid Theory.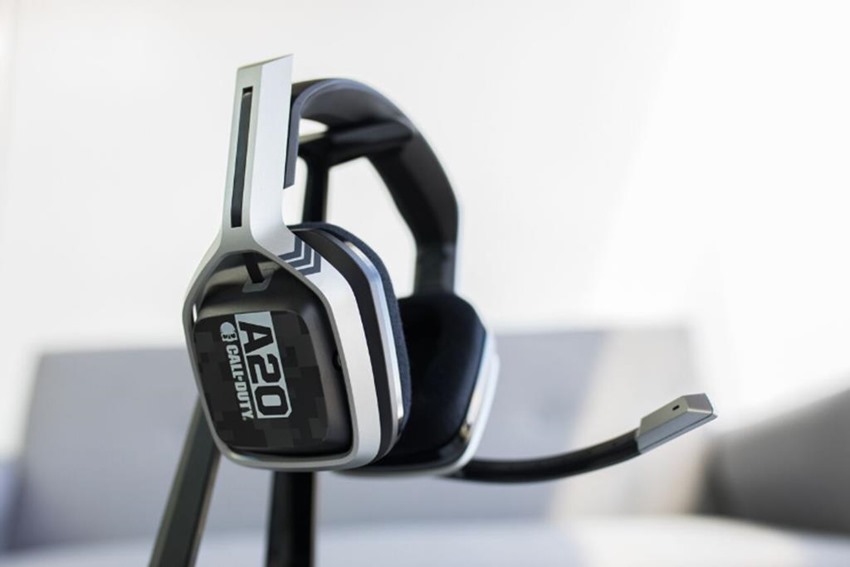 It'll be out in the usual platform variants, retailing at around $150 in October. Astro A10 headsets locally tend to go for under R1000, so I'd estimate double that for an idea as to how much you'd be expected to pay when it arrives on our shores. Hopefully the A20 corrects the biggest flaw of the A10, in that it gives players a bigger cup to fit over their ears, as the A10s aren't especially kind to anyone who had jug-handles on the side of their head.
Last Updated: September 4, 2017