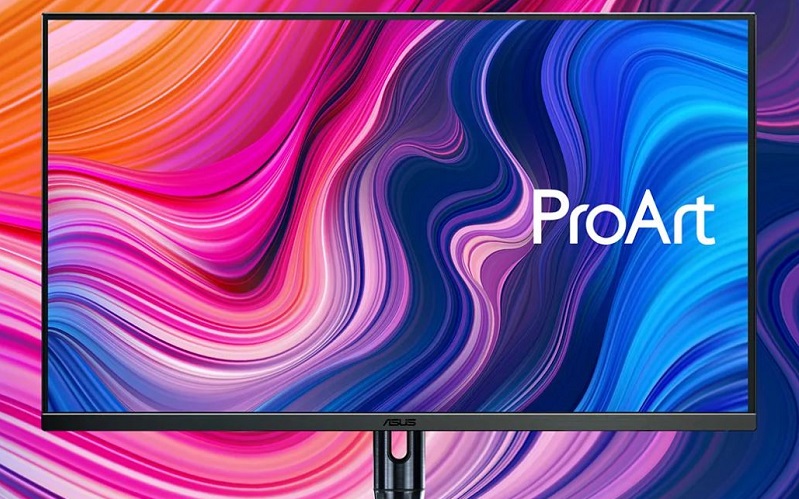 What's in a monitor? Well, that all depends on who you speak to. While many are not particularly keen to spend small fortunes on the latest in ultra-definition visuals, there are people for who this is vital. Especially those in the design and graphics industry.
Apple has long been the leader in this industry not just through their high-spec machines or remarkable software but also their superb visual displays that truly bring out the detail in every colour and texture that you apply to different pixels. And while ASUS might not be able to compete with Apple in all of those departments, it does look lie they are taking Apple on in terms of visual quality as the company has just unveiled a new top-spec monitor that is designed for the professional design industry that they claim could rival and exceed anything that has come before it.
The company claims that the PA32UCG is the world's first professional 4K display that supports a combination of a maximum brightness of 1600 nits and a 120Hz variable refresh rate. These specs, alongside a variety of HDR support, put the display into direct competition with Apple, which announced its own display for professional users, the Pro Display XDR. Whereas Apple's planned new display has a higher 6k resolution, the ASUS model claims to have a higher refresh rate of 120Hz, whereas the Apple model tops out at 60Hz. A detail that is especially important in animation.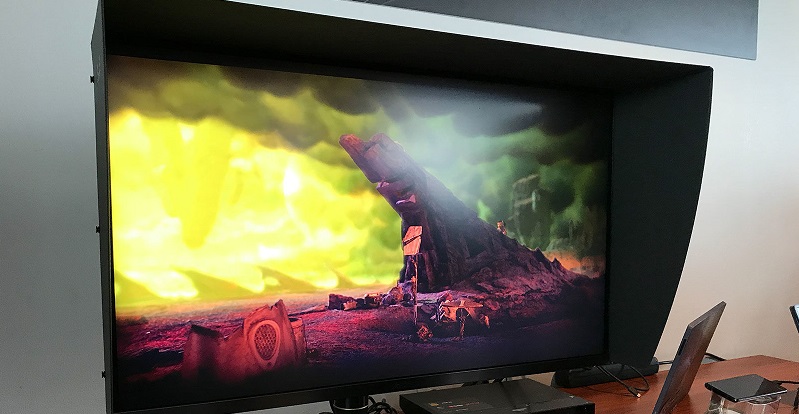 The company claims (via The Verge) that it has 1,152 individual mini-LED backlights to achieve a precise amount of contrast between bright and dark areas of an image, and also supports all three major HDR standards (HDR10, HLG, and Dolby Vision). The 10-bit display can also support the DCI-P3 and Rec. 2020 colour spaces. Additionally, the monitor is equipped with two Thunderbolt 3 ports, one DisplayPort, three HDMI ports, and a built-in USB hub.
ASUS has not revealed any pricing for this new model but it is believed that they would have it ready by the first quarter of next year which could beat Apple's planned new screen to the market. Considering the Apple model sells for $4999 (excluding a $999 stand) ASUS could make a significant dent in the market if they price this a little cheaper. As for me, I'm not quite prepared to sell my kidney just to mesmerise my eyeballs.
Last Updated: September 5, 2019