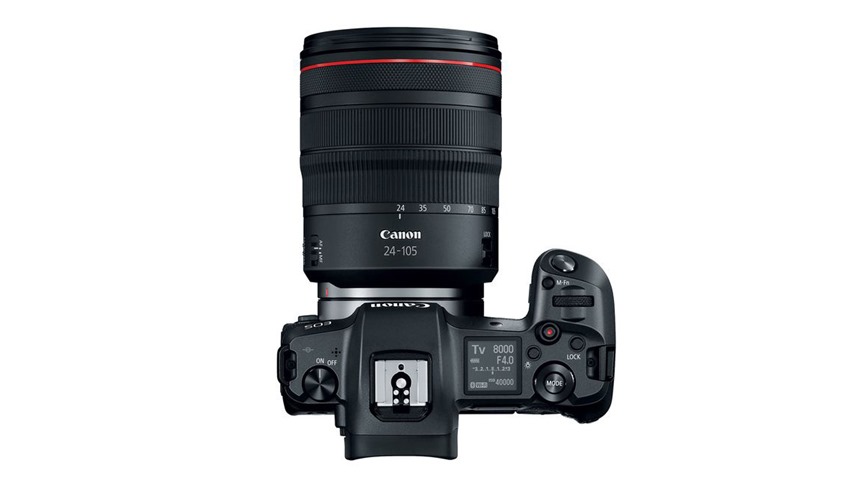 It's official! Canon is finally entering the full frame mirrorless camera game, with the EOS R . Finally taking the Mirrorless lens game seriously, the EOS R is packing some big numbers into its frame, with Canon saying that this device will have a 30.3-megapixel full-frame sensor and an ISO range of 100-40 000.
There's more to the device of course, with Canon saying that consumers can take advantage of a dual-pixel autofocus sensor, a DIGIC 8 image processor and a gorgeous OLED electronic viewfinder that has plenty of articulation. It doesn't look bad either, boasting the usual aesthetics of Canon's DSLR range, albeit it with a trimmer design and a bold new setup for lenses.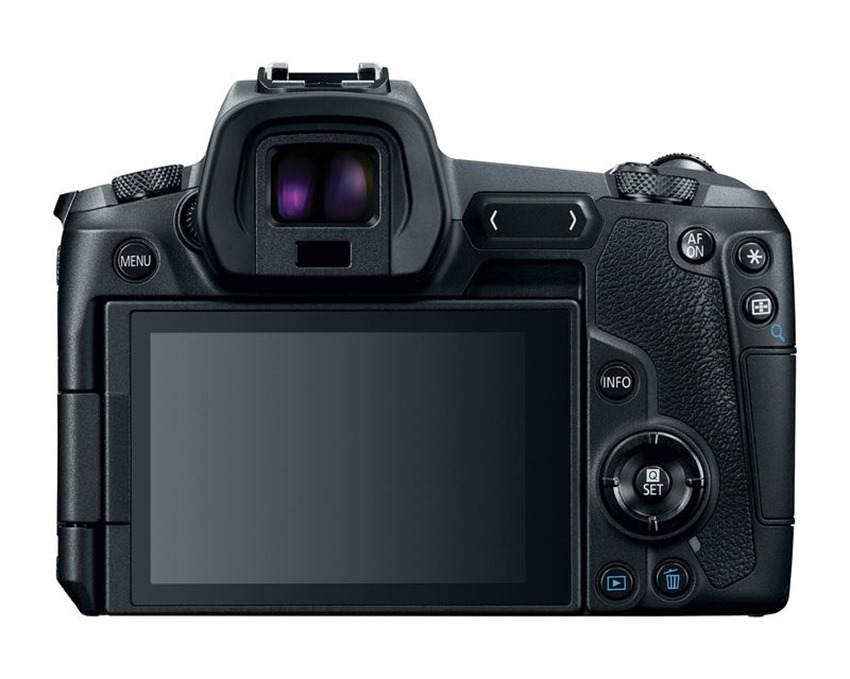 With the lenses now having dedicated control rings, Canon says that the "new mount's 12-pin connection enables enhanced communication and power transmission between the lens and camera body, further enhancing lens design options, resulting in higher image quality and enhanced usability." Here are some more details on the EOS R, straight from the press release: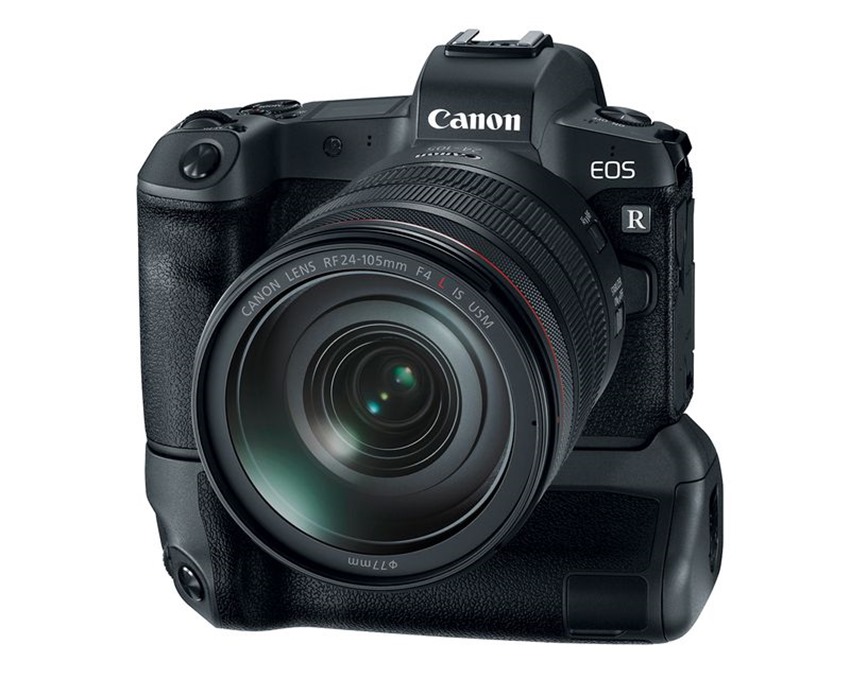 Almost every control on the EOS body is customisable, bringing new levels of personalisation and operability to EOS users. The familiar, yet refined, EOS ergonomics and reassuring handling – including the weather-sealed robust magnesium alloy body – allows users to shoot for longer periods, enjoying the comfortable hand grip and intuitive layout. As a first for Canon's EOS camera series, the EOS R features a customisable multi-function bar, which can be personalised using a slide or touch motion for preferred settings such as ISO.

Designed for those on the move, always-on Bluetooth allows a smartphone to be paired with the EOS R and GPS data recorded in images. For additional creative capture, remote shooting via the Canon Camera Connect app offers freedom for flexible shooting.

As a newly introduced feature for all RF lenses, all will feature a customisable Control Ring that users can use to adjust aperture, shutter speed, ISO or exposure compensation – which means there is no need to look away from the subject and risk breaking concentration – as well as intuitive ergonomics for a natural shooting experience.

The RF lens mount enables a radical new optical design – the 20mm flange back and wide 54mm mount diameter has made it possible for Canon engineers to design new lenses that weren't possible before. With lenses remaining at the foundation of the EOS System – Canon today also launches four new EOS R lenses, which are expanding the possibilities of optical excellence.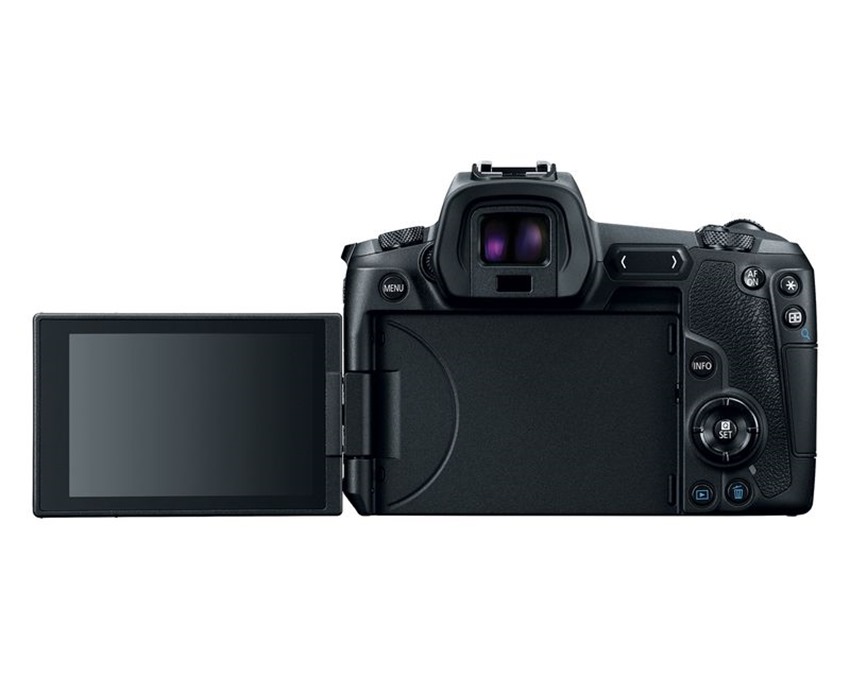 Setting new standards of quality and speed, the RF 50mm f/1.2L USM is an extremely fast 50mm f/1.2 L-series prime lens – making it the fastest lens in its class – offering extraordinary levels of detail, supreme sharpness, stunning shallow depth of field and remarkable low-light performance.

The RF 24-105mm f/4L IS USM is an L-series zoom lens and the first full frame Canon lens to feature Nano USM – ideal for filmmakers when smooth focusing is a must for natural looking focus transitions, giving superb control and smooth tracking of the subject as it moves away or towards the camera.  It is slim and easy to handle, and also features a fixed f/4 aperture. The fast, silent autofocus and 5-stops of image stabilization make it perfect for movie making.

A fast-aperture, versatile, standard zoom lens, the RF 28-70mm f/2L USM offers new levels of creativity as it becomes the world's first large-aperture full frame compatible standard zoom, offering f/2 brightness throughout the zoom range. Furthermore, the lens barrel has a shock absorbing mechanism that achieves excellent impact resistance for toughness, and durability.

Lastly, the RF 35mm f/1.8 MACRO IS STM – a super-fast 35mm f/1.8 macro lens – is ideal for street, travel and close-up photography, offering a naturally wide-angle perspective, close-up focusing and Hybrid IS. The focus, aperture and IS drive system are all integrated into one unit.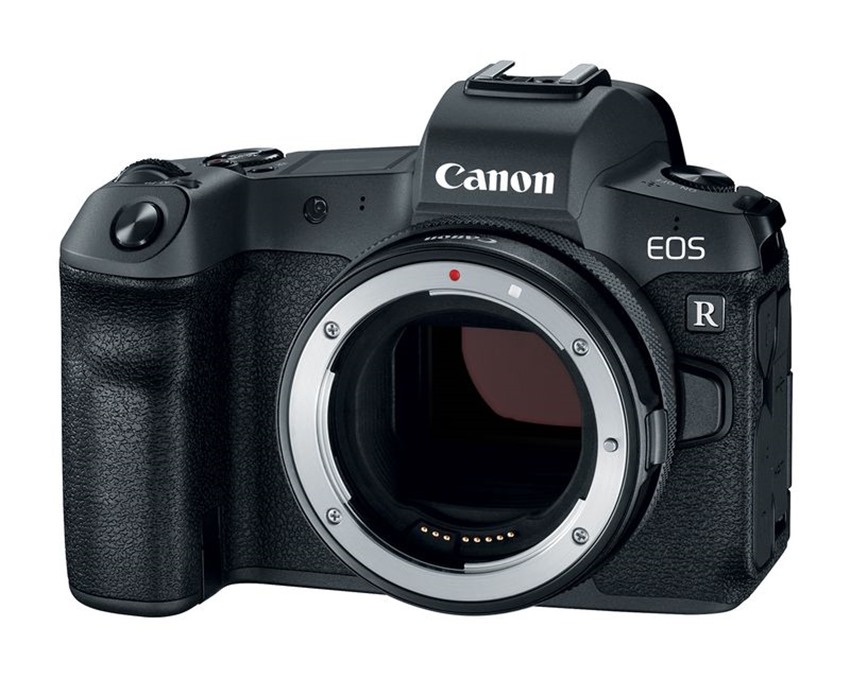 Canon says that the EOS R will three new lens mount adaptors, which will in turn provide support for more than 70 EF and EF-S lenses. That's a hell of a hook right there, as lenses are always the most important part of any camera package, the deal breakers that gives professionals the versatility that they need for any photo shoot. Canon says that on the accessory front, you can expect "a powerful and versatile battery grip and flash", which can be charged via USB and packs in two high capacity lithium-ion LP-E6N batteries.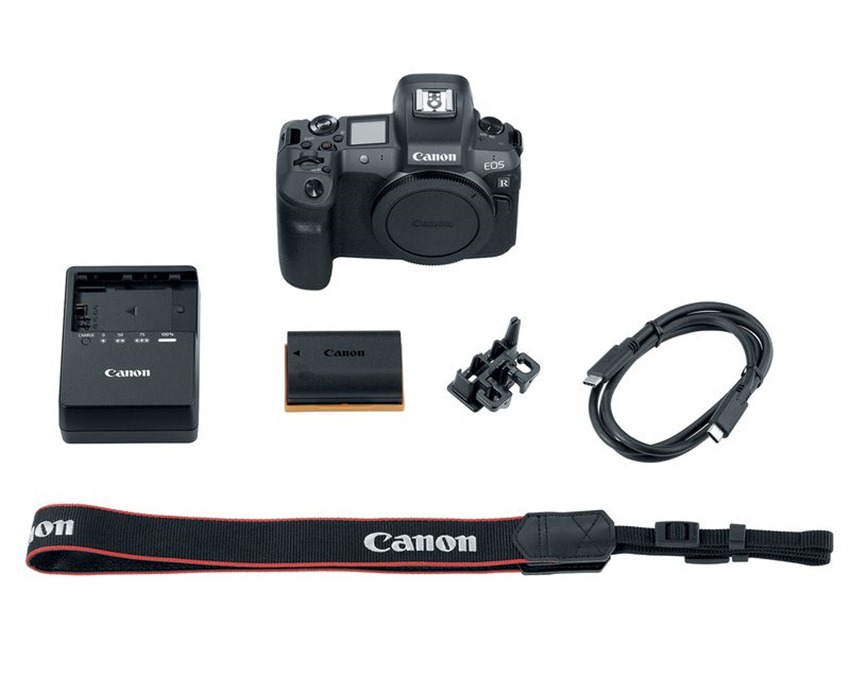 Pre orders kick off on September 12 for an October release, with prices ranging from $2299 just for the EOS R body to $3399 for a kit that includes a 24-105mm lens. If you'll excuse me, I'm going to go cry because I just looked at the current Rand/Dollar exchange rate.
Last Updated: September 5, 2018