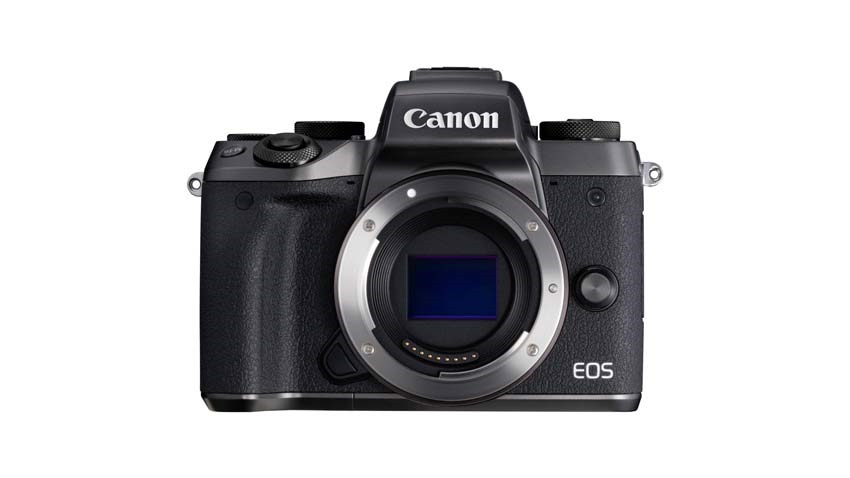 More often than not, buying a camera usually gives the operator a whole suite of features that they seldom use. Cameras need to be universal devices after all, suiting not just one profession but multiple purposes. And that's great! That's a win-win situation in most cases, as a camera of that design allows itself to be particularly malleable to the needs of the person using it.
It's the reason why the late 2000s gave rise to a new movement in film shoots that relied on DSLRs to capture cinematic moments. The other side of that coin toss however, is that cameras often need to play catch up to the needs of an industry. It's a double-edged blade, having a device that specifically caters to one market over the other but such a device is indispensable for professionals in that particular field.
What's the compromise then? A camera built on the ideas of multiple professionals, something that Canon is considering for their next mirrorless lens device. According to Canon Rumours sources, the manufacturer is busy with a survey that has been sent out to photographers, asking them what they would consider to be the features that would make a new Canon mirrorless camera a "compelling" purchase for them.
Said survey specifically wants to know what those photographers think of the Sony A9 and the Fujifilm GFX 50S. The Sony A9's signature feature is that it happens to be an insanely fast shooter, able to grab full-resolution 24-megapixel JPEGs at a clip of 20 frames per second with pitch perfect focusing. Toss in an electronic shutter that operates in stealth mode and a glorious wide autofocus system and you can see why some people are more than prepared to shell out over $4000 for one of those devices.
As for the Fujifilm GFX 50S? It's a cheaper (by photography standards at least) alternative, that offers a lot of bang for its buck. Unlike other cameras which will cost you an arm and a leg for high quality snaps, the GFX 50S will be more than happy with just a single limb as it delivers comparable shots. Those are two telling features for what Canon considers to be a must-have device.
Powerful, but not overpriced. Should be interesting to see what these surveys yield in terms of an essential mirrorless lens camera.
Last Updated: January 12, 2018