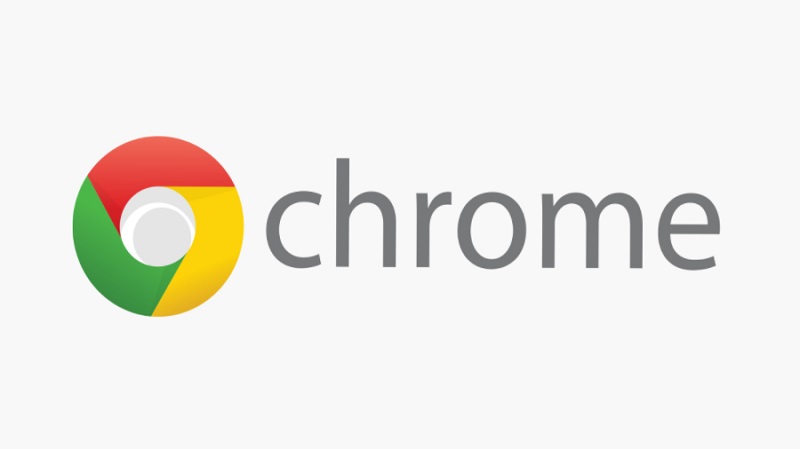 They say that the purpose of Microsoft's Internet Explorer or Edge browsers is purely to download Chrome. Such is the popularity of Google's beloved browser that it has become almost the de facto way of interacting with the web for most people. Remarkable considering that it's actually only 10 years of age. Yes, that's right, that beloved browser that has revolutionised the way you view the internet (while eating up all your memory at the same time) is only 10 years old and yet feels like it's always been a part of the way we view the internet.
It's also a browser that hasn't changed too much visually over the years. While Google has continued to add features and update it over the years through its 68 different versions, it's always retained a core look and feel that makes it feel instantly familiar. That is all going to change though when Google release Chrome 69 (nice) to celebrate their 10th Anniversary of the world's most popular browser.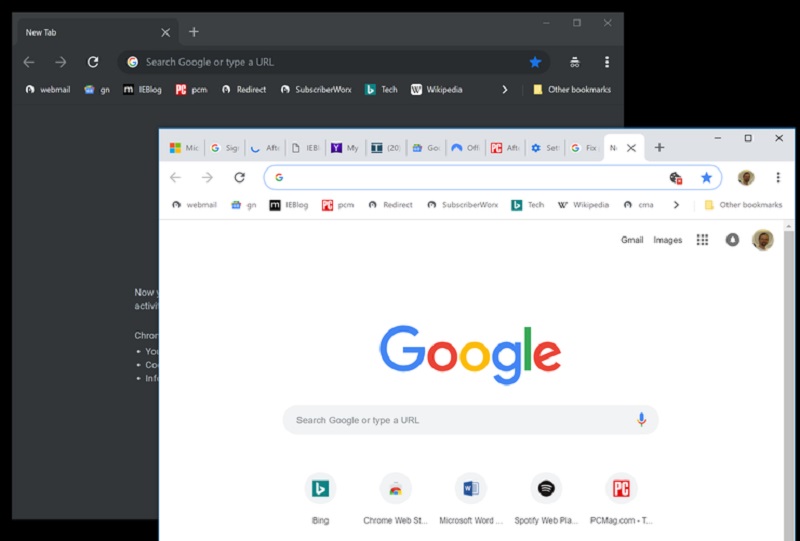 PCMag has revealed some of the new technology coming its way to the new browser in the upcoming release and some of the big changes in store for users.  Some of the big changes include an overhauled design which will see the browser move away from angled tabs to square tabs with rounded edges. It will also make it easier to identify the currently opened tab and make a more elegant looking search bar. Perhaps the biggest aesthetic change though will be a Picture-in Picture view which allows you to view your YouTube videos in the corner of your screen while using your PC for other things, like work. Yes, other browsers have been offering this for several years, but it's a welcome addition to the Chrome browser.
Another feature which will bring Chrome up to date with some of its competition is Trackpad and Touch Screen Gesture Support similar to Edge and Windows 10 notifications, which I imagine could become a little annoying after a while and will probably be a feature I switch off pretty quickly.
It's not the visual upgrades that are the biggest features of the new browser though as Chrome will now also feature a tool to create unique strong passwords for its users when signing up for web services something which could come in handy for the grandparents out there who need to come up with something more secure than their own name as a password.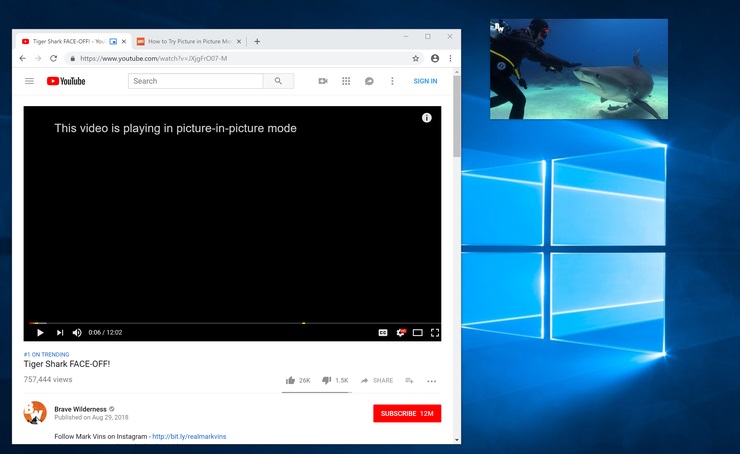 The update will also a host of code support updates which should continue to keep Chrome the browser of choice for web developers who can easily get their new features operating nicely on the browser. Sadly, the update doesn't seem to include anything relating to memory optimisation so while Chrome will probably still offer the best viewing experience it will still hog your memory and cause pain for low-end users who will probably have better luck with Edge in this regard.
Still, it's remarkable to see how much Google has achieved in a short space of time and one can only imagine how different our browsing experience will become over the next 10 years. That is, if the robot overlords don't take over before then.
Last Updated: September 7, 2018