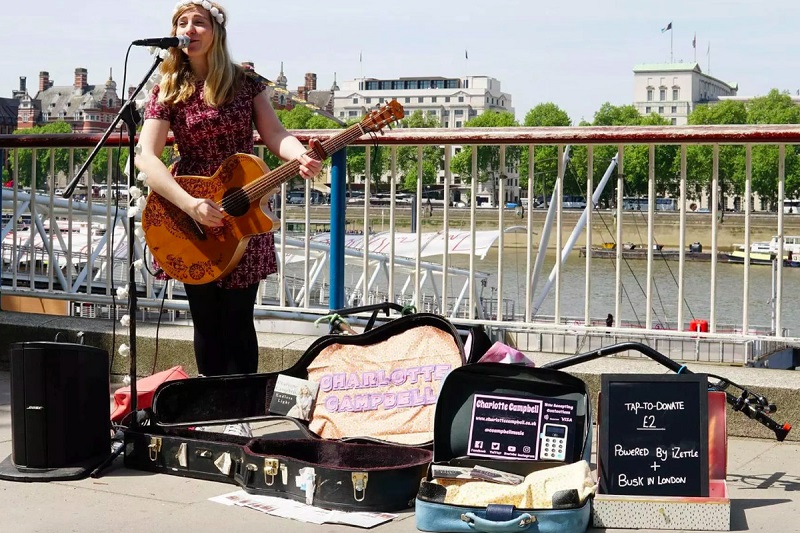 I'm not a huge fan of cash. In fact, I will seldom carry it on me and refuse to shop at places that don't cater for electronic forms of payment – even at big expos. Which also means I am not a friend of parking guards or street performers because even if I like their service, I don't really have a way of tipping them.
Something which Is apparently not unique to me because artists in many of the world's top tourist destinations where busking used to be a suitable form of income, are now struggling as a result of these changing trends in payment.
Thankfully a Swedish payment company iZettle (which was bought by PayPal earlier this month for $2.2 billion), is finally looking to change all that by taking the already established electronic payment methods in operation like QR codes or contactless and trying to roll it out on a large scale to assist street performers, with the first focus on assisting the city of London's massive busking community.
The project, according to The Verge, was launched this weekend by the city's mayor, Sadiq Khan, and is a collaboration with Busk In London (a professional body for buskers) and iZettle. The project was initially trialled by giving a select few performers iZettle's contactless readers which proved to be quite a success and so now the scheme will be rolled out across London's 32 boroughs.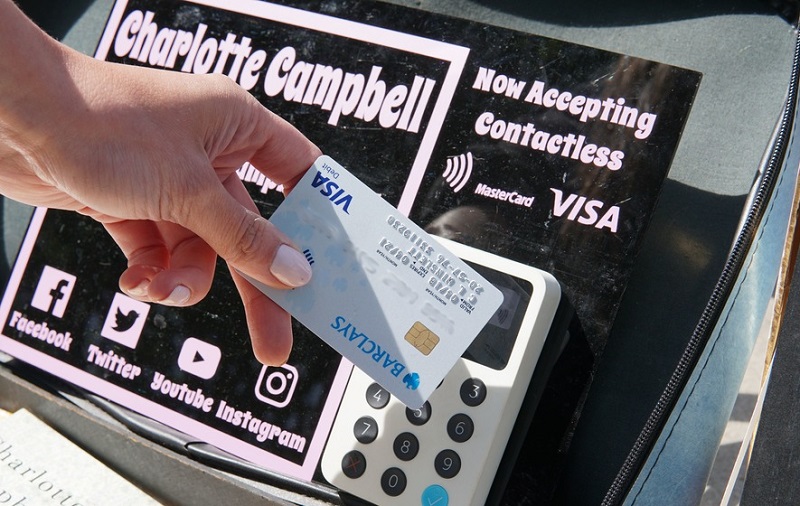 While this is nothing amazing from a technology perspective as South Africa already has many buskers make use of Zapper or Snap-Scan technology to make it easier for people to make their contributions electronically, these methods require people to download appropriate apps which many people, tourists in particular, might not have.
A system like iZettle's, means that all a person needs to do is tap their card to make a fixed amount, with only a little extra work needed should they wish to pay more than the typical amount. It's something which could make it even easier for buskers or car guards in South Africa and considering the higher cost barrier of contactless payments at the moment, it's great to see a city getting behind the initiative.
Perhaps South Africa can look to a system like this to make it easier for people to lower the barriers of entry to contactless payment and make it even easier for buskers to earn a living. Then they might actually convince me to part with my hard-earned money if I didn't have to think about making that payment too much.
Last Updated: May 29, 2018