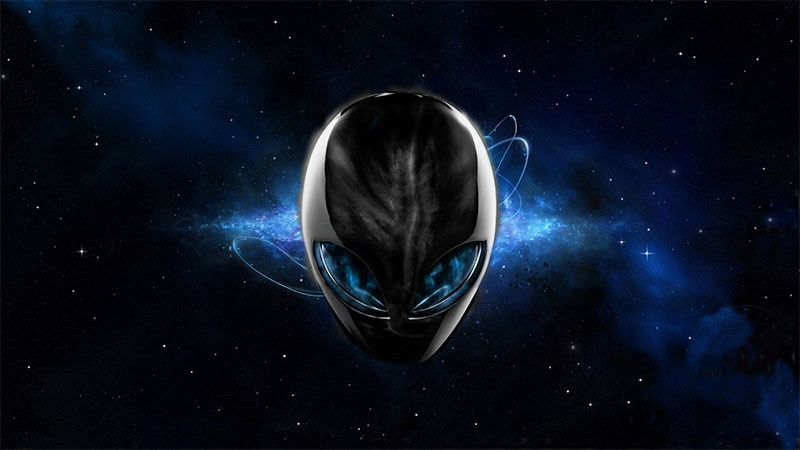 Over the years, consoles have started acting a lot more like PCs – in good and bad ways. The underlying x86 technology behind the current crop of consoles really isn't all that different from a PC.
They're becoming even more similar, with iterative versions of the consoles coming out for those who want shinier graphics – without leaving those with older hardware in the dark. Because they're so PC-like, Alienware's co-founder and vice president, Frank Azor believes it's a sign that PC gaming has "won."
Of course, it's not really a war because we should be playing games and not platforms, but I digress. Speaking to Gamespot, Azor says that the convergence shows that PC has won the imaginary battle.
"Console architecture, funnily enough, is more PC-like than ever before, so I think that's a real testament that PC has won," he said. "The console guys have realised they can't operate on seven year cadences anymore, because they can't keep up with the amount of innovation that's going on in the industry, with HDR, 4K, VR, and the long path we have ahead of us in VR evolution.

They're having to evolve in order to survive, to be a lot more like the PC side, where they can't come in with a $300 or $400 piece of subsidised hardware. They can maybe only afford to subsidise for $50 or $100, because the lifecycle they're going to have to recoup that investment over the lifecycle or the customer's journey is going to be two or three years, not the seven years they had before."
Of course, he doesn't really believe there is a war – and that consoles are complimentary to PC gaming.
"We're not trying to actively compete against consoles. We see them as complimentary devices. We're trying to focus on gamers and helping them as much as possible. There are some games that play best on PC, and some that play best on console. As long as you're playing games, as long as the games that we're bringing to market are fun and responsible, as long as the community is healthy, then everyone is winning in the industry."
And that's the right attitude.
Last Updated: November 23, 2016