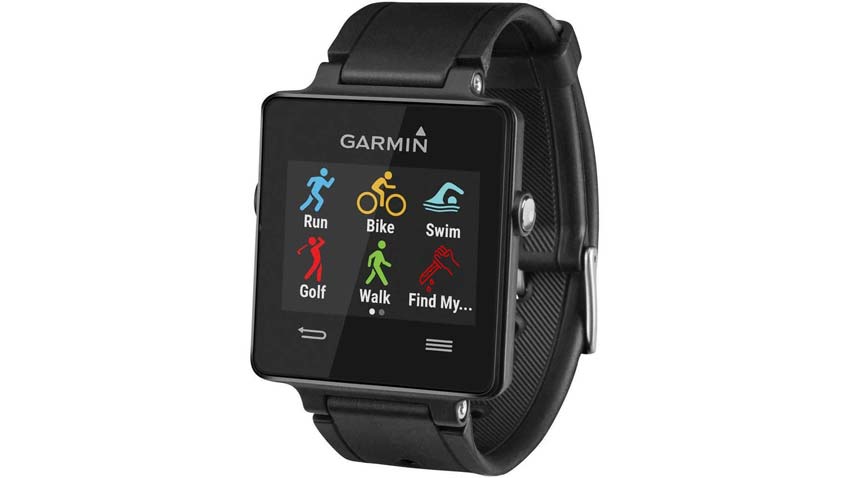 Normally, if you're looking to plan the perfect crime, you need to wear some gloves to hide your fingerprints, use a weapon of choice that can't be traced back to you and plan a rock-solid alibi to depend on (no, I have not thought about this  too much – I blame all the movies). You will also need to leave your smartwatch at home, because it may just implicate you in the crime as well.
This comes from a new BBC article which reveals that the conviction of an underworld hitman (and avid runner apparently) in Manchester all came about as the result of the data found on his Garmin Forerunner device. According to the report, Mark "Iceman" Fellows was under investigation for the murders of organised crime leader Paul "Mr. Big" Massey and his associate John Kinsella in 2015 when authorities decided to dig into his Garmin account data for evidence when noticing pictures of him wearing the smartwatch in races.
It turned out that the Garmin device showed that Fellows travelled to the areas around the homes of his victims months before the crimes took place and provided evidence that he was performing reconnaissance for the planned murders. It wasn't just the fact that he was within the vicinity of the homes though that was enough, but how his pace would slow down on his bike as he approached the houses, stopped close by for a period of time and would then continue on his journey, that confirmed a prosecutor's theory that this was the escape route which he took following the murders.
There was obviously other evidence in the crime that was used to corroborate this data, but it does once again point to the fact that in this world of connected smart devices, your whereabouts are never truly secret and that if needed, authorities can get the data they need. So even if it's nothing like a big murder, but simply faking a day off work to go watch the cricket, just remember that your smart devices may help uncover your lies.
Last Updated: January 21, 2019