I've never really seen the appeal of smart watches. In fact, I've never really seen the appeal of watches in general, preferring to keep my arm unfurnished. I have however, wondered if having that sort of technology grafted to my arm would be worthwhile.
The folks from international gadgets and tech goodies e-tailer Gearbest.com wondered the same thing and sent me a wrist-mounted time-keeping device to review. They sent along a Domino DM368 Smartwatch, which I've been using for the past few weeks.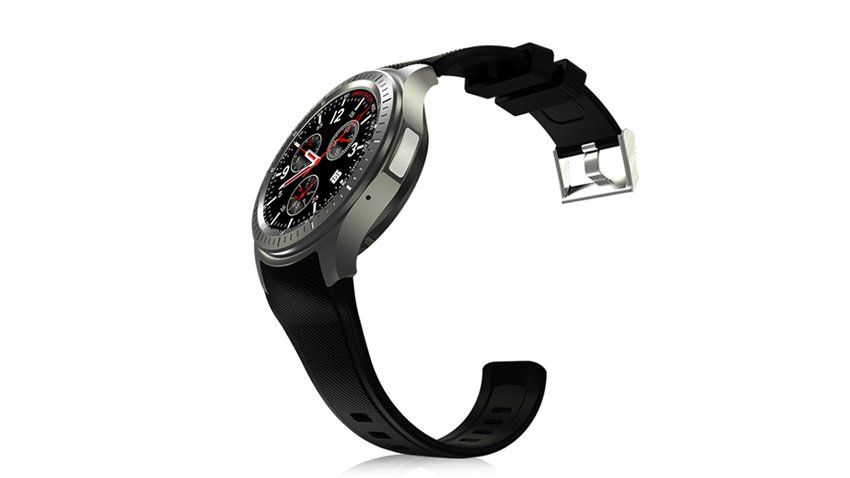 Being an Android-based Smartwatch that comes in at just a bit over R1000, I wasn't really expecting very much from the DM368. Instead, I was pleasantly surprised by the build quality. The gunmetal silver and silicon-strapped watch sports a really slick and modern design that looks far better than you'd expect from a device in that sort of price range.
It has an AMOLED 1.39-inch round display, with a resolution of 400×400 and a dpi of 268. Because it's an AMOLED display, on higher brightness levels it's viewable under direct sunlight. Powering the thing is a 1.3 GHz Quad-core Mediatek chipset, the same chip used in a plethora of other similar Chinese smartwatches. The device I was sent had 512MB of Ram and 8GB of storage, though an updated model that doubles the storage capacity is also available.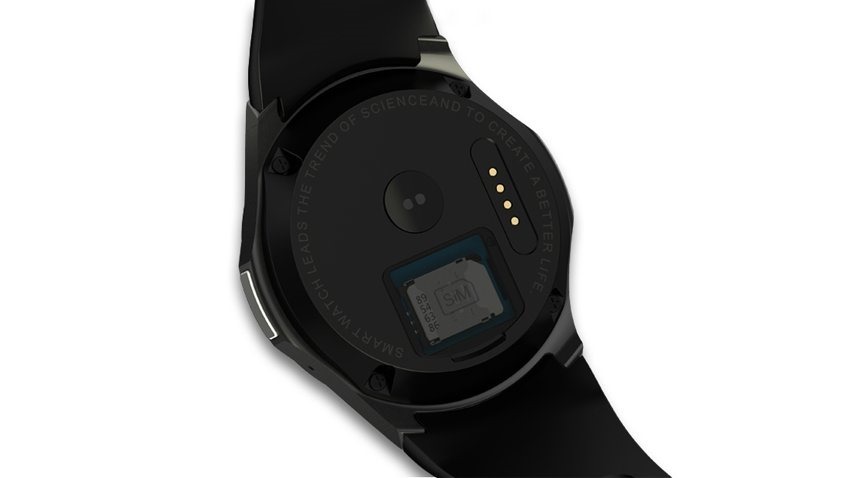 It comes with a watch specific version of Android 5.1 Lollipop installed, so it's not an Android-Ware smartwatch that needs to be tethered to a phone for its functionality. In fact, it's a standalone phone of its own – with a 3G-enabled nano-sim slot embedded in the back of the watch that gives it direct access to a network. Call quality and signal using the sim is far better than I'd have thought, though it has to be said that walking about talking to your watch makes you look a bit like a secret agent wannabe. You can still tether it to your phone using Bluetooth, but there's a caveat there, in that the software to do so is frankly terrible – but more on that later.
I was immediately surprised upon opening the box, which includes the watch itself, a screen protector, a magnetic USB charging cable and a user manual which I readily ignored. After giving the device a charge, I switched it on, treated it to a short boot time and a snappy little jingle.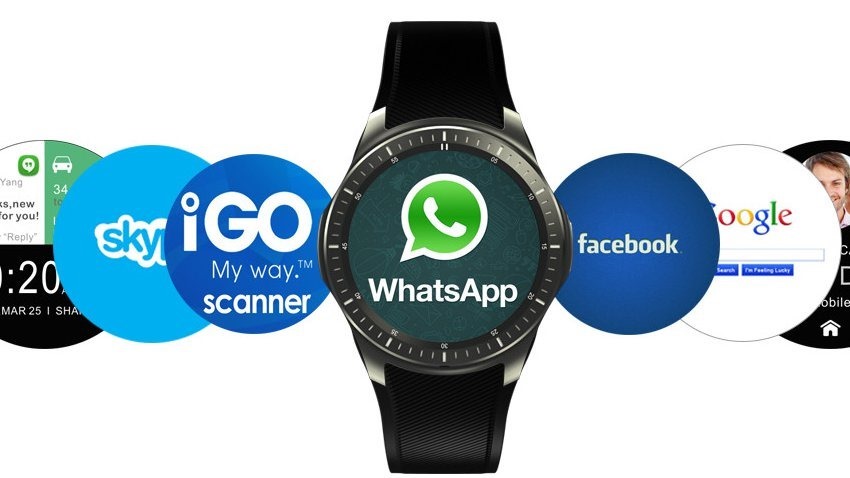 Setup is pretty simple, and after tapping in my Wi-Fi password on the teeny tiny, but responsive software keyboard, I updated all of the devices internal apps and started playing around. I think one of my favourite things about watches of this sort is the ability to switch out watch faces with a few taps. The devices comes with a handful installed, but there are hundreds and hundreds of faces replicating popular watch brands to download from the internet, plus tools to make your own.
The other aspect of the watch that I've found myself using? Its built in fitness apps. I've recently started trying to be slightly less sedentary, and actually get up off my ass on occasion, so I've started doing walks and runs. The built-in pedometer's been great at reminding me to unseat myself and do some walking, and the heart-rate monitor been a good visual reminder to sort out my blood pressure. I compared the heart rate from the phone to the one using my actual blood pressure monitor, and they aligned quite nicely. The built-in GPS is also surprisingly accurate, and it needn't be tethered to a phone to work. I've also taken to using it as a music player for my runs. With a set of Bluetooth earphones, there's no need to carry my phone with me when I go for a jog. While the apps are decent, they're not great at keeping extensive logs though.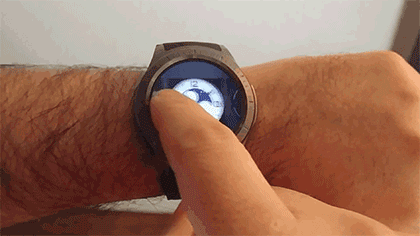 The watch does have a few notable problems though. As I've mentioned before, the software to push notifications from the Watch to the phone is genuinely awful, prone to crashes and disconnects. It also only pushes notifications though, so you can't reply to messages or return calls without hauling your phone from your pocket.
While the watch's native apps all fit the screen perfectly, using other apps you've come to know and love can be tricky, and sometimes downright impossible.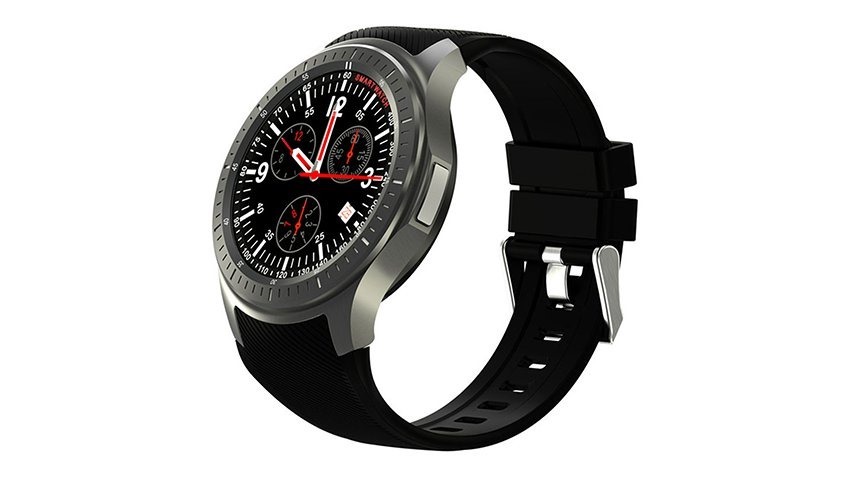 And then there's the battery life. The watch sports a 400mAh battery, and Gearbest cites that the timepiece has up to 2 days of standby time. While not a mistruth, it's dependent entirely on use. On the first day I used the watch, playing around with it and dabbling with everything, it needed to be charged before the first day was out. After that, it has been much better and I can usually eke out a day's usage before needing to connect it to its charger.
This review sample was sent by gadgets and tech goodies e-tailer Gearbest.com. Yes, they do ship to South Africa.
Last Updated: August 21, 2017
Domino DM368 3G Smartwatch

In the end, there's an impressive amount of tech packed into a tiny space. For its price, it's stuffed with a wealth of features that you'd struggle to find in more expensive and more established wearables. Unfortunately, as good as its hardware is, it's let down by some genuinely frustrating companion software.