It goes without saying that since sponsoring the PC Gaming show at E3 2015, AMD would be making another run at E3 2016, which you can watch later tonight (21:00 Local time) at the E3 Live Stream. E3 2105 saw AMD show the world the first GPU to use HBM in their Fury lineup of cards as it attempted to go toe to toe with their Green Rival. This year, though, the high end from AMD will take a back seat. Their official announcement of the 14nm Polaris RX 480 and Zen CPU at Computex 2016 mean that we can definitely see more specifications revealed regarding these two pieces of AMD tech. There's no way in this universe AMD would attend an event and not give out a few more details regarding its imminent product launches.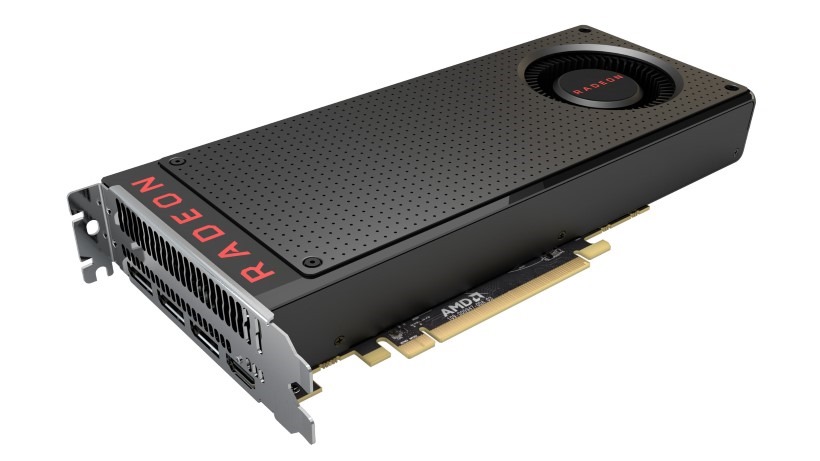 We don't actually know what AMD will do on stage; for all we know they could spend the entire show going through boring slides about VR, Direct X 12 and performance/efficiency without actually showing us anything more than we saw at Computex.
The healthy speculator in me is pretty confident that AMD will at least show off their Polaris 10 based RX 480 in more detail, and maybe shine a few more spotlights on to their Zen CPU, possibly hinting at pricing if we're overly optimistic. However, since it's proximity to launch, I'm quite excited for more details on the RX 480 card and what it hopes to achieve. I desperately hope we'll get to see it in action against a single card from either past AMD or NVIDIA cards—and with the graphical settings available to us. AMD have definitely promised much and more with Polaris 10, firstly for it's DirectX 12 and VR performance, but chiefly for its incredible $199 price tag.
If anything, besides the marketing fluff and game developer partnership commitments we all expect to see at these things, I think this event should be AMD setting a few issues straight regarding performance expectations. If we observe anything that hints at performance some benchmark leaks are speculating for the RX 480, then you have valid reasons to get excited and start frothing red and the mouth. I also think, like AMD did at last year's E3, they will show off the other Polaris based RX400 cards: perhaps even RX 470 or RX 480X. Last year we got an R9 Nano curveball; perhaps this year we'll get the same, albeit in a more mid range wallet friendly focus.
https://gaming.youtube.com/watch?v=Jjoq7snv24I&w=800
Last Updated: June 13, 2016