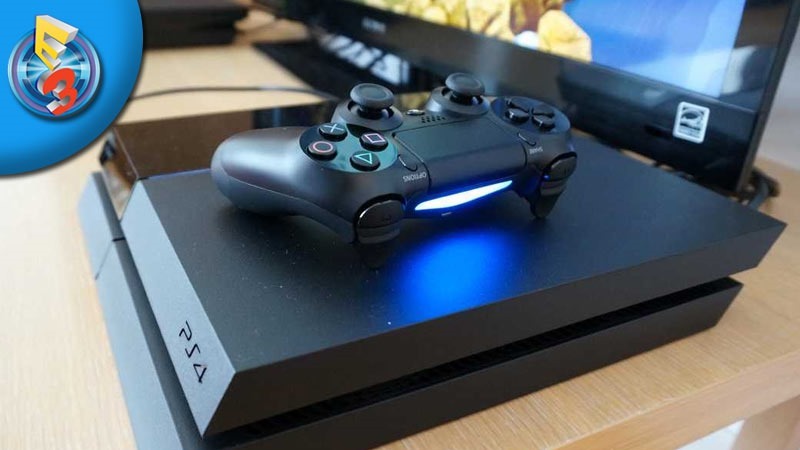 Microsoft showed off two of its upcoming console revision at E3 this week; the Xbox One S, a slimmer and sleeker version of its existing console, and its more forward-thinking, future console, called Project Scorpio.
That latter machine is really, really powerful – with Microsoft touting 6 teraflops of raw computing performance. It's made for 4K gaming and VR and according to those who have inside information on Sony's own rejiggered console, The PlayStation 4 Neo, is up to 40% faster than the new PlayStation. In the spec war, it may seem that Microsoft is winning. Mindshare too, as Sony's PS4 Neo was conspicuously absent from E3.
Why?
According to Sony's Jim Ryan, it's because the company wanted to tell a story about games, and leave hardware for a later date.
"We had such a strong and, I'd say, pure story about games," Ryan said. "I think it is a legitimate comment – about only just getting going on the games side of things on PS4. I think that needed to be addressed and by focusing exclusively on the games last night, hopefully we have laid that to bogey to rest.

"We did disclose some high level principles … for the thing we call codename Neo. In terms of the very public articulation of it on a stage, we really want to be ready and be able to demonstrate it properly and all of that. So we will do that when we are ready, when we can show it properly."
We will know more, I guess, when Sony does decide it's time to show off its new hardware. For what it's worth, Sony says every game shown at E3 is running on regular old PlayStation 4 hardware.
Last Updated: June 16, 2016