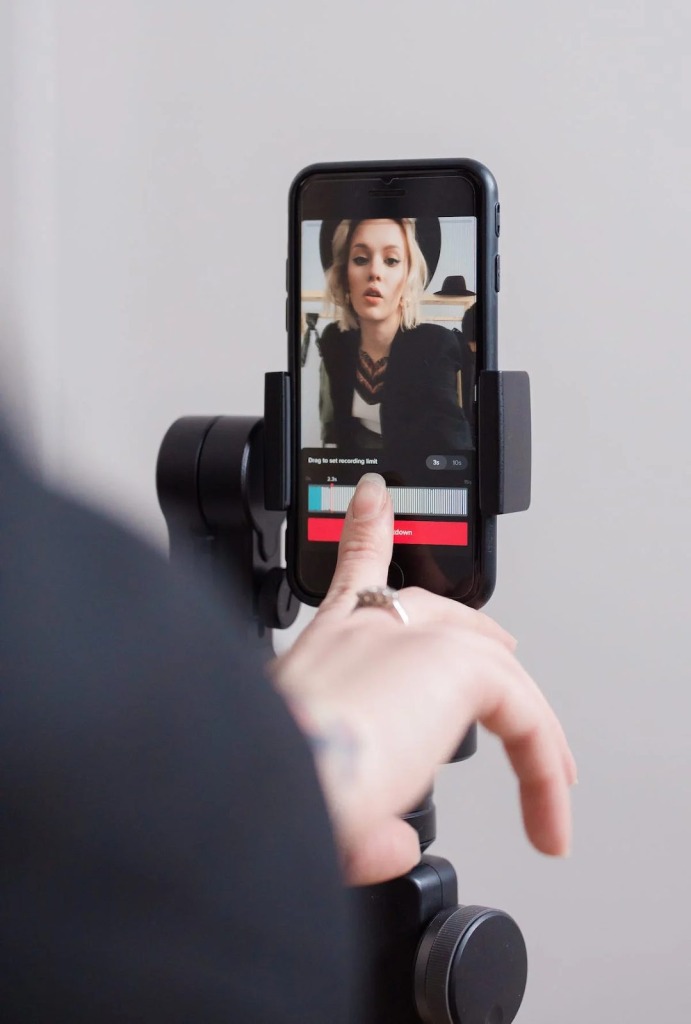 TikTok has become popular since 2016. Throughout this time, a lot of content and trends have emerged. What is the peculiarity of this application? Why so many years from such a popularity?
The key to the popularity of any TikTok video is the click through. By the way, if you use the cool editor at https://vjump.com/articles/3-cool-easy-TikTok-transitions, you can edit cool videos! To tell a good story with a video, it's not enough just to present and design, you need some kind of twist. Various variations of transitions serve as a highlight.
How to make a simple transition and get into trends
Before diving into the world of transitions, we must know three rules in the TikTok editing app:
The video must look perfect.
The end of one scene must be a continuation of the next.
Overlay music must be in sync with the video.
Everything that appears in the frame besides you should be unchanged – this is a very important point. Of course, if this is not part of the script for your video.
Even your position matters. If you perform an action at one distance from the camera and then perform a second action after moving from a different distance, there is again a seam between those scenes. If a transition is a special action that combines two different scenes in the TikTok video edito, then when shooting these same scenes, you have to repeat the same action so that the end of the first scene becomes a continuation of the next.
To synchronize audio and video, first of all start with sound. We recommend starting with sound. Two methods are used: You are listening to a new playlist and one of the songs may give rise to an idea for an edit TikTok video in your head, and as a result, you are already shooting a video clip to this music. Start looking for the track first.
Although it can be vice versa: first there is a cool idea and you select music for it. The main work here is divided into two parts. The first part is the shooting process, the second is working on the timeline in the application, says PopSugar.
Another way is to move the camera from side to side, not matching the view with it, and use it, for example, to change makeup in the best TikTok editing app. The best time to change your appearance by rotating the camera is when the camera can't see your face or anything you're going to change in the scene by doing this transition.
The most popular TikTok trends tend to set the trend by using certain combinations of transitions for the first time, they also set the trend in soundtracks. These are the most common transitions and some of them have already become classics, so they have their value despite being easy to make.
Last Updated: February 6, 2023