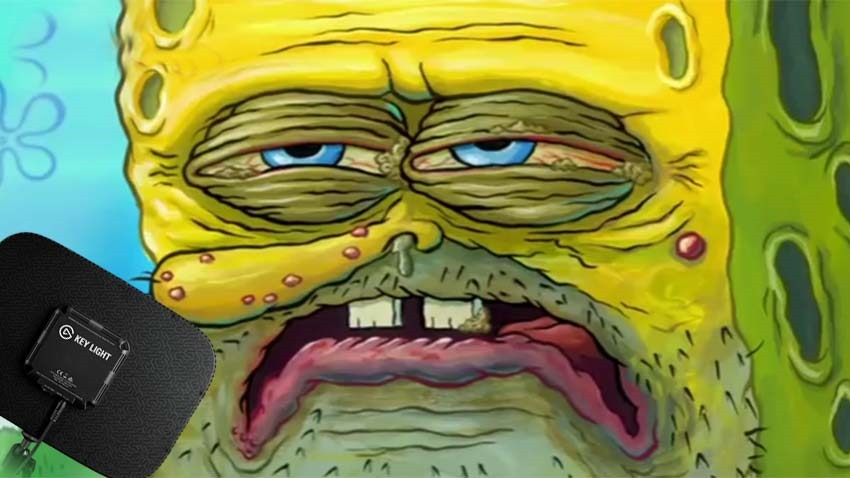 I may not do it too often, but even I have to admit that there's something neat about streaming video games. It harkens back to those days when you had something to show off at school, like a GameBoy Advance or a Sony PSP, and you had a couple of friends and strangers looking over your shoulders as you spent a lunch break saving the day on the tiny screen in front of you.
That feeling of sharing and creating something is kind of special, and one that lives on in modern day streaming. It doesn't matter if you get a thousand people watching or even just a mere handful, the actual act of broadcasting your experiences is one that has managed to grow and define the current era of gaming.
Of course, there's something to be said for those streamers who go all in and create a certain sense of quality to their broadcasts. A stable connection is one thing, but seeing the face of the streamer reacting to the game and connecting you to it? It's kind of nice to see it done professionally. That's a pricy setup though, and most people can't afford all the tech needed to get it done right.
Having a decent camera and microphone is just one part of the package, as is something else that is often overlooked when streamers begin investing in their online gatherings: Lighting. The right amount of illumination can make or break a stream, something which Elgato reckons that they've figured out. Revealed over at CES 2019, Elgato's new Key Light rig is designed to give gamers a quick and easy lighting setup with minimal fuss and plenty of customisation.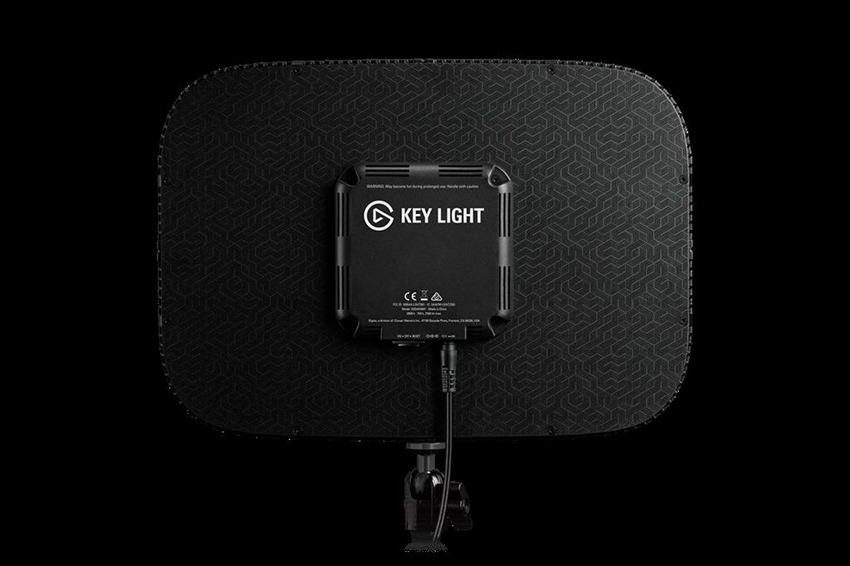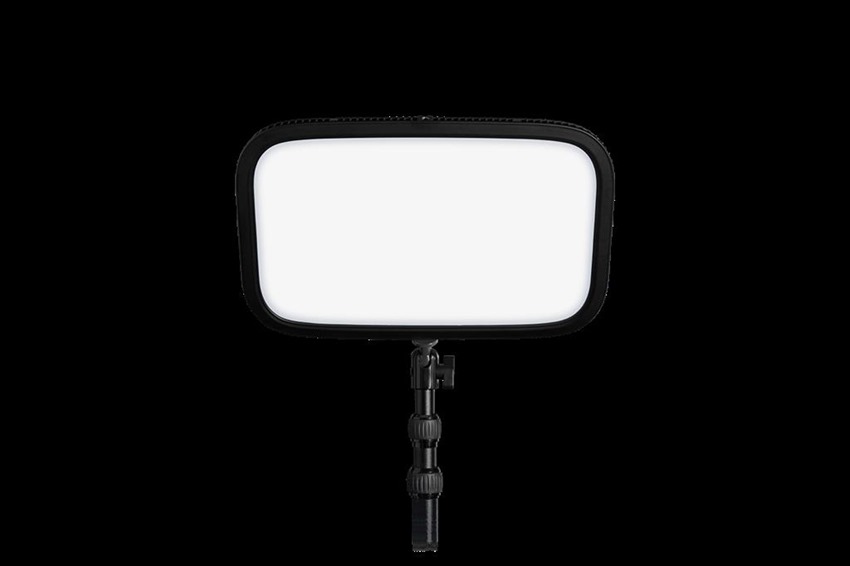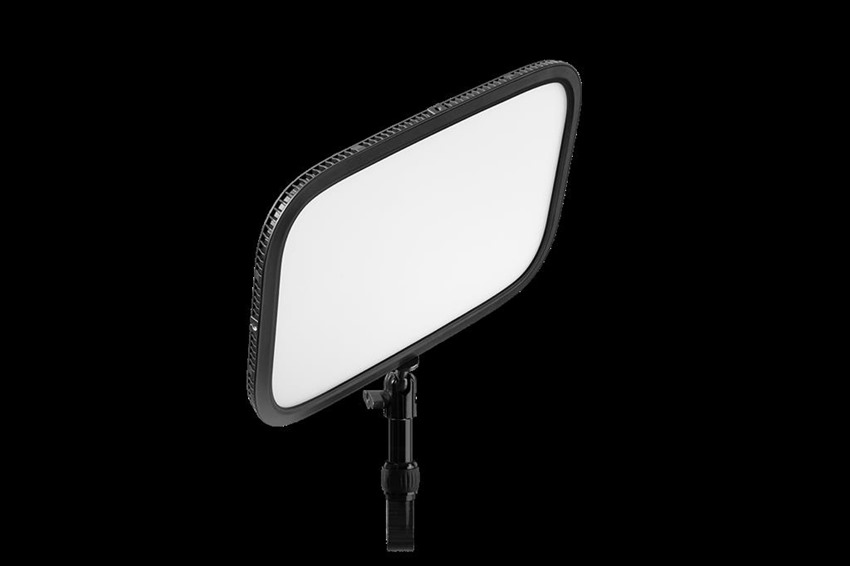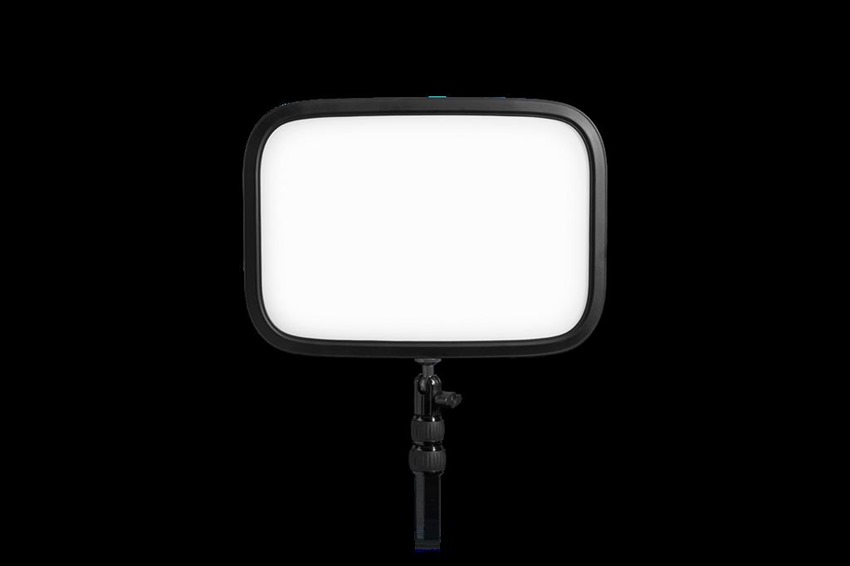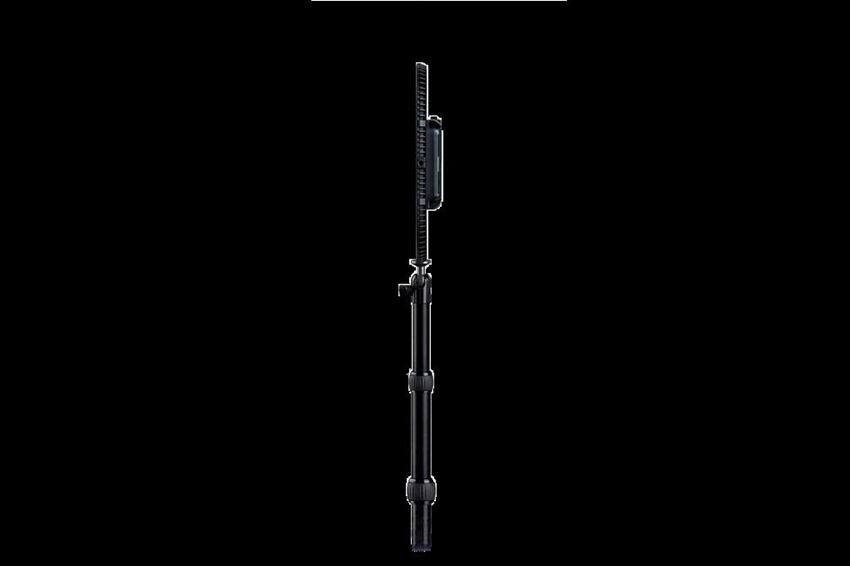 The light can be controlled from your PC, packs a retina-searing 2500 lumens into the hardware and has colour temperatures which range from 2500-7000K. In other words, a little bit of tinkering can provide a natural and clear sense of illumination or you can flick the switch to 11 and broadcast a session of gaming where it looks like you've achieved a divine purpose in life.
The Elgato Light Rig will require power from an outlet, but the box can clamp itself to your desk and it won't generate blistering levels of heat like regular photography softboxes do. It's also compatible with the rest of Elgato's streaming hardware, but there is a catch: A financial one, to the tune of $199 for the Light Rig. Pricey, but possibly worth it for a lighting source that looks ready for some plug and play action right out of the box when it launches next week.
Last Updated: January 8, 2019