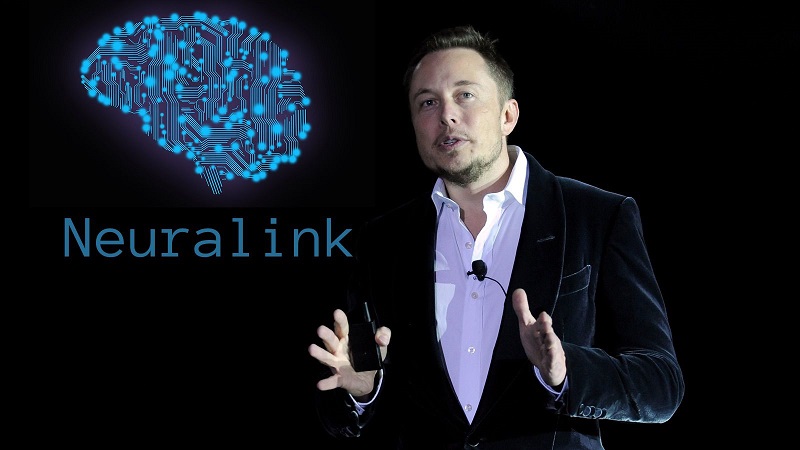 I love technology and am happy to embrace it in almost every part of my life, where possible. But having a computer chip in my brain is a little too close to a pending robot apocalypse for me. South African born entrepreneur Elon Musk, however, believes that it could be the next dawn of technology. He announced via a livestream (via Business Insider) plans for a new start-up, called Neuralink, which will begin implanting computing devices into human brains as early as next year. Scary stuff indeed.
According to Musk, the Neuralink system would allow for a tiny chip (roughly 4×4 millimetres in size) – referred to as a brain-machine interface – to be implanted into the brains of willing subjects and would allow humans to achieve a "symbiosis with artificial intelligence." These chips would be capable of then stimulating neurons by using tiny flexible threads of electrodes. Each individual electrode thread would be inserted using a precision robot in a procedure he said would be as safe and painless as LASIK eye surgery.
While Musk has big long-term plans for possibly integrating the human brain into a broader neurological network, his initial plans are a little more sensible. Musk is hoping this new chip could be used to treat brain disorders, like Parkinson's or Alzheimer's Disease, and ultimately could "preserve and enhance" brain function claiming that these chips would be 1,000 times more effective than other electrode stimulating systems out there.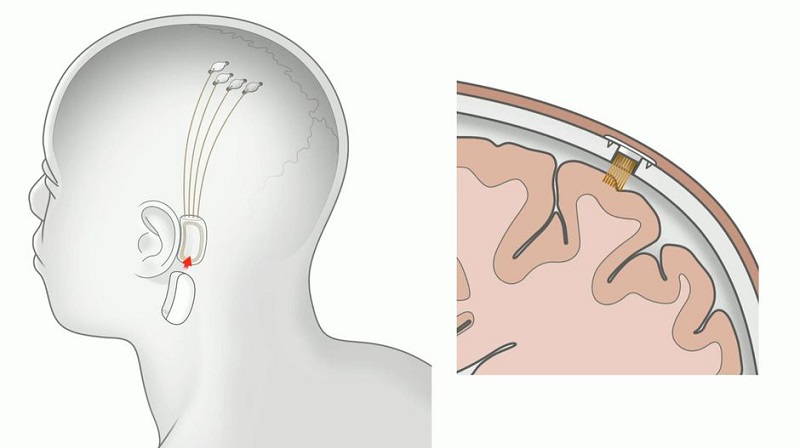 It's a noble idea when you consider that medical benefit, but considering the broader ramifications, it's still something that scares me about what could be in store for the future. In fact, I remember an outer limits episode where a system like this malfunctions and everyone who had the chips implanted in their brains were suddenly left stupid and unable to think for themselves. A lot like now, I guess.
It's a bold idea that sounds like part of some dystopian future but the scariest part of it all is that Musk believes they will be ready to start implanting these in humans soon, though he would still need FDA approval, which would likely take a lot longer than his ambitions may allow:
We hope to have this aspirationally in a human patient before the end of next year
Musk is serious about the idea and has invested $100 million (R1.3 billion) into the secretive company since its founding in 2016, according to the New York Times. Not all of Musk's initiatives get off the ground, but it sounds like the company is making progress. So I guess bets are on to see if our future involves all of us eventually having supercomputer thinking abilities, or more likely getting overridden by new robot lords or perhaps this becoming the start of a new zombie apocalypse. How do you see this new idea playing out?  
Last Updated: July 18, 2019