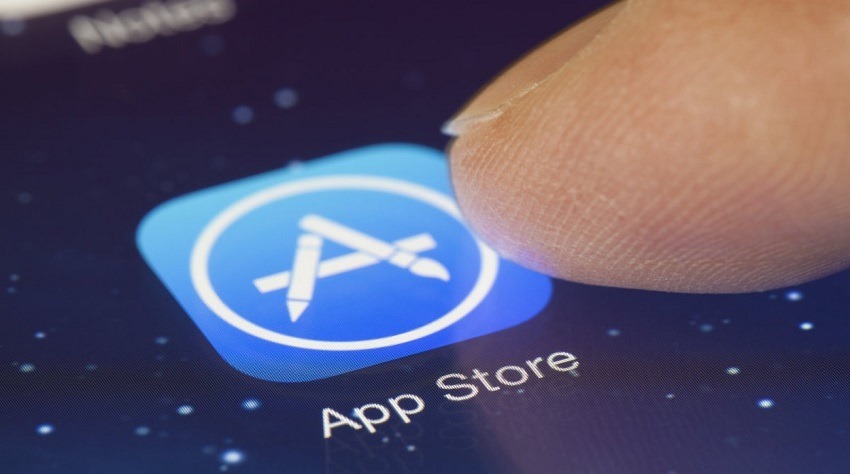 Apple has been really stagnant in terms of innovative, exciting products, and last night's WWDC keynote just sort of drove that home. Apple shows used to be the technological pay-off to months of riveting speculation, with hardware that got the blood racing and software that made your daily tasks simpler and more intuitive. Nowadays it's just Apple showing how they're playing catch up, even if some of the cooler stuff go lost in the noise.
Still, there's a bunch of new Apple hardware and software headed your way over the coming months, so here are a few things you might have missed from WWDC.
Monument Valley 2 is out right now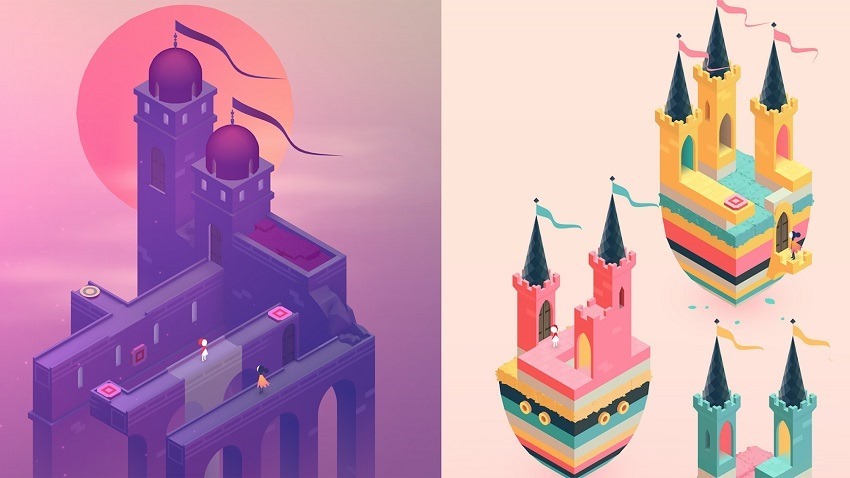 Probably the only highlight of the entire two and a half hour show, Apple is completely redesigning the way the App Store looks in iOS 11. With that comes more visibility for app, including better store pages, better categorisation and more space for you to advertise your unique app in a sea of millions. Apple showed it off with none other than Monument Valley 2 – a sequel to the best Apple game you should have already played. Better yet, the game is out right now. I won't blame you for rushing away.
iOS 11 is more exciting for iPad
So iOS 11 is launching later this year (presumably with the new iPhones), but it's yet another step sideward. There's some neat iterative improvements to the command centre and Apple's insistence on making iMessage stickers exciting, as well as more options to mess with Live Photos (which still are hardly supported anywhere outside of your iPhone). The most interesting changes are to do with Siri, which will know sound better, learn from you more frequently and even be able to do live translations from English to a bunch of other languages. That's actually pretty useful.
The biggest iOS 11 features are completely changing how you use your iPad though. Apple revealed a host of multi-tasking changes that will turn their tablet more into a PC, reacting to the space that had been taken over by Microsoft's Surface. You'll get folders and file browsers now, with Apple expecting everyone to get excited over the fact that you can drag and drop files from one window to another. It seems silly, but it might just give your iPad some new life.
WatchOS 4 is also slightly iterative
Apple Watch might be the best selling wearable around the globe, but that doesn't mean Apple still aren't entirely sure what they want it to be. The Series 2 edged it closer to an expensive but capable fitness device, and Apple is really honing in on that. WatchOS 4 is integrating a lot of features with their fitness suite of options, including more ways to get you active, better integration into Spotify for workout playlists and more NFC functionality with gym equipment that supports it. There's also new Toy Story themed watch faces. Neat.
iMac and MacBooks get pretty normal upgrades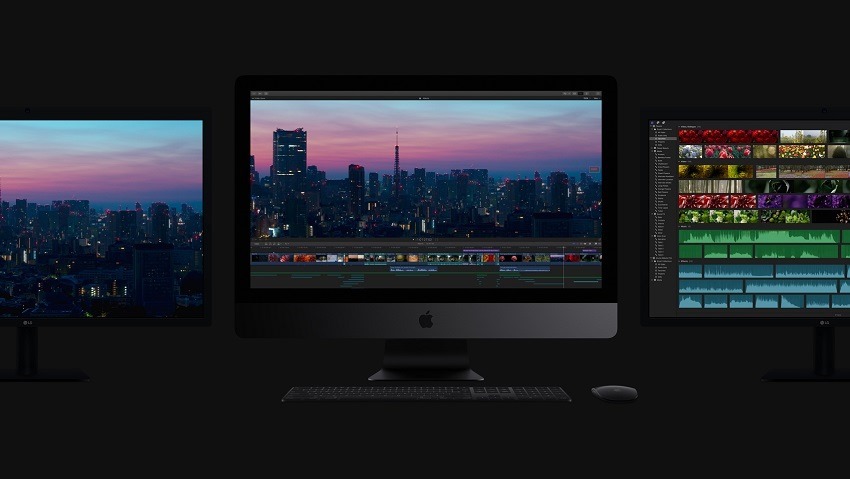 Hardware was a focus at the event too, and Apple didn't really set the world on fire with a new range of Macbooks. They're all going to be sporting better Kaby Lake Intel processors now, starting at $1299 for the Macbook Pro. The iMac line is also getting a spruce up, with new processors and AMD dedicated GPUs in both the 21.5-inch and 270inch models, starting at $1099. The biggest reveal was the iMac Pro – a beast of a machine that sports up to 18-core Xenon processors, AMD Vega CPUs and ridiculous amounts of RAM. It's the top of the top, and will start at an astronomical $4999 when it launches in December.
MacOS is now High Sierra
Not much here aside from some nice improvements to Siri integration, more iCloud functionality and a more reasonable way to categorise files and folders. But aside from the ridiculous name, Apple was dropping weed puns like they were some new edgy teenager trying to impress a class of new peers. It was as awkward as it sounds.
A brand new speaker, but not an Amazon Echo competitor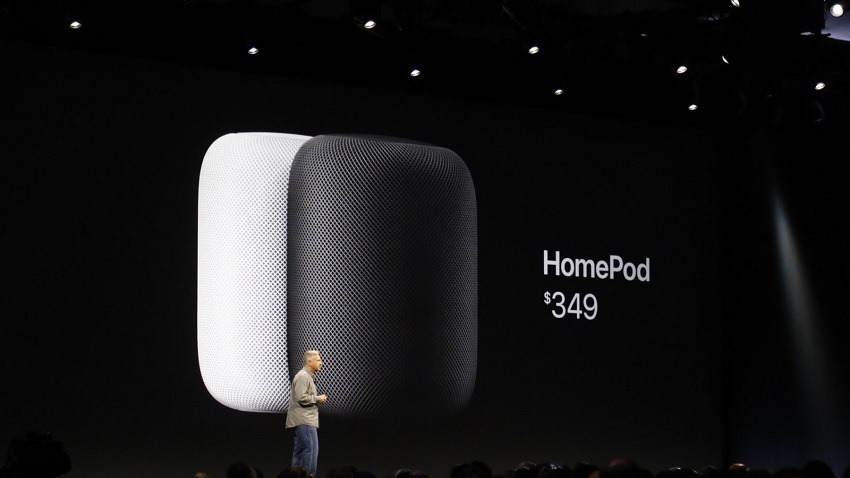 The big rumour heading into this event pointed towards Apple announcing a new device that would be a lot like Amazon's Echo intelligent assistant. It was sort of right. Apple did announce a speaker, called HomePod, but it's more like a smart Sonos than an Echo. The speaker links up with you Apple devices and gives you control of music from around your home, with the speaker itself being able to intelligently fill the room with sound based on its dimensions. It also hooks into a bunch of Smart Home things that are basically only useful in the USA still, but if you want an odd-looking speaker it'll be out in December for $349.
And that was basically all Tim Cook wrote. A pretty lacklustre WWDC by Apple standards, which doesn't exactly fill me with hope that the company is learning from its downward curve. New iPhones are bound later this year, so maybe that will lift my spirits.
Last Updated: June 6, 2017