You have to love the pace of technological growth sometimes. After all, 50 years ago few would've envisaged a world where people could easily just fly across the world to practically any country they wanted. Now global travel is commonplace and not only led to a radical change in the way we travel but also to the global tourism economy as well. As such predicting what the future may look like is always such a difficult task as we never know what big inventions will come around and change our lives in ways we hadn't anticipated.
The Federal Aviation Administration (FAA) in the US has attempted the job of predicting an aviation future in a recent forecast where they reveal trends where they see the industry changing over the next 20 years. The document itself is a long one, but one of the big important trends they see in the future is the growth of unmanned aircraft – commonly what we refer to as Drones.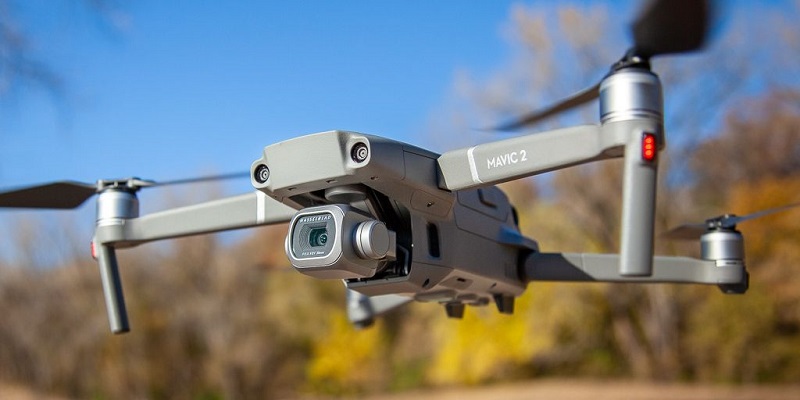 Over the past few years, we have seen a big increase in the US of Drones, which has transformed not only the way people take selfies or how we fight fires, but also stretched the limit of airspace regulations and privacy in determining where drones can fly and where they can't. The article doesn't go too far in trying to tackle these regulations but does predict that the use of commercial drones likely to triple between now and 2023, as they see drones playing a big part in commerce (especially logistics and delivery) over the short term future. And while the report doesn't reveal any predictions of unmanned commercial flights being around in the next 20years it's not hard to imagine that this could arise over the coming 10-15 years as well.
The focus of this report is obviously only the US market which is far more advanced in their use of drone technology than we are. It does seem clear though that just as the aviation industry has transformed drastically over the last few decades, that the pace of innovation is likely to only improve from here and not only could we see even more flights around the globe (or possibly space), but also more unmanned smaller craft traversing short distances and possibly becoming as commonplace as cars. Or perhaps we're being over-optimistic here.
How do you see aviation and the drone market changing over the next 20 years?
Last Updated: May 6, 2019