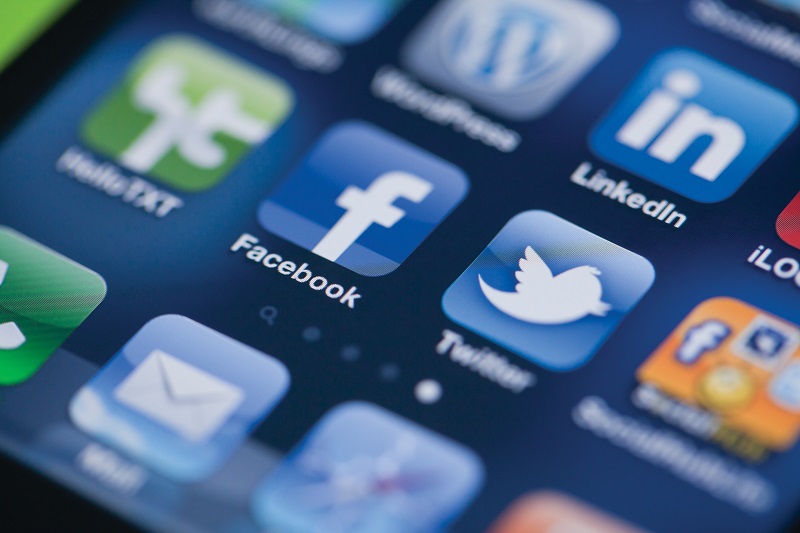 Facebook is working hard on trying to fix its image after a year of public relation disasters at their poor handling of user security and privacy. It's not just a boardroom image that the company wants to change but the overall look and feel of their UI as Facebook is set to get its biggest facelift since it started a new social media craze over 15 years ago.
The new look was formally unveiled at F8, Facebook's annual developer conference in San Jose with Business Insider revealing details of the big changes underway at Facebook. The new UI will see the company drop the iconic blue menu bar and instead go for a clean white design. It's not just a cosmetic change though, as the new UI is intended to focus more on groups. Users can post to groups directly from the homepage with groups now given greater prominence on the left-hand sidebar (on desktop), and new tools are being added to specialised types of groups.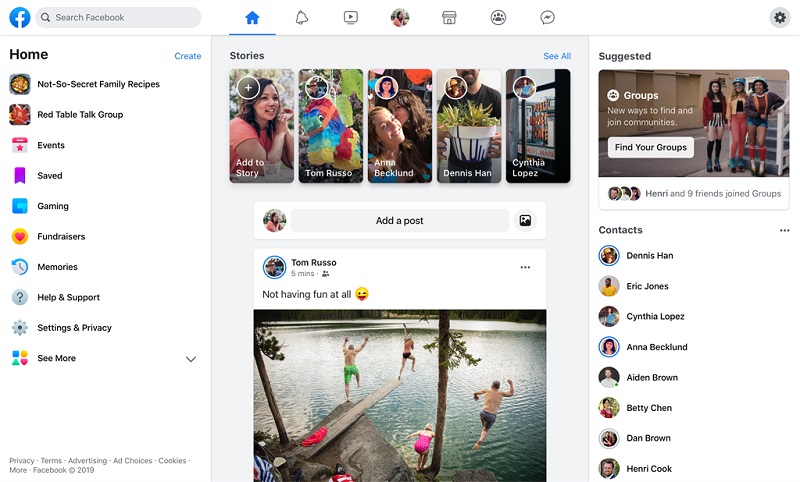 The UI change is also part of Facebook's plan to integrate Facebook, Messenger Instagram and WhatsApp closer together and the design is intended to help Facebook more closely resemble Instagram and Messenger, giving users a similar look and feel across the different apps.
Facebook is also going to use the redesign as a way to push many of its other features such as a "Meet New Friends," service which acts as a kind of platonic match-making service – letting users message strangers from groups or companies they're part of or who share a common interest. Something which I find incredibly creepy and which I never plan to use.
Other big features coming their way include Facebook Dating, its Tinder rival. It's adding a "Secret Crush" feature that lets users know if they and an existing friend harbour hidden feelings for each other, without exposing them if it's unrequited. This is a feature Facebook has already tried in 14 different countries and will be expanding globally over the next few months.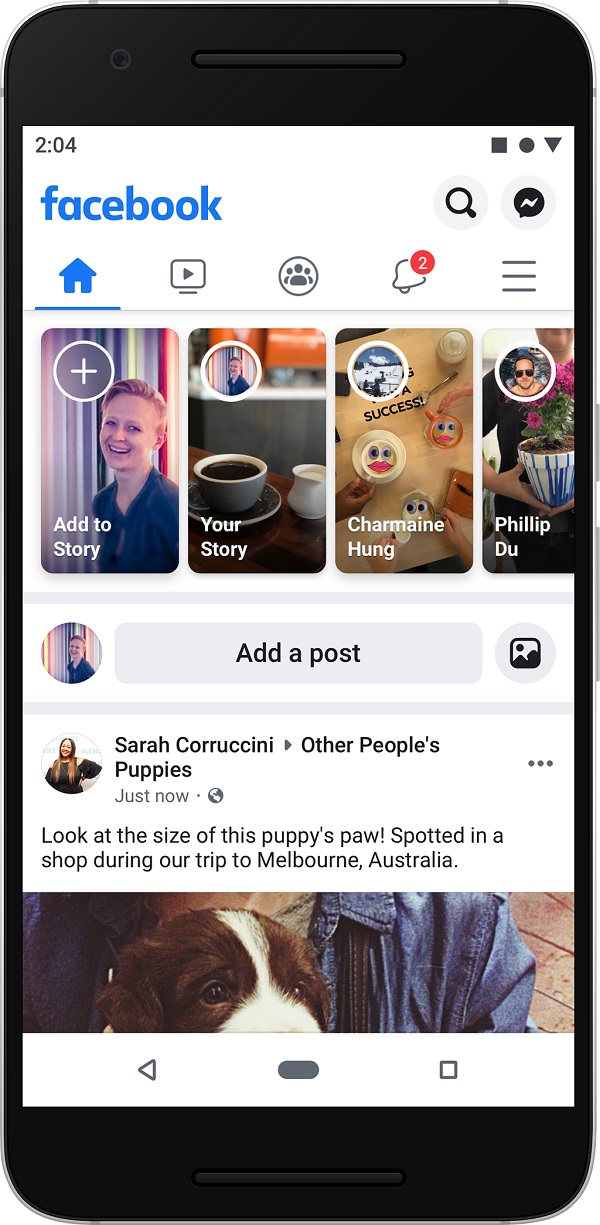 Lastly, Facebook is also rolling out a new Marketplace tool which will serve as a user-to-user shopping hub, allowing people to buy and sell items from each other with payment and shipping handled through the social network.
These are big changes from Facebook and some interesting new additions to the social media platform that I'm sure could end up being quite popular with people, even if its things I will hardly use. Surprising, little was announced by way of security or privacy upgrades which is perhaps the biggest concern people have of the social network and you would think that Facebook would announce a lot more technical details as to how they plan to enforce this form of internal privacy across the different features. Until then, it will simply just be a case of a new look, same Facebook. Not that people seem to be too concerned over Facebook's privacy violation and keep flocking to the social media network regardless.
Last Updated: May 3, 2019