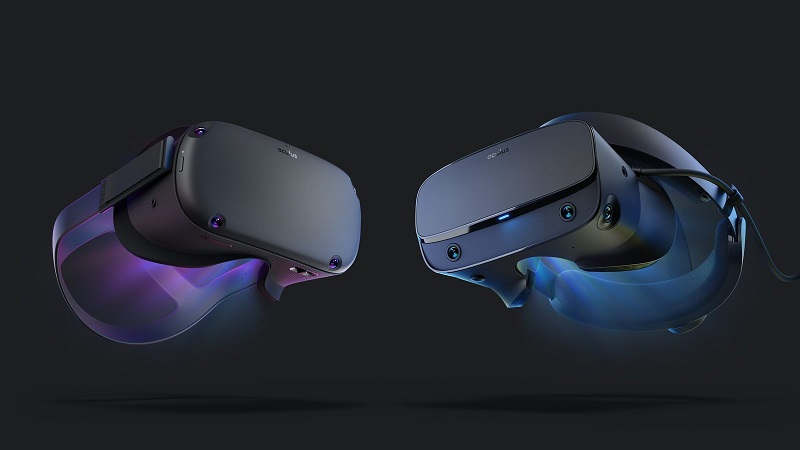 Virtual Reality may still be a gimmicky idea at the moment, but VR developers are working hard to bring a lot of practical applications to the market and make it more mainstream. No one is trying harder than Facebook and its own VR division to make this technology mainstream and to do this, they want to integrate a lot of Facebook's social features into the Oculus headset, as the company announced a new developer conference yesterday (via The Verge).
While many people might use a device like Oculus to escape from the world, with these new features they will now be able to easily remain connected o it by being able to chat, post updates, organise and even attend events that have been set up in a VR environment all through the magic of Facebook.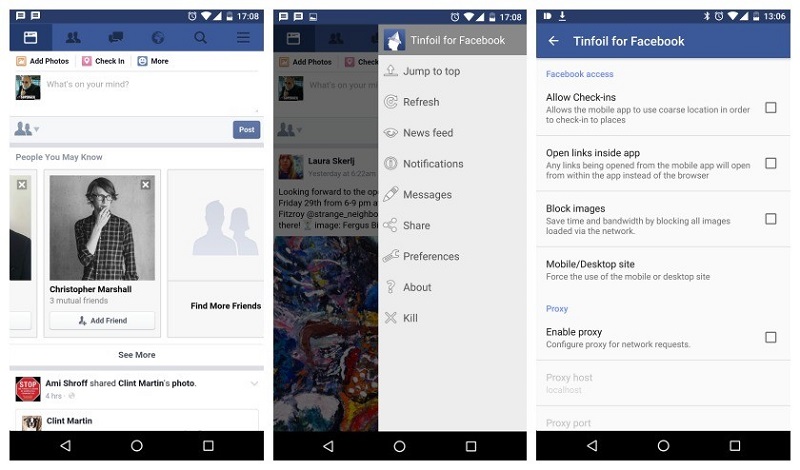 The idea is part of a broader Facebook strategy to transform Oculus into a major computing platform which will have a range of apps and software developed for it that allows users to perform a wider variety of computing functions while in a VR environment. Something which sounds eerily similar to many sci-fi stories (like Ready Player One) which have depicted a human race more fascinated with a VR world than a real one. And given our love for staring at mobile screens, it's not hard to imagine the same for people who will get the hardware so that they can escape from reality.
If the world does move in that direction, it seems clear that Facebook wants to find ways to monopolise the market as much as possible. If Facebook and Oculus keep advancing their VR tech the way they intend, it may move from being a gimmick to the next big electronic high. Hopefully people realise that exercising outdoors will release more endorphins into your system than this will, before they succumb to this new high.
Last Updated: September 27, 2019