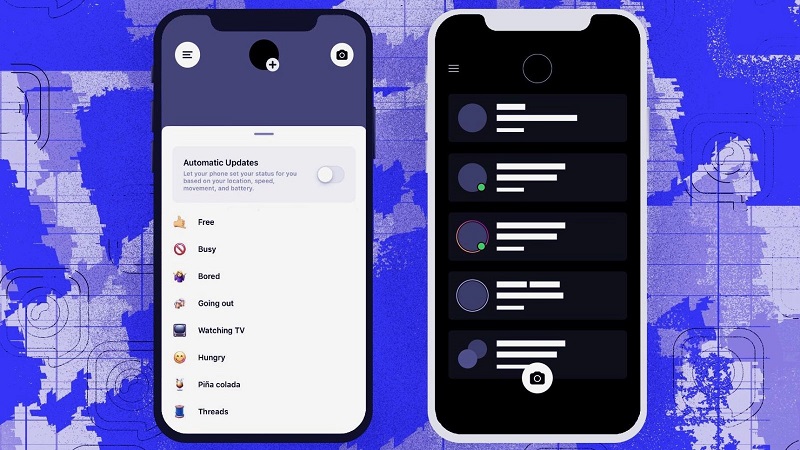 Facebook wants to continue their quest of dominating your social media attention by launching a new messaging app called Threads which is set to directly challenge the popularity of Snapchat in allowing for more intimate sharing between users and their closest friends (as revealed by The Verge).
Threads is seen as more of a companion app to Instagram which allows users to automatically share their location, speed, and battery life with friends, along with more typical text, photo, and video messages using Instagram's creative tools. The app s reportedly getting tested internally at Facebook though no official announcement from the company has been made with regards to any launch plans.
The new app is said to look very similar to the existing messaging product inside Instagram. Messages from your friends appear in a central feed, with a green dot indicating which of your friends are currently active. If your friend has posted a story recently, you can view that from inside Threads as well. Threads will also have built-in camera functionality, which you can use to capture photos and videos and send them to your close friends.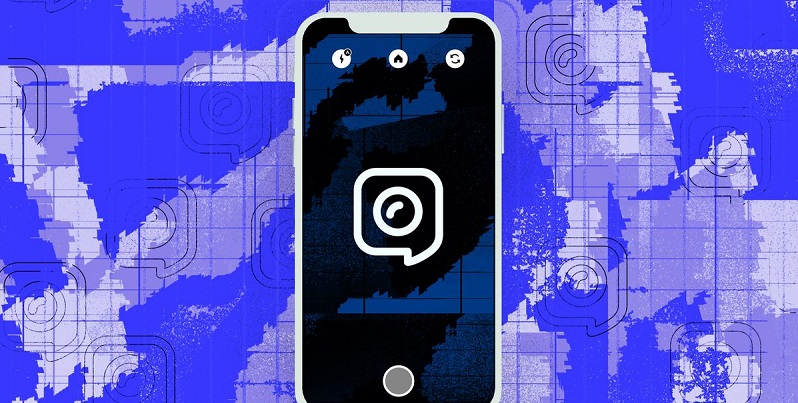 While Facebook already dominates large portions of social media interaction thanks to their Facebook, Instagram and WhatsApp platforms, studies indicate that Snapchat is capturing more screen time for younger users. With Facebook looking to continuing pursuing the younger demographic, Threads is something which could allow them to try and appeal to the same target market. No security or privacy details were revealed for this, something which Facebook would want to promote if they do release this, given their spotty history in this regard.
Or it could be yet another app in a mix of social media platforms which all do something similar anyway and lead people to social media fatigue. Personally, I prefer to meet up with my close friends in person, but this is just another reminder than I am just getting too old.
Last Updated: August 27, 2019