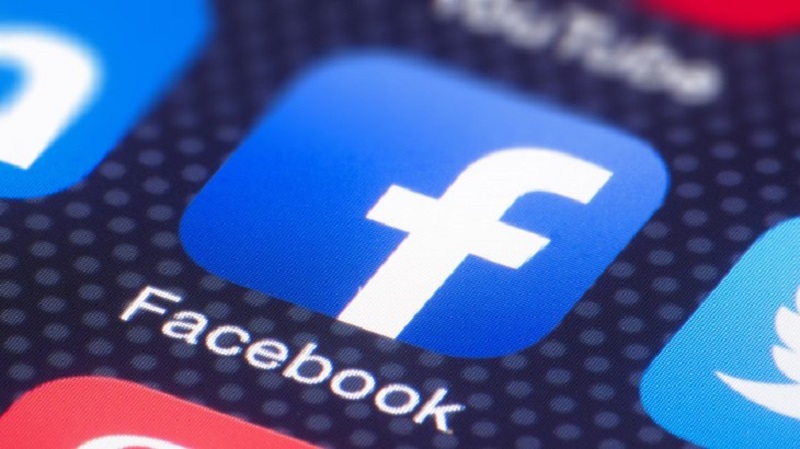 It's not often that we see Facebook play nice with other tech giants, but it seems that is exactly what they are doing as the company has announced a feature that will allow users to transfer their Facebook photos directly to Google Photos. The new feature forms part of the open-source Data Transfer project and is the first effort made by the company to start integrating with a partner.
The previously announced Data Transfer Project is going to see them link up with many other companies like Apple, Microsoft and Twitter and allow big tech companies to share data and images between them (at user request). Currently, if users want to move photos across to other platforms, they need to download and reupload them, which is not only costly on data but time as well. Allowing companies to share this data and transfer it automatically on your behalf will certainly make it a lot easier for people to finally have their photos on different sites and back them up more proactively. Not to mention make it easier for people to finally get their stuff off Facebook and delete their profiles entirely.
Jokes aside though it is a great initiative from the company and something which will hopefully give users a great sense of ownership of their different data and photos and to move them around with ease. The new tool will initially only be available in Ireland, though the company is planning a worldwide release in the first half of 2020 before it then looks into further integration with its other partners.
Last Updated: December 4, 2019