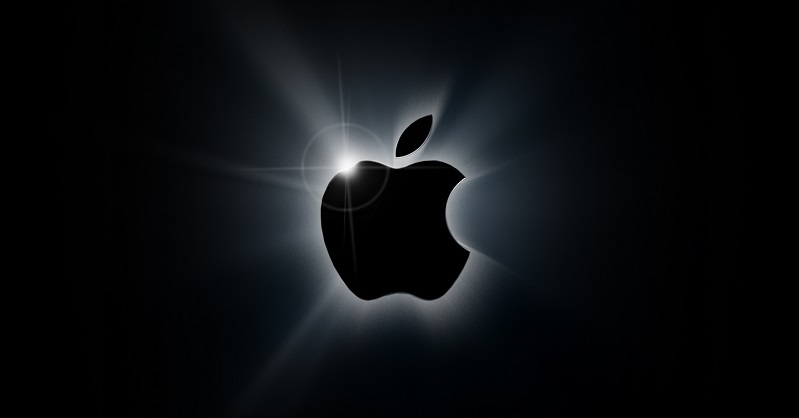 Most of us are uncomfortable knowing that various tech companies are storing large amounts of our personal data, but how would you feel if they were easily able to share it with one another as well? This is the general idea behind the Data Transfer Project which is set to enable the big tech companies to more easily share information with each other when a user so requests to transfer it between them.
It sounds scary, but the actual premise behind the idea is something that is more secure in the long run. The project has mostly consisted of back-end coding to make sure data export tools like Google Takeout and Facebook's Access Your Information tool are compatible with each other. Those tools let you download data directly to your hard drive, but the hope is that the project's code could allow the data to be ported directly to another service. That would allow you to send all of your Facebook photos to a Google Photos account, for instance, with no intermediate step and a lesser possibility of leaked data.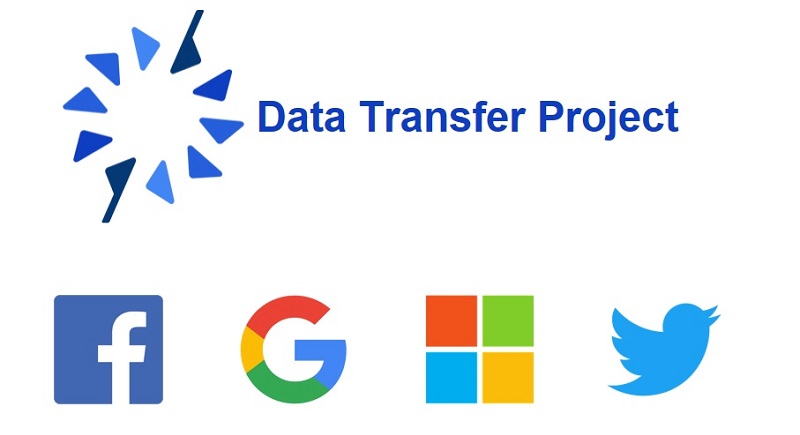 Google, Microsoft, Facebook, and Twitter have all signed on with the project's GitHub page showing regular updates, but still very much a work in progress. More companies continue to join the initiative with many smaller social media companies since also coming on board to support the initiative. According to a new Verge report though, the initiative finally got backing from arguably the biggest partner yet as Apple, who has often been very protective of data sharing also coming on board as a partner (via The Verge).
We are still a fair way out from this project becoming a reality as most of the work has been back-end related. Google is hoping to introduce more consumer-facing features in the near future though that will eventually make their big vision for this data sharing ability to eventually become a reality. If they can convince users that it is indeed more secure than the current methods of data transfer that is.
Last Updated: August 2, 2019