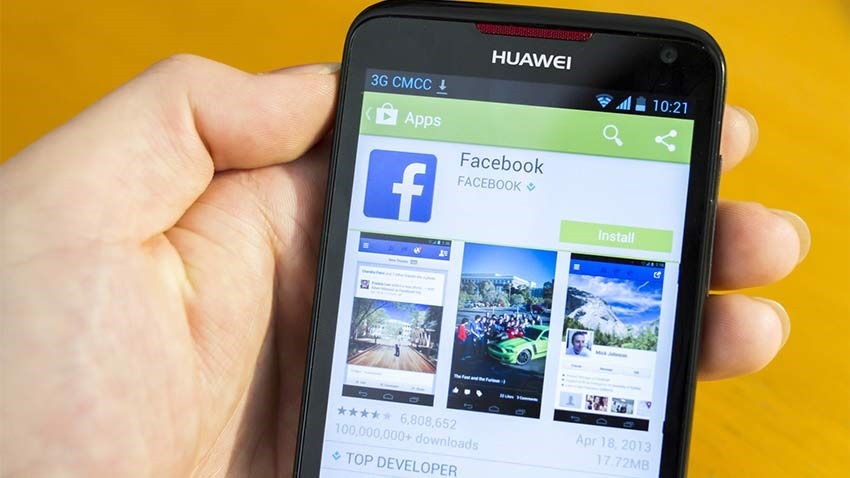 Ever since the Trump administration decided that Huawei would be the major technology casualty in its continuing trade war with China, things haven't looked particularly good for the world's soon-to-be former second largest mobile phone manufacturer.
Google, the company that supplies the company the operating system its phones run, has been forced to yank Android from future Huawei devices. Even if/when Huawei does fork its own Operating system from Android, the company won't have access to important Google apps like Gmail and Maps. ARM, the chipmaker whose architecture is at the hart of Huawei's processors have also cut ties.
Now, Facebook has announced that it'll have to prevent its apps – Facebook, Instagram and WhatsApp – from being pre-installed on new Huawei devices. It's worth noting that for now, existing Huawei users can download and use these apps as they like, but any new Huawei devices that have yet to leave the factory won't be allowed to have them installed. You could argue that this is actually a good thing, but it's yet another problem for the beleaguered tech giant to overcome.
It's likely that Facebook, Instagram and WhatsApp will still be available to download and install on future phones, but without Google's Play Store on them, it becomes significantly harder for the average consumer to just buy and use a phone. Consumers are, for the most part, inherently lazy, and will do whatever they can to not have to rely on workarounds.
The Huawei ban has already had a strong effect on consumer sentiment towards the brand, with many customers in Europe losing confidence in Huawei's devices. It's a pity, because they're genuinely fantastic bits of hardware.
Huawei is confident that they're able to work around these restrictions, but most analysts expect this to have a significant negative effect on Huawei's market share going forward.
Last Updated: June 7, 2019