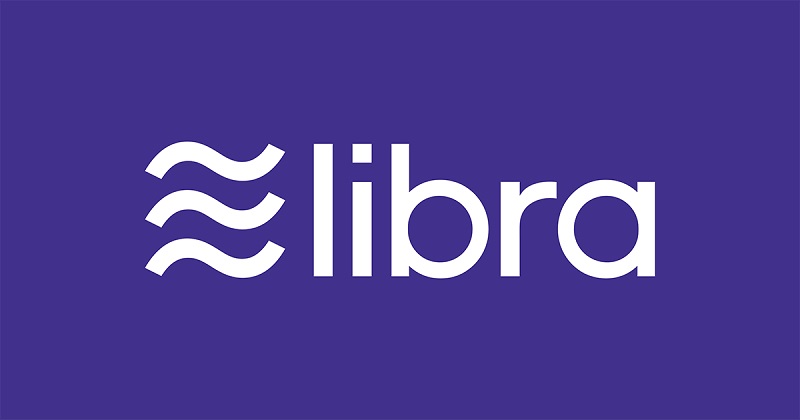 Despite cryptocurrencies being on the market for many years now, Facebook's latest attempt at creating something that may challenge the almighty dollar as a major global currency has US regulators flagging their concern. They've asked Facebook to put the project on hold while they now come up with regulations around the technology to deal with the obvious risks that a currency like this could pose to the traditional global financial systems.
The Verge details a letter sent by Rep. Maxine Waters (D-CA), the chairwoman of the House Financial Services Committee, to Facebook CEO Mark Zuckerberg, Chief Operating Officer Sheryl Sandberg, and Calibra CEO David Marcus that highlights their concerns and asks for the company to hold on before officially releasing their planned new currency:
Products and services like these are left improperly regulated and without sufficient oversight, they could pose systemic risks that endanger the U.S. and global financial stability. These vulnerabilities could be exploited and obscured by bad actors, like other cryptocurrencies, exchanges, and wallets have been in the past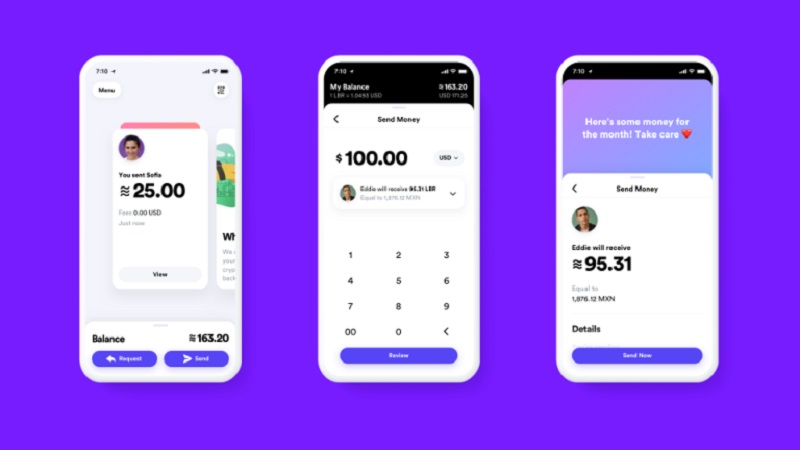 The concern and scepticism around the effect that cryptocurrencies have on the global economy are not altogether surprising though it does make you wonder why they are only acting on it now despite the fact that the likes of Bitcoin and many other cryptocurrencies have essentially been operating in this space for several years already.
However, Facebook does not appear to be hard-pressed by this stance towards them and in a statement of their own, have revealed that they will be happy to work with the government on this initiative to address their concerns and will be ceasing any planned rollout until the issues around its regulation get resolved:
We look forward to working with lawmakers as this process moves forward, including answering their questions at the upcoming House Financial Services Committee hearing. Because Facebook is already in the hands of over a quarter of the world's population, it is imperative that Facebook and its partners immediately cease implementation plans until regulators and Congress have an opportunity to examine these risks and take action
In working closely with US regulators though it perhaps does give Facebook the upper hand in ho this industry will be governed and policed in future, something which could jeopardise other currencies like this. Whatever the future is though, for cryptocurrencies, we will hopefully find out soon as the company and US lawmakers work together to try and determine a way forward for this and how it will at least affect the US economy. It will be interesting to see how this spurs on similar discussions with governments and regulators around the world as other countries also come to terms with the impact cryptocurrencies could have on their own economies.
Last Updated: July 3, 2019