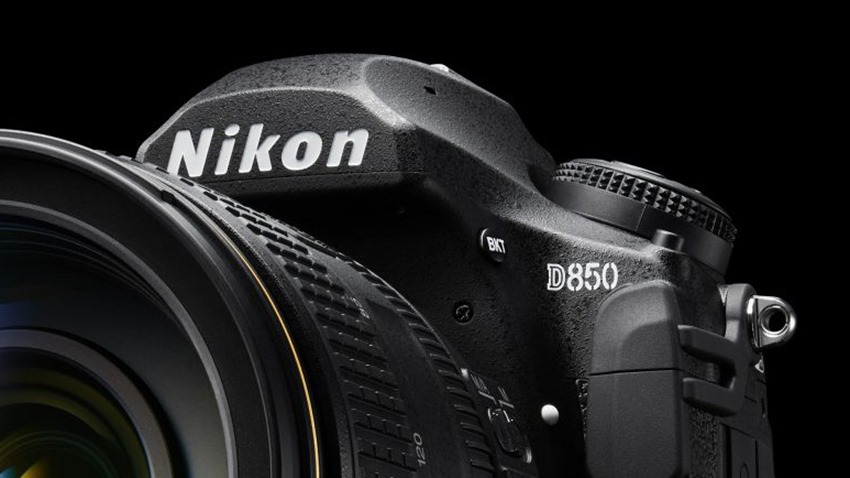 The market for DSLR cameras may have shrunk in recent years thanks to mobile devices providing an amazing alternative in terms of quality and form factor, but that doesn't mean that the big boys are ready to close up shop and call it a day. While I do believe that smartphones can provide an alternative hardware solution for snapping sharp pictures, I do also believe that the ceiling for what a handheld device can do is steadily drawing closer and closer.
Not so with proper, digital cameras. They're the equivalent of realising that there's always a bigger fish in the sea. They're constantly pushing forward, with the competition between Canon and Nikon being especially fierce. Canon has its own range of cameras out this year, smaller and more compact than ever before. What does Nikon have? Pure power in a device that can be used in any environment apparently, as the Nikon D850 is on the way. Here's what it'll probably look like, thanks to leaked images from Nikon Rumours:
That is one pretty camera. A quick scratch of the surface makes the Nikon D850 look like it'll have the now standard tilt-screen, a completely redesigned interface, wireless options and what appears to be a selection of buttons that light up in the dark. Handy stuff that. Nikon have remained mum on official specs, although they have confirmed the existence of the D850 with a flashy video: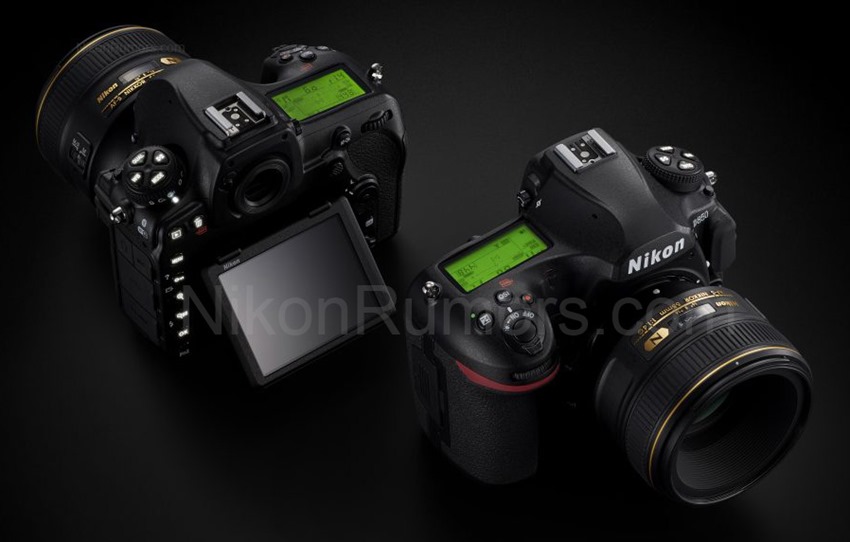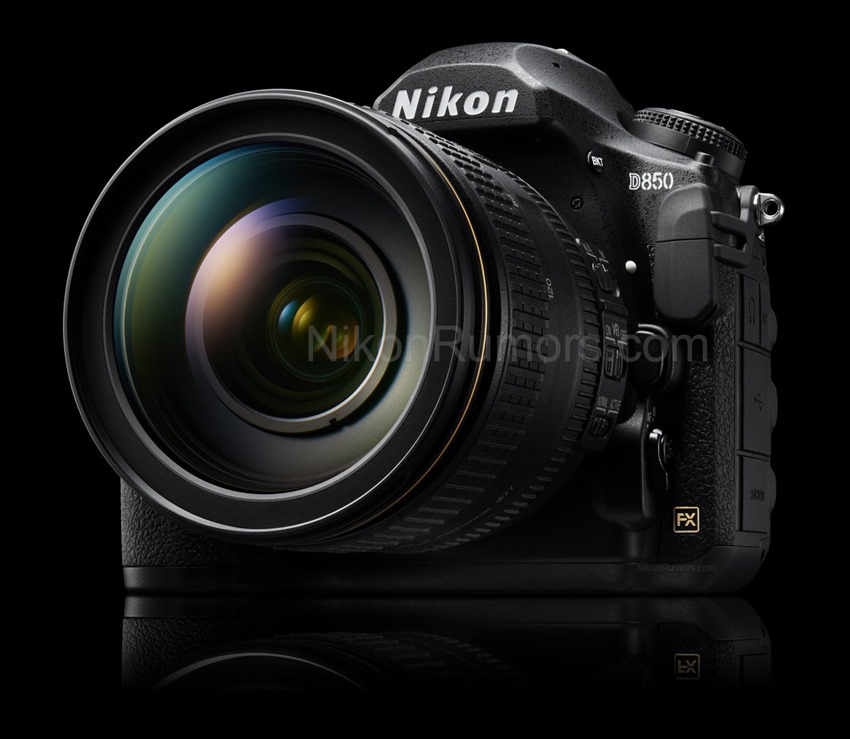 "The D850 will be a formidable tool for creators who will not compromise on exceptional image quality and versatility, including aspiring and professional photographers, as well as hobbyists, who shoot landscapes, commercial sports, fashion and weddings, and multimedia content creators," Nikon said in a statement via the Verge.
Much like 2014's D810, expect the D850 to be a pricy beast that'll most likely have a price tag of over $3000 easy. An announcement should be made soon, what with Nikon turning a spry 100 this year. I've never used a Nikon camera before, but of the rumoured specs list turns out to be true? I'd be properly tempted to give the Big N of the camera world a whirl.
Last Updated: July 27, 2017