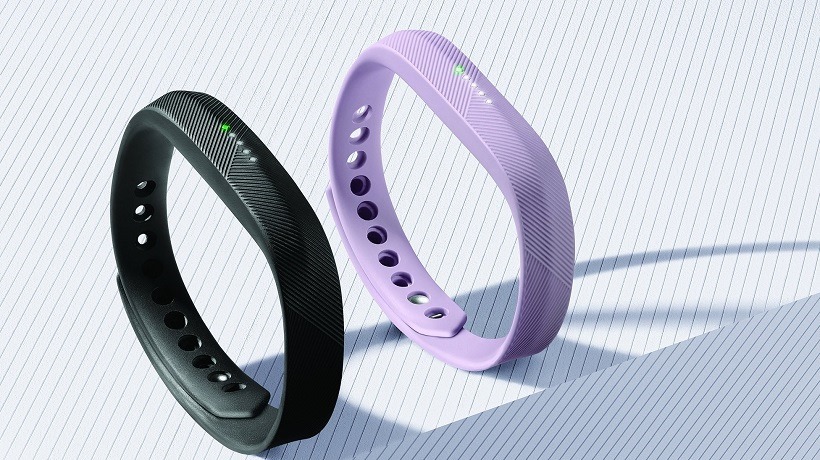 Fitbit has been one of the leaders in smart fitness wear for years now, with their Charge and Flex bands setting the pace for most of their closets competitors. They are two years old though, and one could say Fitbit has sat on their hands a little while everyone played catch-up. No more though, as the company has finally revealed new versions for both its most successful products. And they come with some handy additions.
Fitbit is preparing to launch both the Charge 2 and Flex 2 this year, both of which are packed with (mostly software) improvements that enhance their functionality way beyond their predecessors. The Flex 2 – the more affordable of the two – come with an improved LED display system that better communicates your progress towards step goals and more. The band is also fully waterproof now too (one of the most requested features), and can track swimming workouts automatically.
It's also coming with an assortment of different bands, fitting in with the sporty, more active you while blending in at the office. It's Fitbit understanding the importance of aesthetics just as much as functionality in the smart wearables market, and the Flex has no issues fitting in.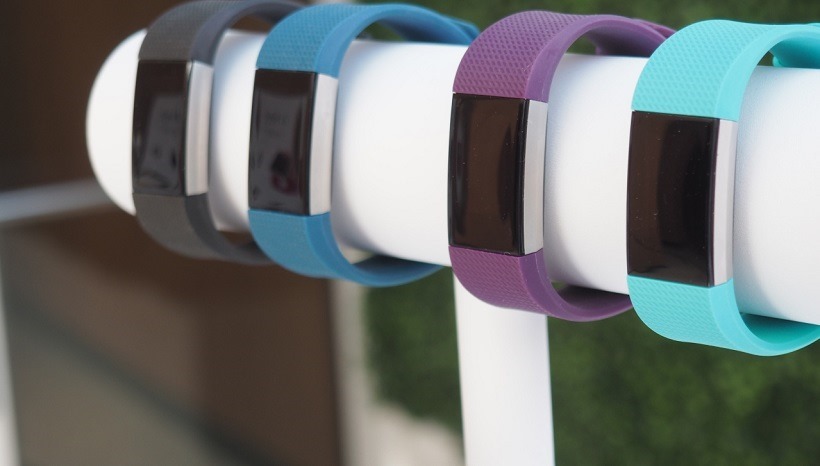 The Charge 2 is the more robust product, and packs in a few features on top of the standard functionality of the Charge HR. It's still able to detect your heart rate, but now uses this information more intelligently. The Charge 2 will be able to track your background and intentional workouts using its Cardio Fitness Level, which combines other movement data with your heart rate to generate an accurate fitness score.
All of this information is displayed on the improved LCD display, which is four times bigger than the Charge HR. It's still not touchscreen, so you're confined to navigating your stats with a small button on the side. In addition to that, the Charge 2 will automatically track your sleeping patterns and comes fitted with a smart alarm (which is much, much better than waking up to an actual, blaring alarm from your phone).
Both the Charge 2 and Flex 2 will cost the same as the current models at launch later this year, retailing for $150 and $100 respectively. After enjoying his time with the Fitbit Alta, we'll be sure to strap these new ones to Matthew and chain him to a treadmill to see if they actually work.
Last Updated: January 4, 2017