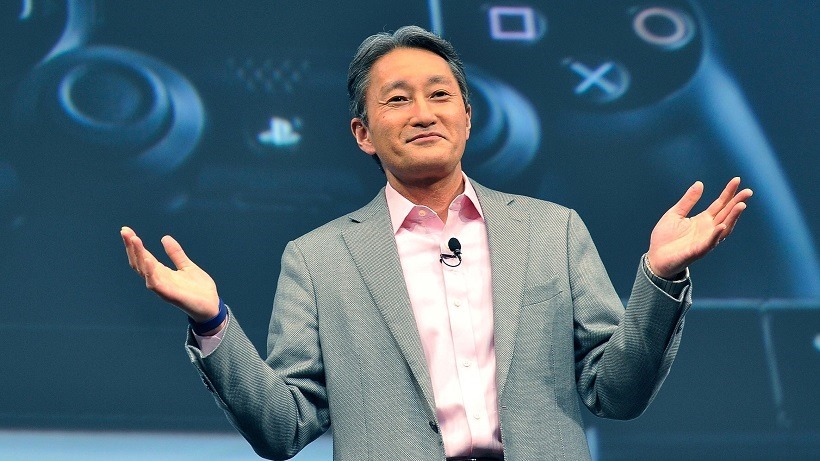 But that doesn't mean the PS Vita is getting any more love than it's currently getting from first-party developers. Instead, Sony CEO Kaz Hirai has cited a large interest in investing in smaller, smartphone titles akin to that of Pokémon Go, with Sony eyeing out the success Nintendo has had in the market already. Although it's unclear yet how they plan to do that.
Speaking the the Financial Times (via Polygon) at the IFA Consumer Electronics Expo, Hirai expressed the company's interest in getting involved in this sector again.
"It's quite a shift from being just a console-based business to being on mobile phones as well,"
This isn't, of course, the first time they've tried. Sony has a strange past with mobile gaming, launching their own PlayStation Phone (part of the Xperia line) and dabbling in small spin-off games like Run Sackboy! Run!, among others. They've also had great success with their own mobile devices in the past, which slowed incredibly with the PS Vita. Rumours of another mobile focused device are pointing towards this Wednesday's PlayStation Meeting, but they're far less credible than anything surrounding the PS4 NEO.
Instead, Sony could look to the establishment of ForwardWorks Corporation in March, which is solely focused on making mobile titles using PlayStation properties. Much like Nintendo's part ownership of a mobile company, this could be a way for Sony to capitalise on franchises they have rights to without dedicating their first-party studios to actually working on any mobile titles. But since they're not really talking about specifics, anything could happen.
But it is a somewhat surprising turnaround of events, following the almost unprecedented success of Nintendo's Pokémon GO. Sony is now the second to concede that the mobile market isn't one that console companies can ignore, and time will tell if others like Microsoft will soon agree. Whether or not it eventually becomes a bigger focus for them over traditional gaming systems will be an interesting space to watch develop over the coming months and years.
Last Updated: September 5, 2016