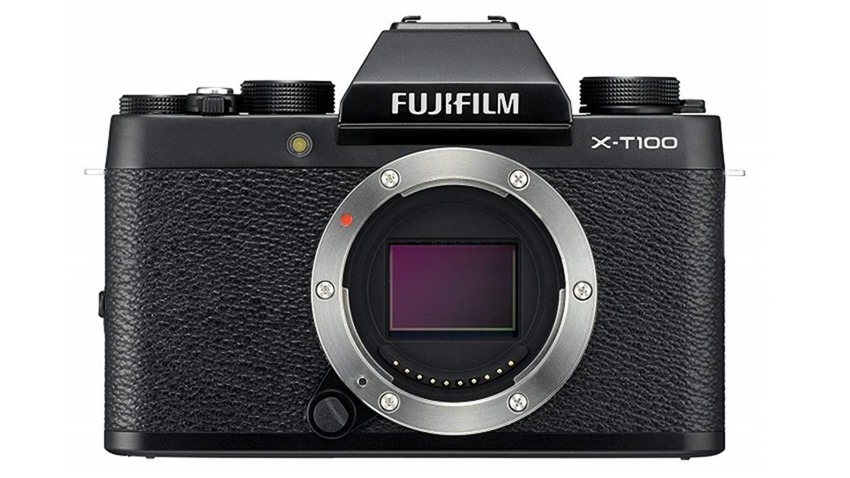 The shutterbug has bitten you. You've got a lust for life, you love capturing those moments of splendour and you're looking to take your photography game to the next level as you start shopping for hardware. Where does one even start though? What's the best value for money, that combines cutting edge tech with accessible systems?
FujiFilm reckons that they might have just what you're looking for, in the form of the X-T100. It's a budget-friendly device, happens to be a mid-range mirrorless lens camera and the X-mount on it means that you've got access to a wide range of lenses that you can swap in and out of the body. The features that come stock standard with the camera aren't too shabby either.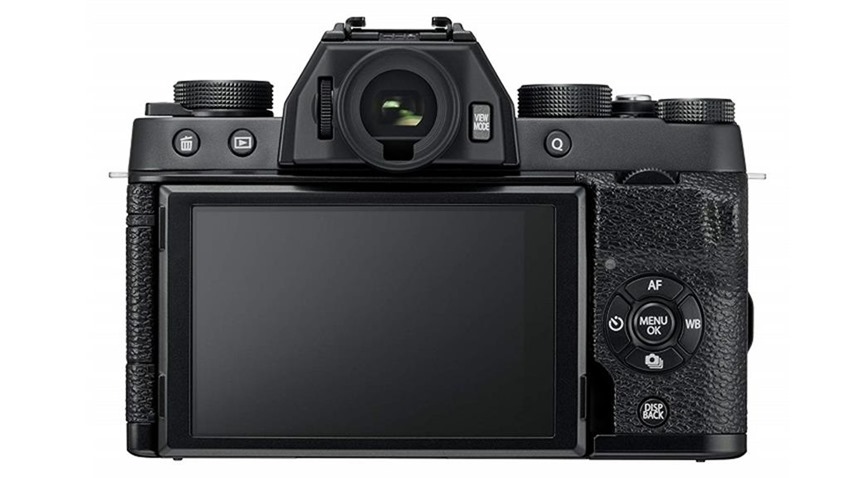 You've got 24.2 megapixels of shooting power, pictures are delivered with a 23.5 mm x 15.7 mm CMOS sensor and the autofocus is a hybrid of several modes. What you've essentially got, is a camera that aims to sit in the middle of the road that has the FujiFilm X-A5 in one lane and the X-T20 on the other side. An attempt to get the best of both worlds, albeit one that doesn't always succeed.
But let's start with the positives before we start nitpicking. For starters, the X-T100 is great at getting you up and shooting from the moment you power it on. The 3-way tilt touch screen is responsive, bright and crisp, while selecting options for how you want to shoot a scene is almost child's play. Or you could power on the built-in electronic viewfinder, if the day is too sunny and you can't see a thing.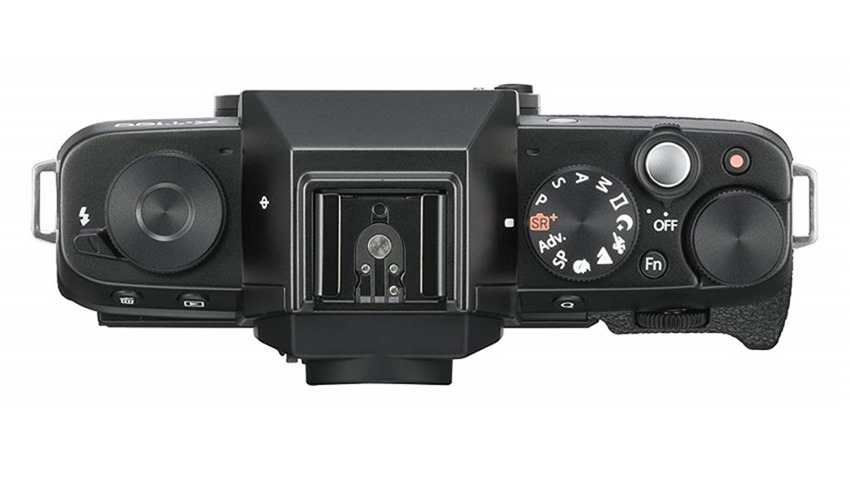 A flick of the dial, and you're soon able to shoot images across a wide variety of preset modes, just in case you're still hesitant about learning what a tweak of the aperture or the ISO settings will do to your subject matter. Touchscreen functionality makes focusing easy enough, while the white balance results in natural colours and contrast. It's not entirely reliable however, as the X-T100 still has a habit of overexposing some shots when you rely too much on the auto metering system, a problem that many a camera model from the brand has been susceptible to.
Still, it's easy to fix and anticipate with practice, which is the entire point of this device. Some of its real charm comes from a chunky 6fps burst shooting speed, which also a pretty reliable ISO range from between 100 to 51 200. The 4K burst shooting mode is the really nifty part of the package however. With a 15fps potential, the X-T100 can easily capture that one single moment in time, like say a cat that just won;t keep still, and translate that furry feline's actions to a respectable 8MP image.
4K on video however, feels like a waste. You can shoot 4K video on the X-T100, make no mistake, but it's capped to a mere 15 frames per second that just looks…weird. Regular ol' high definition at the 1920 x 1080p barrier is where the X-T100 does shine, offering sharp filming modes that can be augmented with various filters to deliver more cinematic shots of your chosen subject.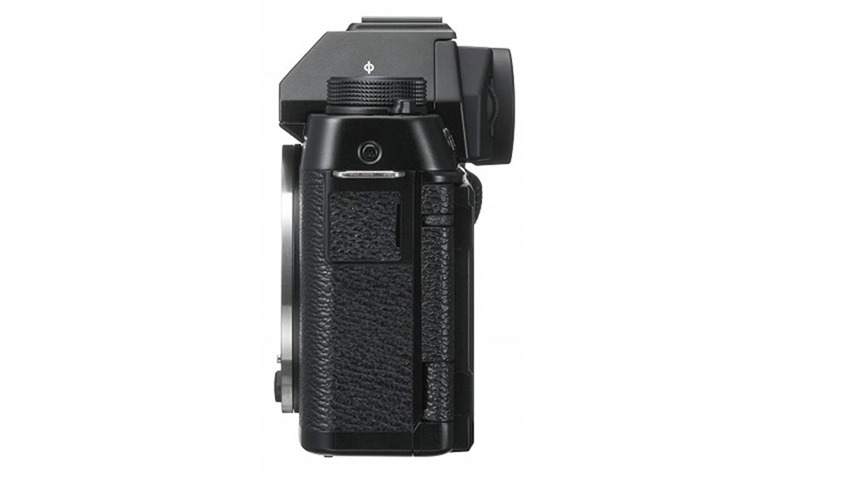 In fact, there might be some solid potential here for video fans, especially if you're looking into doing some vlogging. The handy tilt screen means that you can set up and see what you're doing, while image stability is generally…not bad at all! As for the actual pictures that you can take? Also not bad, but clearly a mid budget device isn't going to offering images that can rival Fujifilm's more elite offerings.
The battery life isn't too shabby either, offering around 400 shots on a full charge, which for mirrorless lens devices is actually pretty darn good. The fact that it can be charged via USB, makes it an even sweeter temptation. What you do get is solid enough however. The 15-45mm power zoom lens is a Jack of all trades that can do plenty of heavy lifting, albeit with some sacrifices to particular shots. Images are sharp and the shooting modes on offer help produce some stunning shots in the most optimal of conditions, but that lack of X-Trans sensor technology does see the X-T100 just miss the mark.
This might be down more to the lens than the camera body itself though, as any photographer will tell you that the real investment comes in having multiple lenses for any given day. The X-T100 will thrive with multiple lenses, but here's the real elephant in the room when it comes to this camera: The build quality.
Now don't get me wrong, the X-T100 is a great device, but it has a habit of not feeling like the mid budget investment that it is. You've got a camera shape that looks like the trademark Fujifilm camera, but with far more plastic than metal and a smaller body. It's the size of the X-T100 that threw me off, as despite the range of superb features available on it, actually using the device was a chore at times.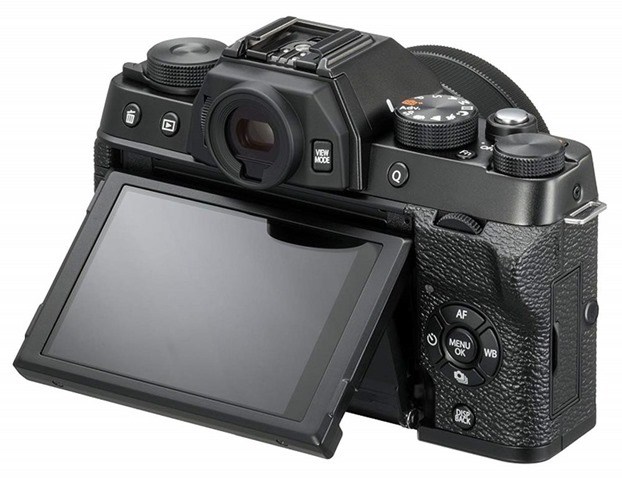 The problem lies in the handgrip of the X-T100, a tiny space which is situated perilously close to the main button features that allow you to set u your shots. I've got admittedly tiny hands, and even I found myself frequently hitting the white balance with my thumb during my compositions. It's a problem that required constant awareness of my own hands, and me having to change my usual photography stance so that I could compensate for this. Not a massive dealbreaker, but annoying nonetheless.
A shooting mode dial and a shutter speed dial round out the mechanical bits and bobs on the top plate, while the third dial itself can be customised to provide other functions if you want to. So what's the verdict then on the FujiFilm X-T100? It's a good camera, but it might not be a great one entirely. Which is the entire point of this device I reckon.
It's small and nimble, offering a solid out of the box kit that should serve as a perfect introduction to prosumer photography, especially when compared to the more intimidating and technical beasts in FujiFilm's arsenal. The actual body might be a tad bit unwiedly if you have regular-sized hands, although this can be rectified with an optional grip.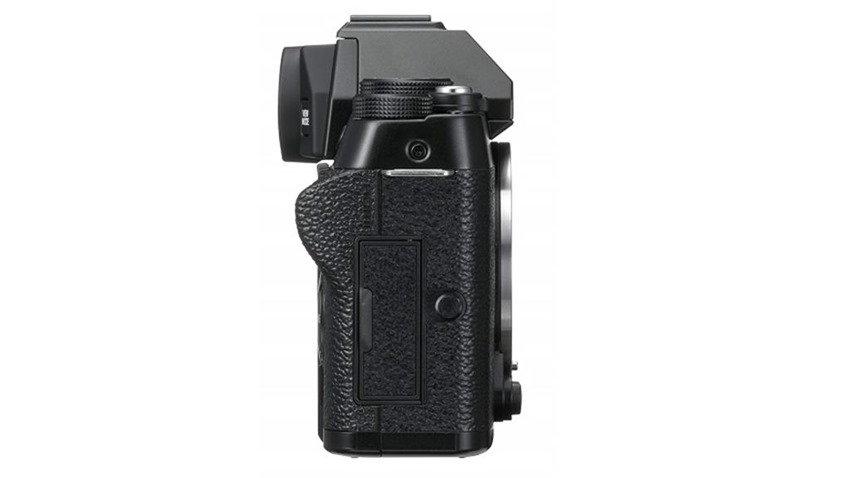 What you've got then, is a camera that will get the job done. Think of it as the device that serves to nudge you in a more technical direction, offering the tools to get you started and familiar with Fujifilm's photography ethos.
Which makes for a picturesque set of training wheels when all is said and done.
Last Updated: January 14, 2019
Fujifilm X-T100

Perfect for the amateur, the X-T100 still manages to give you plenty of bang for your buck, especially when you learn the ropes and figure out just how to utilise it to its full potential.